Design
29 de July de 2021
WGSN and Coloro announce which colors will be hot in 2023
4 min reading
|
admineliane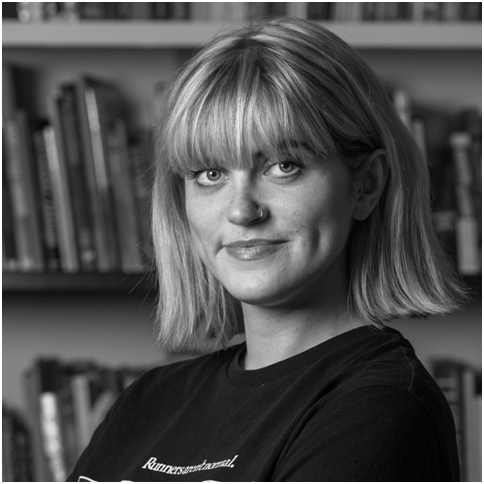 WGSN e Those disclose which colors will be hot in 2023, as is the case with Digital Lavander color, that evokes stability, serenity and balance. We talked to Joanne Thomas, Coloro content head, what explains, in this exclusive interview, how does the forecast work of Tendencies, able to influence the most important brands in the world.
How does the process for defining the colors of the year?
It all starts with a survey carried out by WGSN and Coloro collaborators, located in the Americas, Africa, Asia and Europe, covering the creative fashion industry, Lifestyle, interior, technology and beauty. Our employees share insights about opinion leaders, social movements, influential events and new brands from your regions, resulting in a truly global view of the forces that are shaping trends. All this research feeds our seasonal selection., which is selected directly from the Coloro library whose "collection" contains 3.500 contemporary tones. Each of the forecast's key colors is then rigorously tested by experts. Those to ensure reachability on all substrates and acceptable speed, so you can be sure they are achievable before lab immersion.
Also check the colors of the year of 2021.
How long does it take to reach the conclusion that these shades will be the trend?
After compiling the extensive survey of our global contributors, We have a week of immersion with leading industry experts on the WGSN and Coloro teams. The main Tendencies, colors and messages are extracted and analyzed collaboratively and, after rigorous checks by the Coloro technical team to understand the viability on all substrates, our five main colors are finished.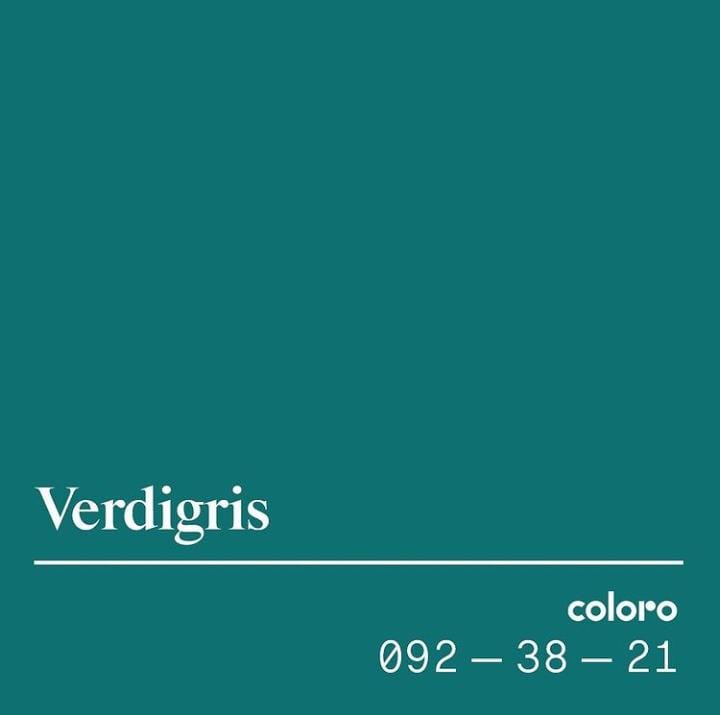 Source: WGSN
Digital Lavender, Luscious Red, Sundial, Tranquil Blue and Verdigris are the color names for 2023. Who chooses the names of the new colors?
Names are selected by the WGSN and Coloro color team, before being verified by our in-house Equality Vision Team to ensure a proper translation on a global scale. All names are unique to WGSN and selected to truly encapsulate the mood of the season and align with the mindset of consumers in 2023. Tranquil Blue, for example, it has a lightness and clarity that reminds the elements of air and water. Representing stillness and tranquility, that consumers will seek to counteract overwhelming emotions.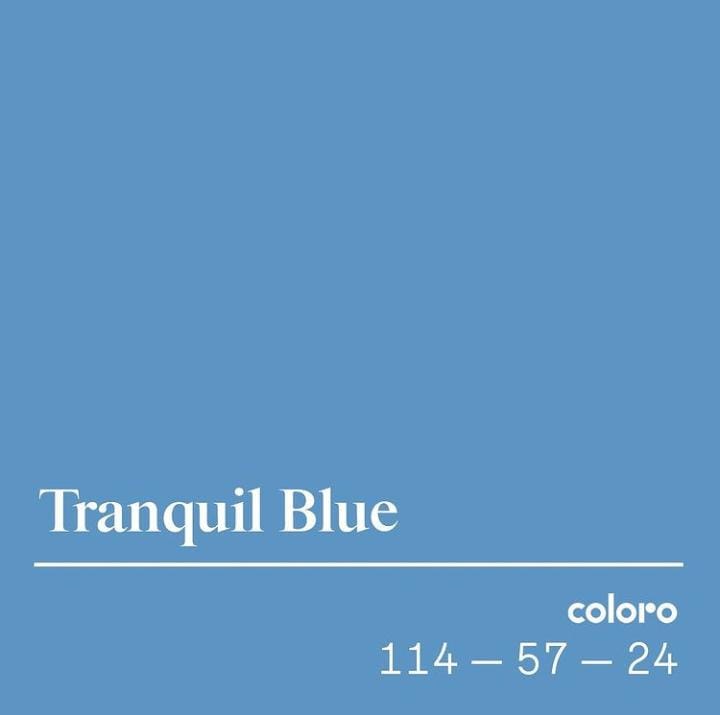 Source: WGSN
of these five colors, Digital Lavender is considered the color of the year of 2023, Certain? Why?
The year of 2023 will see renewed optimism emerge, as the world adjusts for the return of the safer days we so crave during the pandemic. With priorities and perceptions changed, consumers will seek to connect with colors that offer a sense of hope and balance. Digital Lavender means stability, digital serenity and escapism that many of us embody in restorative rituals to protect our mental health in difficult times. Shades of purple have long been associated with spirituality; associated with the crown chakra, they are believed to bring a sense of balance. As consumers shift their focus to more holistic offers and catering, we see an increase in digitized well-being., as people seek to gain control of their well-being. A color rarely found in nature, Digital Lavender offers a glimpse into other realities. evoking calm and serenity, we predict that this sensory color will travel through our virtual and physical worlds..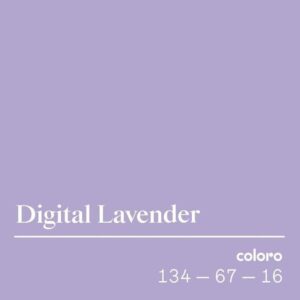 Source: WGSN
What are these five colors chosen as highlights for 2023 represent?
Our top five colors speak to time spent in the virtual world, as technology allows for ever more sophisticated fantasies and continuous uncertainty in the real world, encouraging us to stay in these spaces. Our digital confidence will inspire dreamy surreal pastels and saturated sparkles, como Tranquil Blue, Luscious Red, Verdigris e Digital Lavender, that look new and exciting.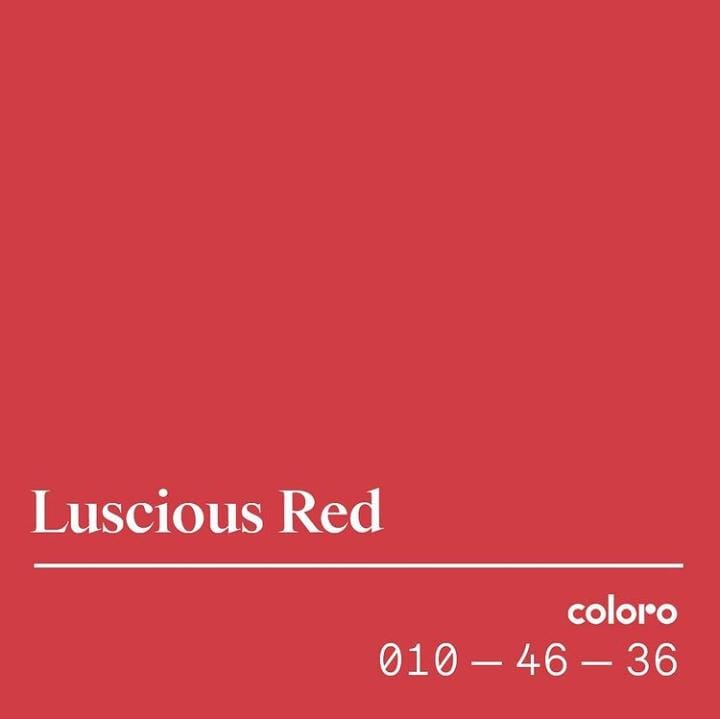 Source: WGSN
Sustainability will no longer be a notional concept. Consumer demand will drive brands to make sustainability visible, reachable and affordable. Using our top five colors in a more thoughtful way, through cross-seasonal solutions and inclusive design, can give products a longer shelf life, but still bring news. And what do I mean by that? This way, it is possible for the parts inside people's closets to have more usability, thus providing that an article is used many times, and that parts are not easily discarded or retired.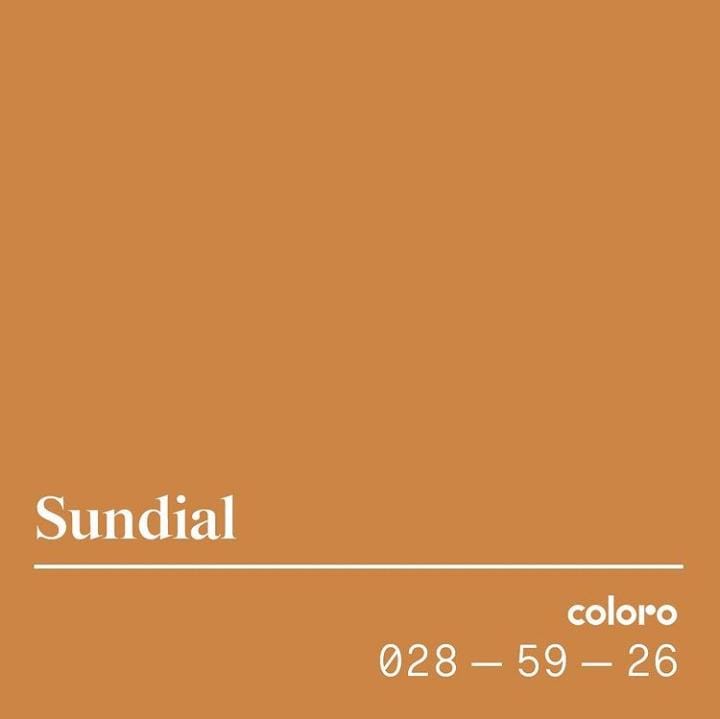 Source: WGSN
See more about trends related to
new to live
, to the world of architecture and design here in our
BLOG
. Stay on top of exclusive content!
Back