Events
Synthesis reviews Eliane's space excesses
2 min reading
|
admineliane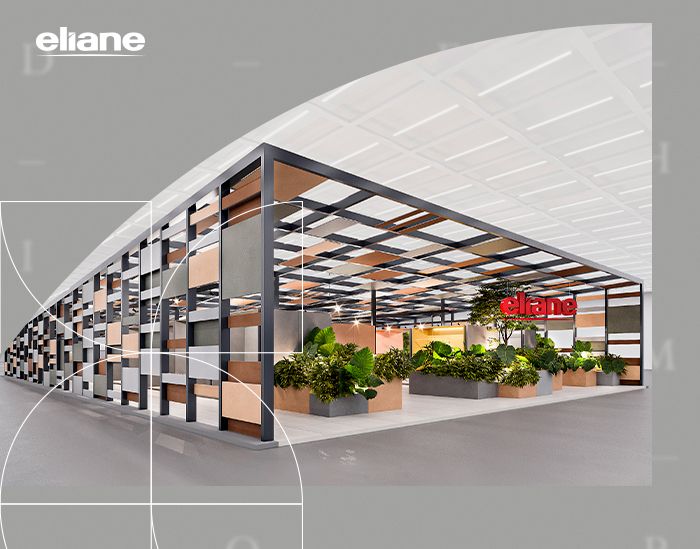 Brand creative concept for 2023 project guide signed by the FGMF office and welcomes visitors to Expo Revestir in a remarkable and sensorial experience
Synthesis it's an awakening, a call, a provocation to reflection on what really matters. As we live saturated with tomorrow, today runs by and doesn't go back. How can you not stop time, is I need to know how to use it wisely. Synthesis, creative concept of Eliane for 2023, is materialized in a project signed by the renowned FGMF office, reference in contemporary architecture, commanded by the architects Fernando Forte, Lourenço Gimenes and Rodrigo Marcondes Ferraz.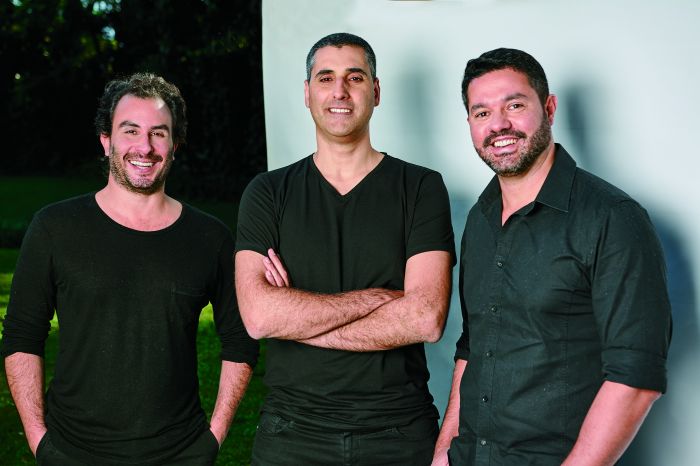 Photo: Felipe Abe
Following this concept of rebalancing and understanding what is essential, the architects created a space without excesses, but that demonstrates the technology and design of brand, that invites and embraces. The office was given the challenge of "synthesize" the news in 600 dynamic m², immersive and warm, that talk to the visitor through environments, evidencing the possibilities of use of releases, as fun compositions, synthesizing product design. "It is a more humanized way of exposing and creating a more personal and provocative relationship", explains the architect Fernando Forte.
The architect office was inspired by a shell to the outside, composed by metal structure, that creates graphics, highlights the technology and demonstrates possibilities of using materials in unusual ways. One versatile geometry also happens on the ceiling, which is taller at the front and slopes down smoothly as you enter, as if welcoming and welcoming the visitors of 212nd edition of Expo Revestir.
"This is a project that embraces the entire pavilion and brings much of the basis of our work, a very broad and plural architectural vision, that breaks the common pattern of fairs and provokes a remarkable experience", concludes Forte.
Learn more about the inspiration for the Eliane stand in the video below!
About FGMF
there are more than 20 years, O FGMF, trio formed by Fernando Forte, Lourenço Gimenes and Rodrigo Marcondes Ferraz decided, at the end of college, create an office of authorial projects with a professional office structure. From the beginning, the goal was realize contemporary architecture, investigative and innovative, operating in all scales and programs, from the furniture detail to the multipurpose building and the urban plan. That plurality and flexibility help define the DNA of the office, which currently adds up to more than 500 projects in your portfolio. O FGMF was the first Brazilian office to integrate the Architects Directory from the british yearbook Wallpaper, which highlighted them as one of the offices most promising in the world. us last 20 years, the trio won more than 160 important national and international awards; in 2022 distinguished by the award Architizer how Office of the Year for South and Central America, for the body of his work. Besides that, already had their projects published in more than 35 countries.
Back