releases
The different types of porcelain finish
2 min reading
|
admineliane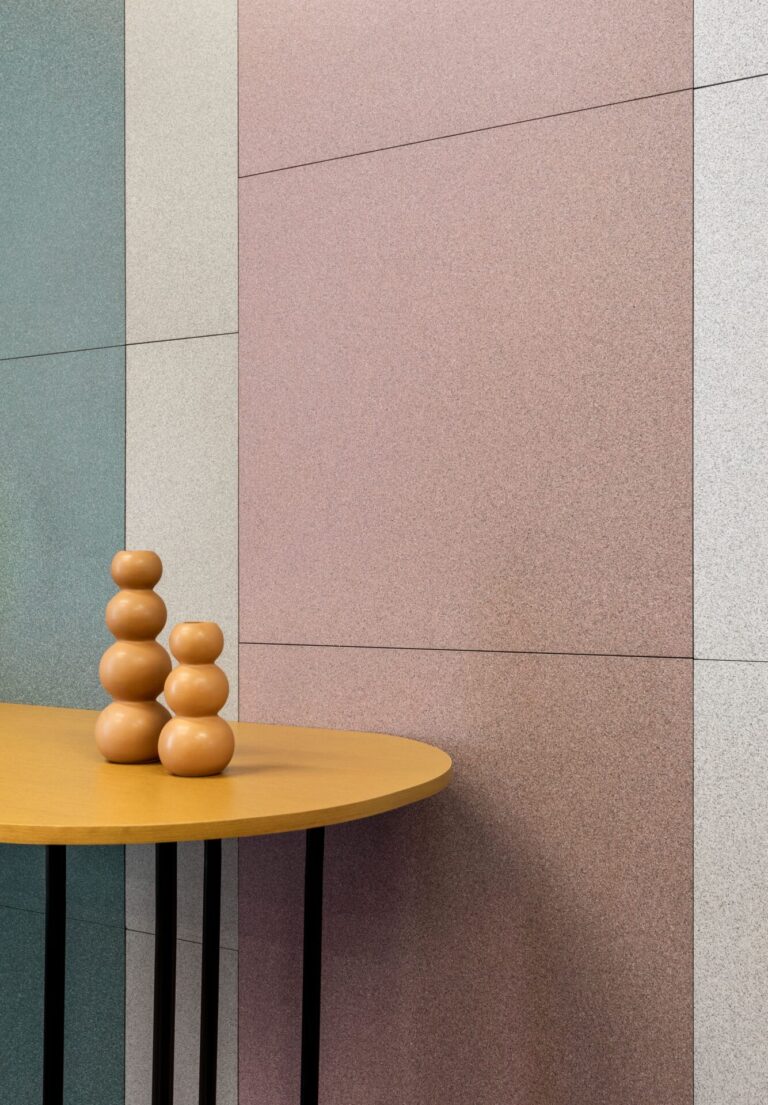 Ambient: Product: Micron 60x60cm / Photo: Production: Deborah Apsan Photo: Slaphotostudio
He has already assumed the status of protagonist of the projects. aesthetic beauty, high resistance, quality, durability, diversity of colors and formats… there are many attributes that make porcelain one of the most important elements in any work. And there's more! In addition to all these qualities, it still offers versatility through the different types of finishes, which allows total freedom of use in the most diverse areas.
Know the finishes and what are the main characteristics of each one:
PO = Polished
Polished coatings receive surface polish (hence the name!) and are cut like real gems in their manufacturing process. Extremely polished surfaces provide the high gloss characteristic of this type of finish.. They are suitable for dry areas such as rooms, corridors and rooms.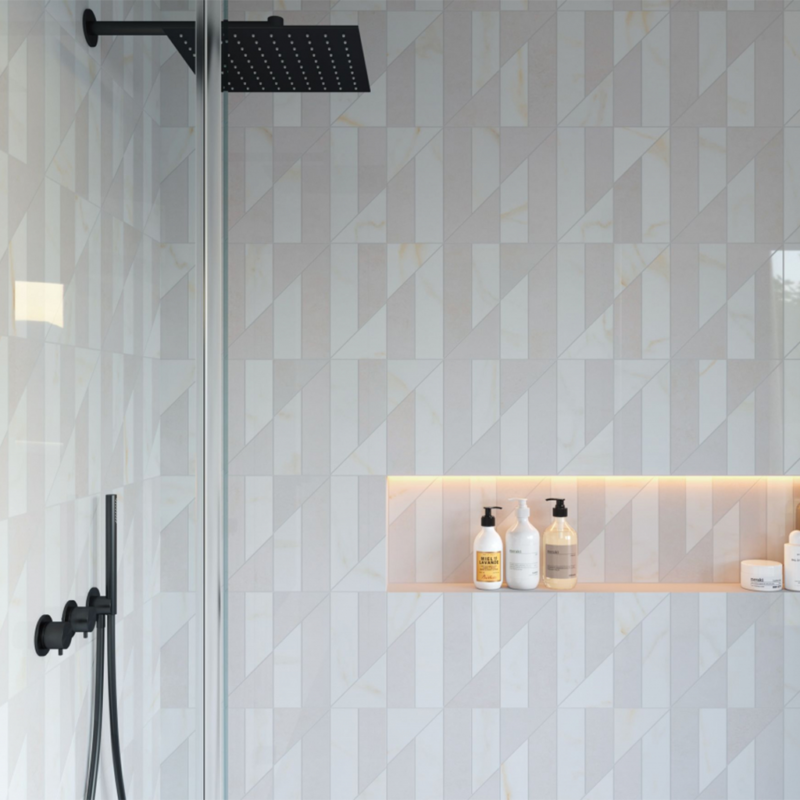 Product: Micron Zinco RA 60×48,2cm
AC = Satin
The surface of the satin coatings has a light and discreet shine, but what draws the most attention in this type of finish is the soft and silky touch, very nice and comfortable for all the internal spaces of the house.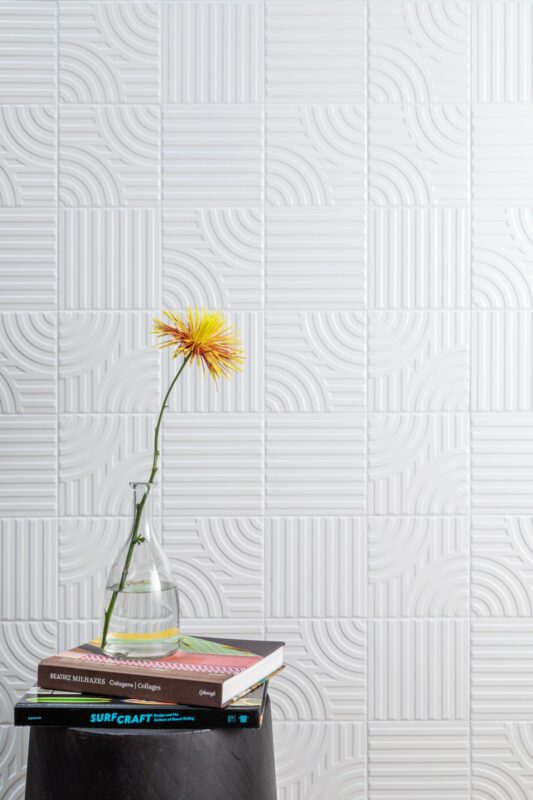 Product: Footer Iseo Ivory EXT 90×15,5cm | Footer Iseo Ivory EXT 90×15,5cm | Production: Deborah Apsan | | Photo: Evelyn Muller
BR = Bright
A true classic of the tiles, the glossy finish is unique to the walls. In this case, instead of polishing, responsible for the shine is the special enamel applied to the surface of the piece.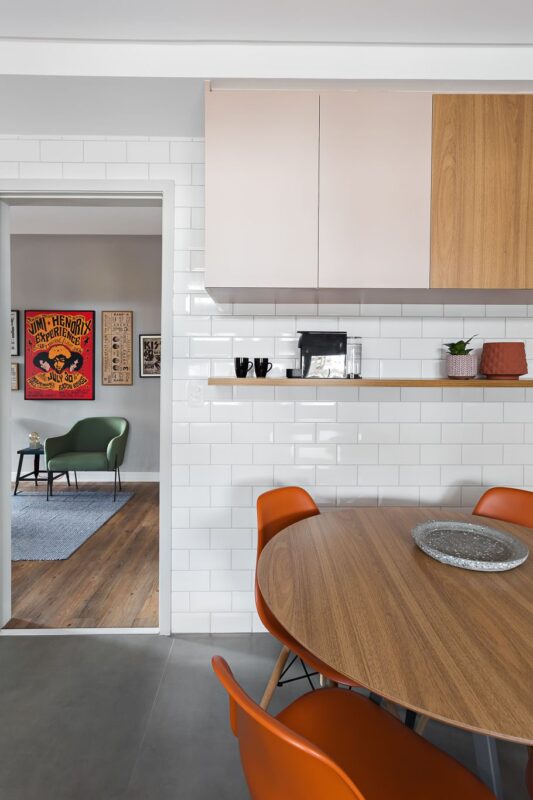 Product: Metro White BR 10x20cm | Project: Denise Sciorilli | Photo: Gustavo Awad
MA = Dead
You may already know this finish from other segments. It acts much the same way providing a completely matte effect on the surface of coatings. It is a trend that is everything, leaving your spaces super modern.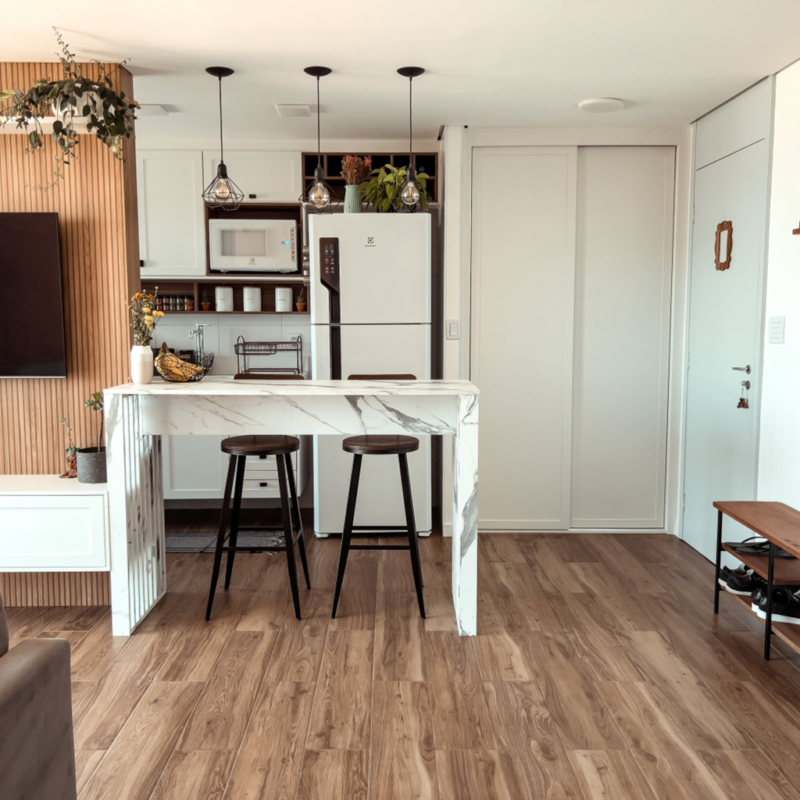 Product: Amazon Canela Ma 19.5×91,2 | Project: Apartment 21
NA = Natural
just like kill him, the natural finish leaves the surface matte, a little more textured, can be compared to elements of nature such as marble. With superior attributes, This surface is perfect for high traffic areas such as airports, hospitals and shopping centers.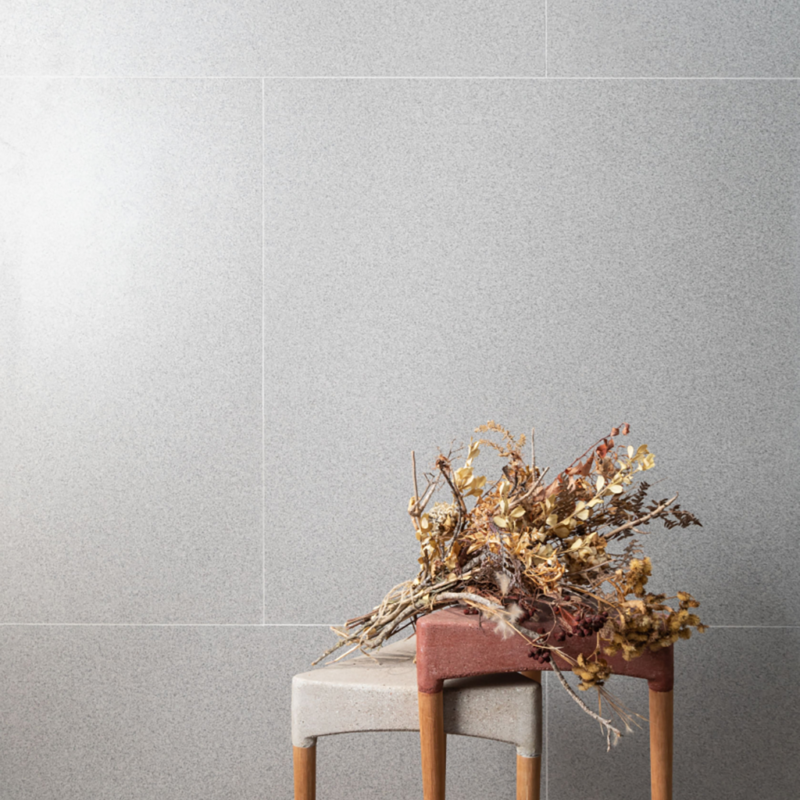 Product: Micron Gray NA 80x80cm Micron Bege NA 80x80cm | Production: Deborah Apsan | | Photo: Evelyn Muller
EXT = slip resistant
If you are looking for coatings for outdoor areas such as sidewalks, patios, balconies and gardens, this is the ideal finish. Slip resistant products have a more rustic-looking texture on their surface, minimizing the risk of accidents in areas exposed to the elements.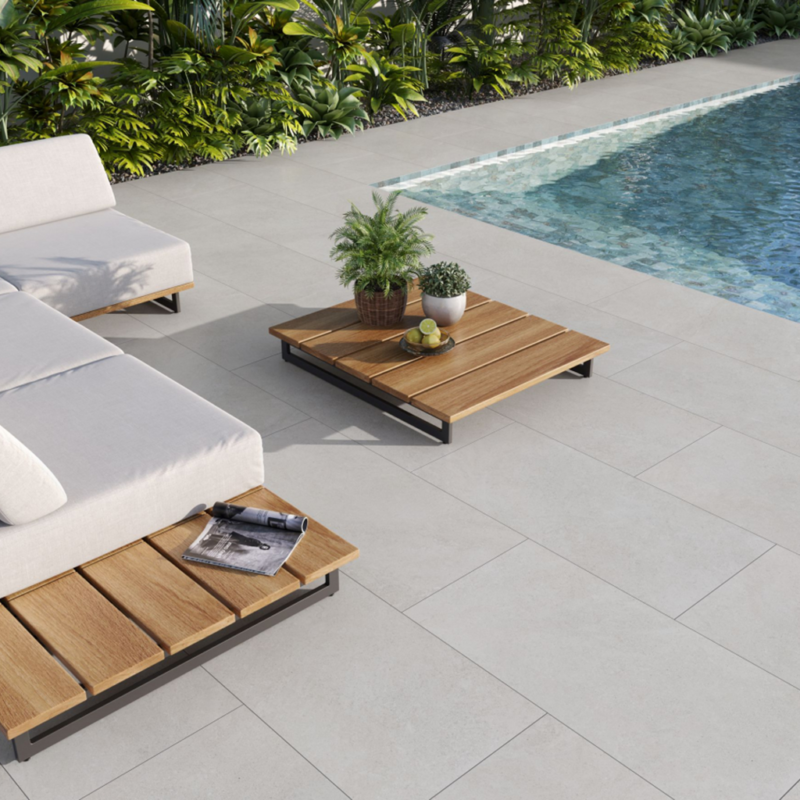 Product: Adhara PO Ba 80X80×120 | Java Mar Mesh BR 10x10cm
SA = Satin
smooth finish, inspired by the subtle touch of satin. It is intended for indoor and dry areas bringing a pleasant feeling to the touch with practicality and elegance..
Product: Pisano Marfim Sa 90x90cm
Do not forget: when choosing the product, be clear about what proposal you want for your environment, and remember that ceramic tiles are made to last for many years.
Now that you know the types of finishes, how about accessing our portfolio to know all products?
Also check: What is the difference between satin and polished?
Liked the tips? Access the blog and stay on top of all the news.
Back