FAQ
What is the difference between polished, satin and other finishes?
2 min reading
|
admindrift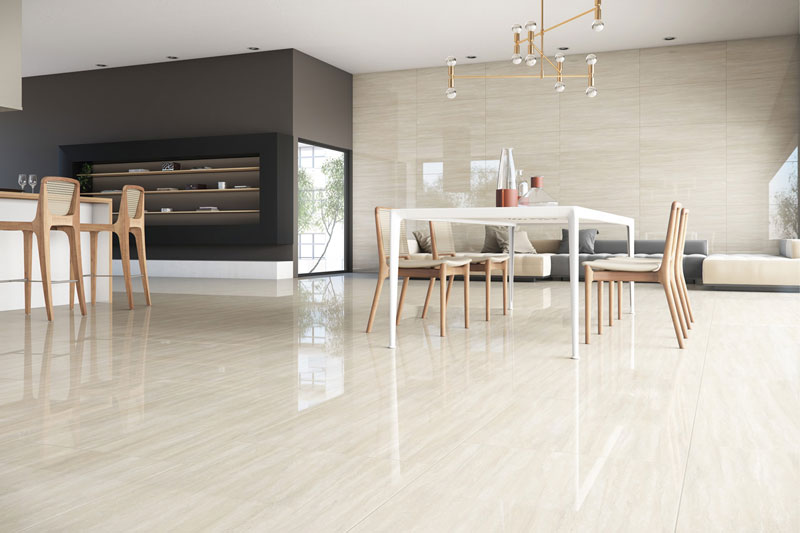 Polished, bright, satiny, mate, natural or slip resistant? You may even have heard of some of them, but we come this far is because certainly still have doubts about which of finishes is ideal for your environment.
Before knowing some differences it is important to know that the finish refers to the surface of coatings and here is represented by acronyms that come with the product name, for example: Place PO, Metrô White BR, Reserva Natural AC and so on.
Be careful in choosing the finish of your flooring is very important not only to meet your personal taste, but also because it must be the best option for where the product will be applied.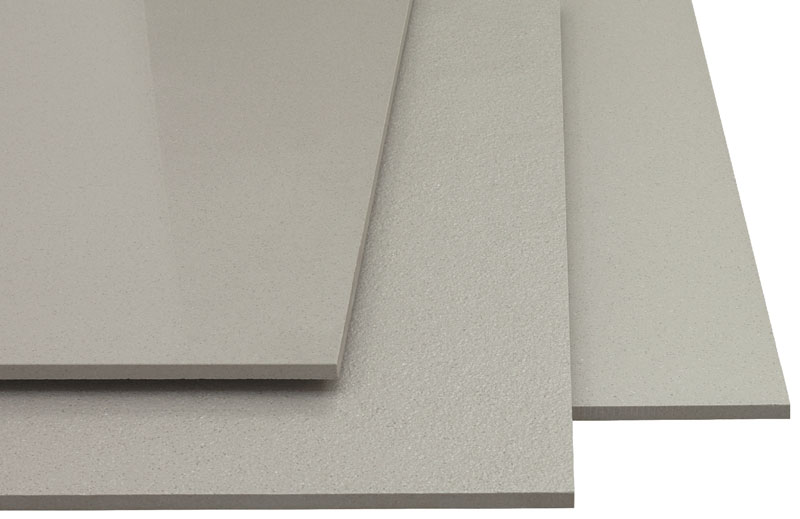 Know the main types of finishes and the differences between them to follow:
PO = Polished
The polished coatings receive polishing (hence the name) and they are cut as true jewels in its manufacturing process leaving their extremely smooth surfaces and providing high brightness characteristic of this type of finish. They are suitable for dry areas such as rooms, corridors and rooms.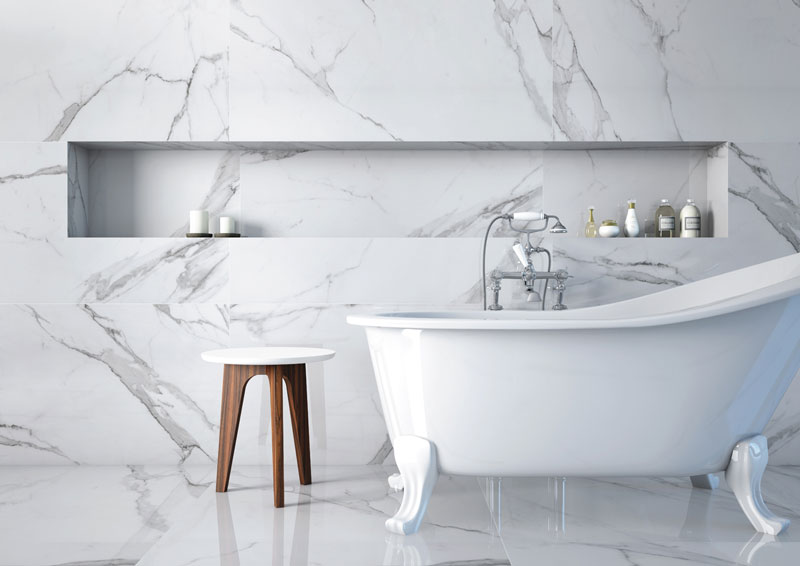 BR = Bright
A true classic of the tiles, the glossy finish also features brightness, but in this case, instead of polishing, the charge is added a special enamel surface on the parts.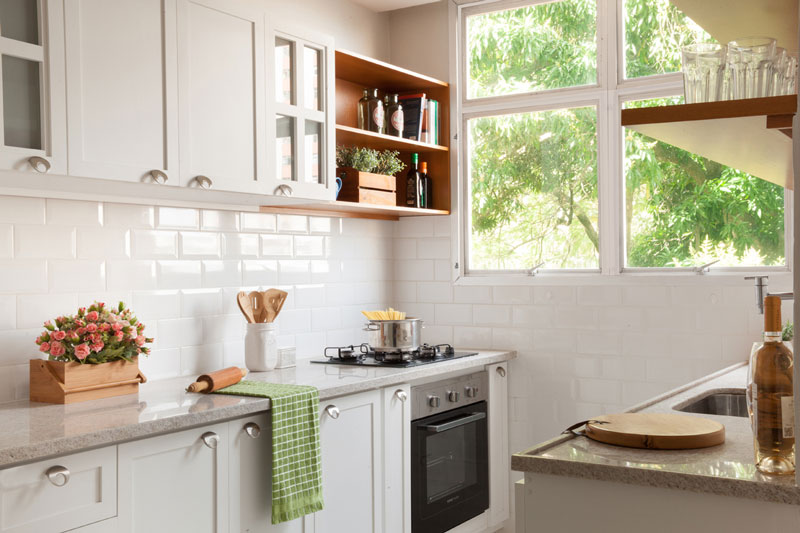 Port and Manfrin Architecture Project | Photos Olivia Heringer
AC = Satin
The surface of the glossy coating has a slight sheen and discreet, but what is striking in this type of finish is its soft and silky touch, very nice and comfortable for all the internal spaces of the house.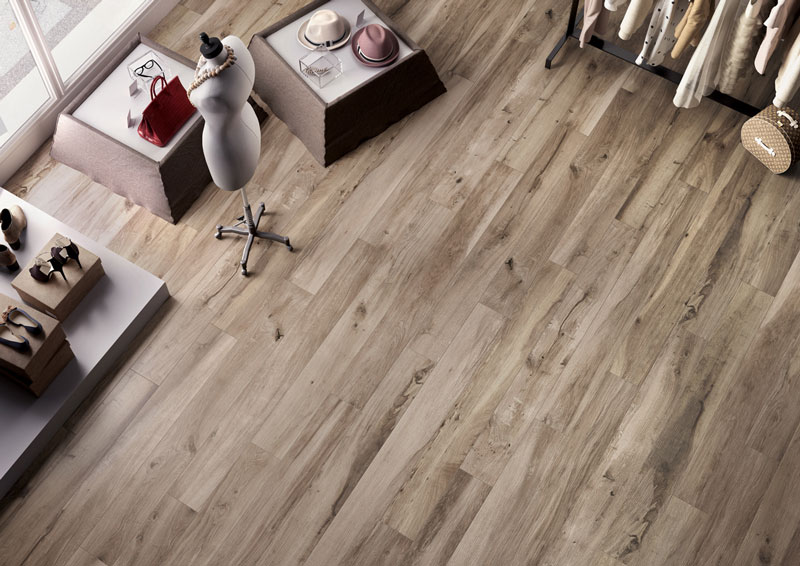 MA = Dead
You may already know this finishing other segments. It acts much the same way providing a completely matte effect on the surface of coatings. It is a trend that is everything, leaving their super modern spaces.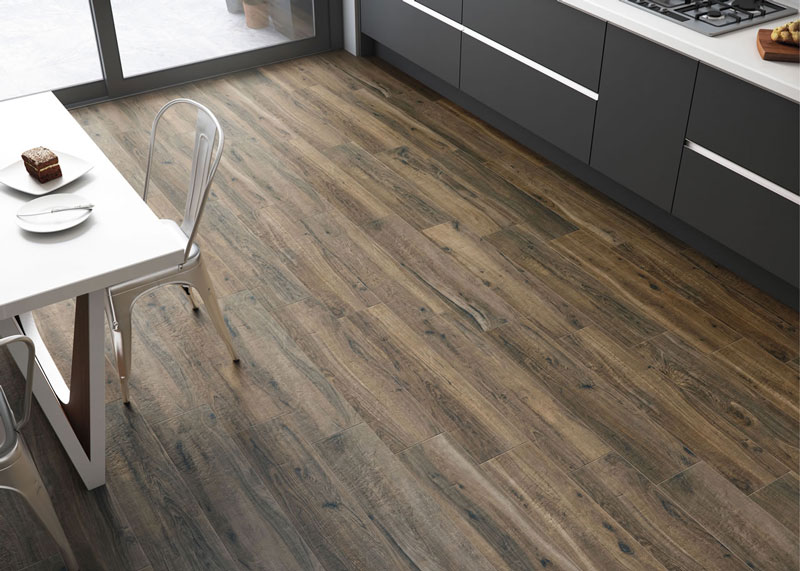 NA = Natural
Just like the matte finish, natural matte surface finish has, but it may be slightly rough compared to natural elements such as marble. added to technical porcelain, This surface is perfect for high traffic areas such as airports, hospitals and shopping centers.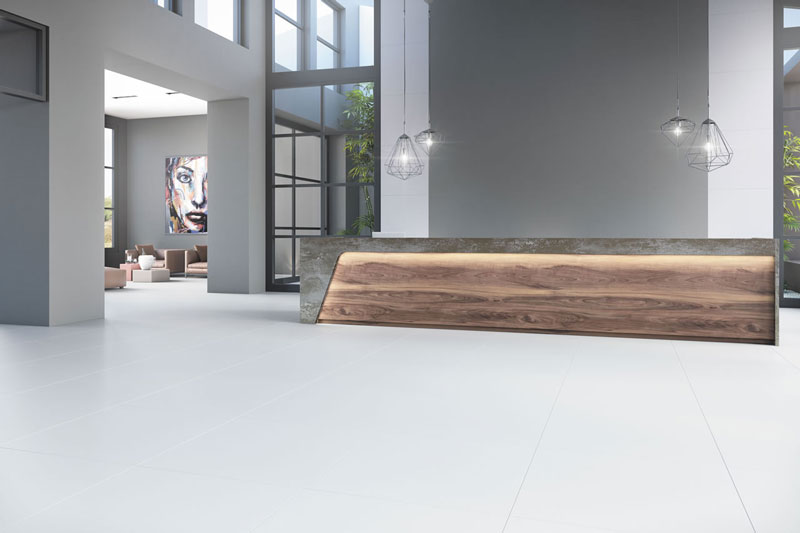 EXT = Slip Resistant
If you are looking for coatings outdoors as sidewalks, confiscated, patios, balconies and gardens, this is the perfect finish. slip resistant products have more rustic appearance of texture on its surface minimizing the risk of accidents in areas exposed to the elements of nature.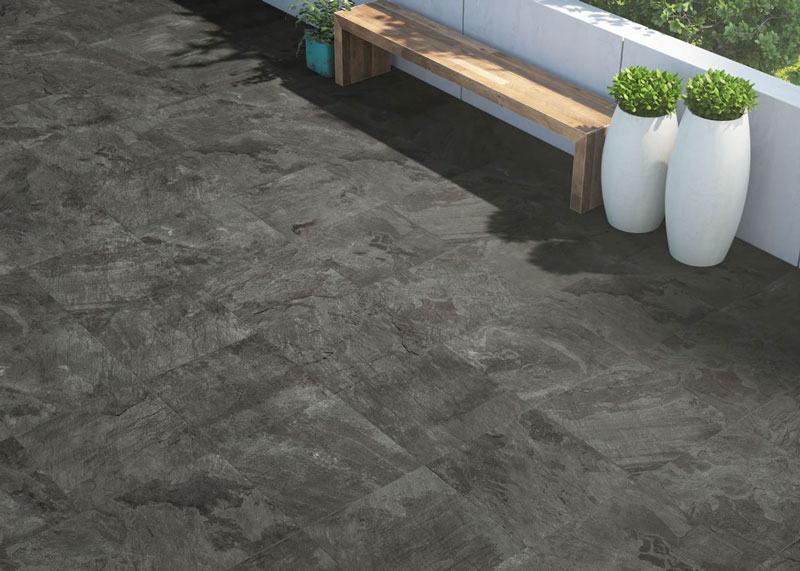 Many coatings are available in more than one finish. The advantage is that you can use the product like in environments with different needs changing only the characteristic of the surface.
If they have got questions about the differences between polished, satin and other finishes, leave a comment here below! Or if you prefer, ask for assistance to sellers specialize in store where you will get your Eliane coating.
Back