Eliane
Lar, sweet nest: a reflection on the role of the house in our lives
1 min reading
|
admindrift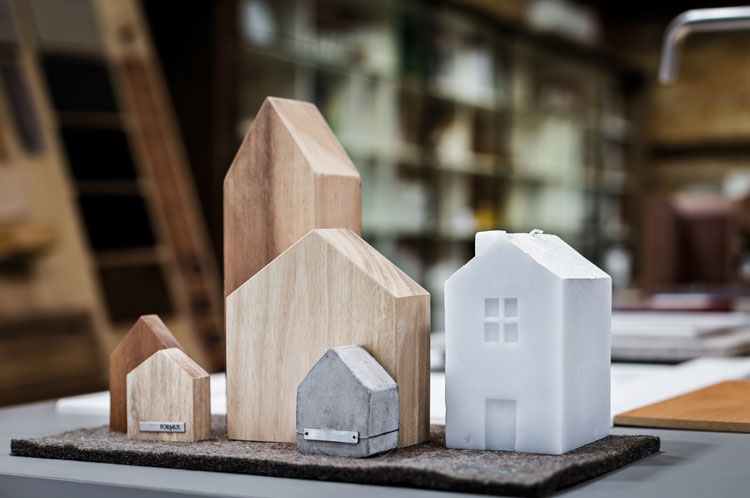 We live in an era of human being interiorization and re-signification of things. The search for experiences and coziness is becoming more important than possessing goods and objects. E, following this strand, the house has more value.
To Cláudia Silvestre, architect, consultant and owner of Formus Movelaria, "We are looking for what's inside and getting back to having an affective bond with our nest. Yoga, reiki, astrology… Never seen so much of these activities. And the home also enters this reality. He needs to be therapeutic, a place of healing ".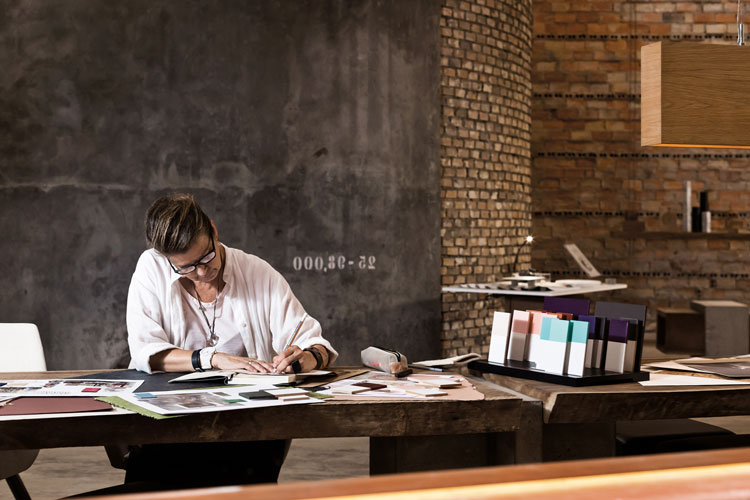 Cláudia alerts in the chat for the magazine Emag that this is an opportunity for architects, brands and designers explore new frontiers and argues that it is their job to organize the whirlwind of information received daily to promote the well-being of customers in their own space. "The house needs to welcome and contribute to the health of the resident", define.
Therefore, it becomes essential to align structure, Jackets, furniture and objects in three fundamental variants: the time, the atmosphere and the resident. She explains: "Time means the moment when a person lives, the atmosphere is linked to the environment and the resident is the soul of that place ".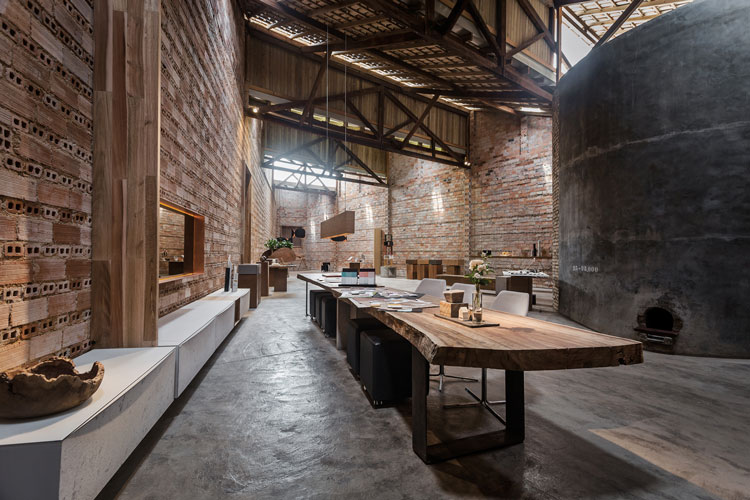 In a deeper analysis, result of many studies and research, the architect also notes that most people are not yet at a level of perceived identity of themselves and that creators need to help decode who this consumer is.
So, from there, with the mastery of professional language, of the laws of aesthetics and harmony, being able to build a unique nest for each person. "The house cannot become a museum for private visitation, can't be a persona because that's where we're always going. You need to feel that your room is the best room in the world ", reflects.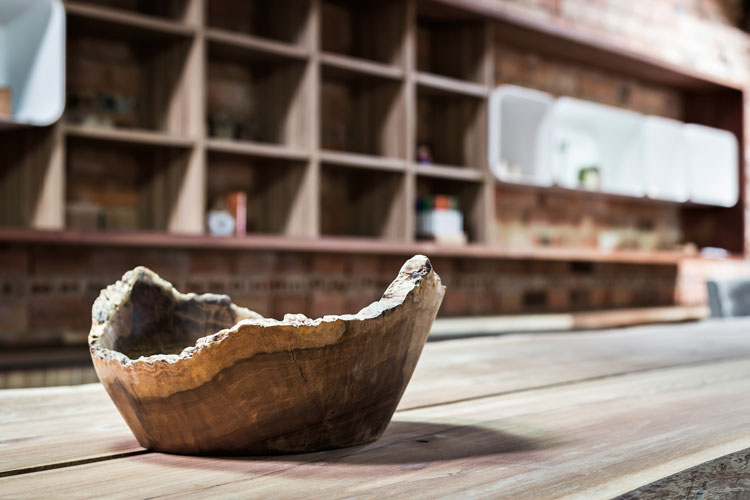 Photos Formus Movelaria by SLA Photo Studio
Want to continue following this super interesting reflection? Download your digital version of Emag and check out this article in full!
Back