Events
Eliane presents news at the Cersaie fair 2022, in Italy
1 min reading
|
admineliane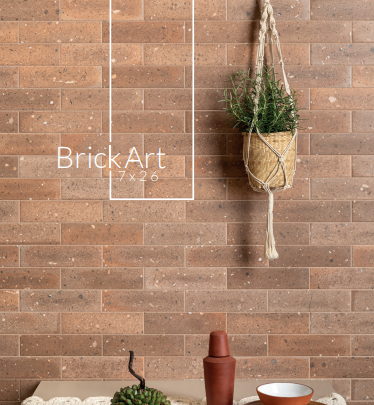 MAIN COATINGS FAIR IN THE WORLD, WILL BE MADE BETWEEN THE DAYS 26 E 30 OF SEPTEMBER, IN BOLOGNA, IN ITALY.
Annually, architects, designers and professionals in the construction and decoration segment turn their attention to the city of Bologna, in Italy, where the largest event in the world focused on coatings takes place. In this year, in its 39th edition, a Cersaie – International Ceramics and Bathroom Furniture Fair – will bring together exhibitors from different countries, between them, a Eliane.

"We are very proud to participate as exhibitors at Cersaie, reference event of the world ceramics industry. Eliane is present in more than 60 countries and, at the fair, we have the opportunity to connect with these customers to introduce new products and renew commercial agreements", comments Marcio Müller, exportation manager.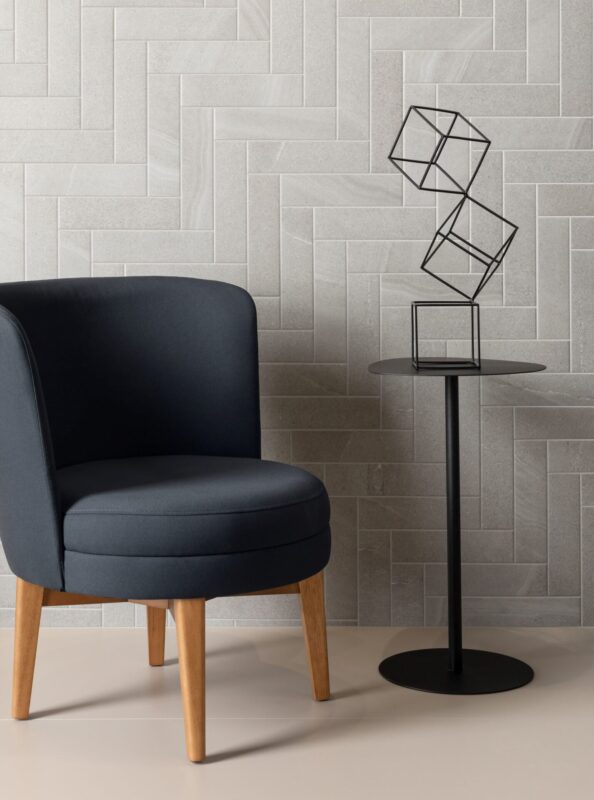 Khali Graphite MA 7x26cm | Photo: SLA PhotoStudio | Production: Debbie Apsan
In tune with the main world trends, Eliane presents pieces from the collection 2022, what, with the Nature of Time theme, encourage the blending of eras and styles for a more conscious architecture with smart products with long-term appeal. The stand's highlight, designed by architect Alexandre Brunato, will be the international launch of Brick Art, the new product category Eliane. With three series – Made, Tour e Neutral –, presents a new interpretation of the traditional English brick through pieces in the interesting 7x26cm format. From artisanal to the most sophisticated, the brick transcended and, now, awakens the eye to new colors, textures, finishes and pagination, balancing the charm of what is handmade with the most sophisticated in technology. By provoking the obvious, the new parts are ideal for floor application, walls, you facades, swimming pools, details and ornaments.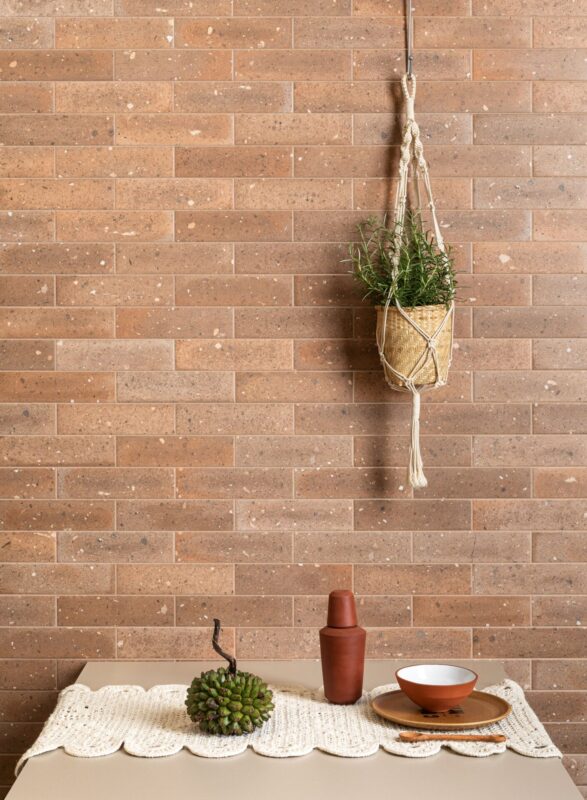 Town Camel MA 7x26cm | Photo: SLA PhotoStudio | Production: Debbie Apsan
To know more, follow the participation of brands in Cersaie 2022 through the profile @elianerevestimentos, e do site eliane.com/lancamentos.
Back