Events
Meet the Connectarch Summit presenters 2021
2 min reading
|
admineliane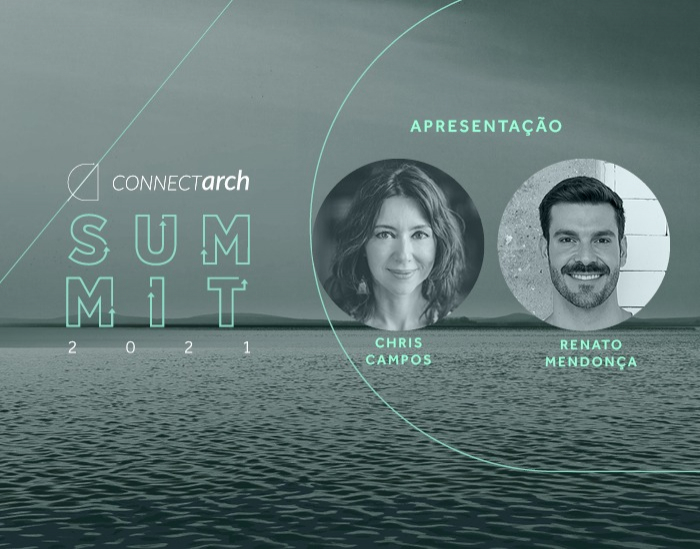 The biggest
Summit
of architecture and design is coming. In the days 10, 11 e 12 of August, O
Connectarch Summit
2021
will bring together big names from Brazil and the world. Find out who are the special guest presenters for this issue to share content, ideas, innovative solutions and lots of inspiration on topics such as creativity, technology, sustainability, architecture and design. And to command so many specialists in 3 days of a lot of knowledge, the Summit will also have special participants in the event presentation.
Find out who the Connectarch Summit presenters are:
Chris Campos
Chris Campos, from the profile
@casadachris
, is a journalist, writer, presenter and creator of the first decoration blog in Brazil. Presents the series "15 Minutes of Home and Glories", an attraction that runs weekly on Instagram @casaeglorias. She is the author of the books "Casa da Chris", "Almanac of Instant Parties", "The house and the city" and "As no one thought of it before?", all publications in the home and decor segment.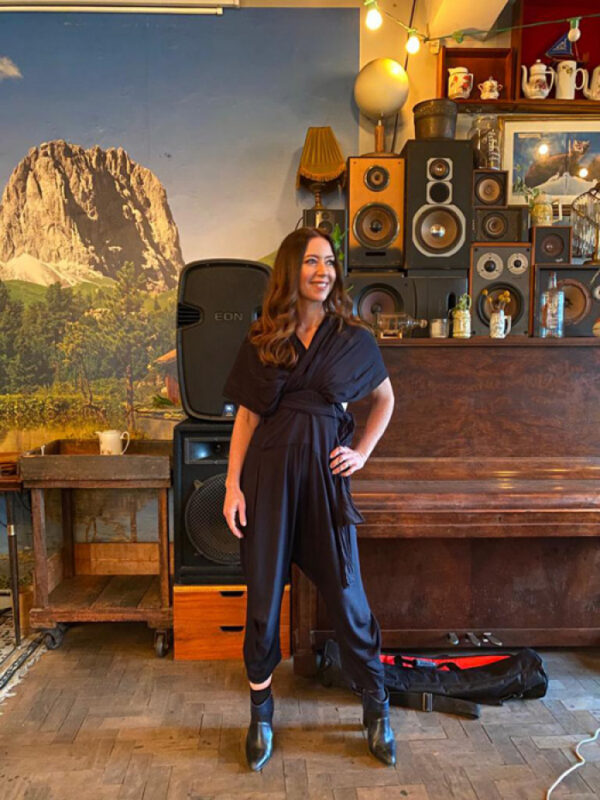 He also wrote a book of love stories, "Thus I conquered you". Among recent work on TV, Chris presented the program "Culture & Design", on TV Cultura, in addition to participating in three seasons of "Decora", no GNT. Acts as a speaker, always looking to live. And he is part of the teaching team at The School of Life Brazil.
Renato Mendonça
Architect and presenter,
Renato Mendonça
is in front of the architecture office that bears his name for the last time. 8 years. He graduated from Universidade Presbiteriana Mackenzie, in Sao Paulo, is on 2015 completed an MBA in Strategic and Economic Project Management from Fundação Getúlio Vargas. In 2012, when his first project was on the cover of Casa e Jardim Magazine, decided to pursue his passion for designing. In 2019 participated for the first time in the
CasaCor SP
, with his "Estudio Trigo", awarded as the 2nd best cuisine of the whole show.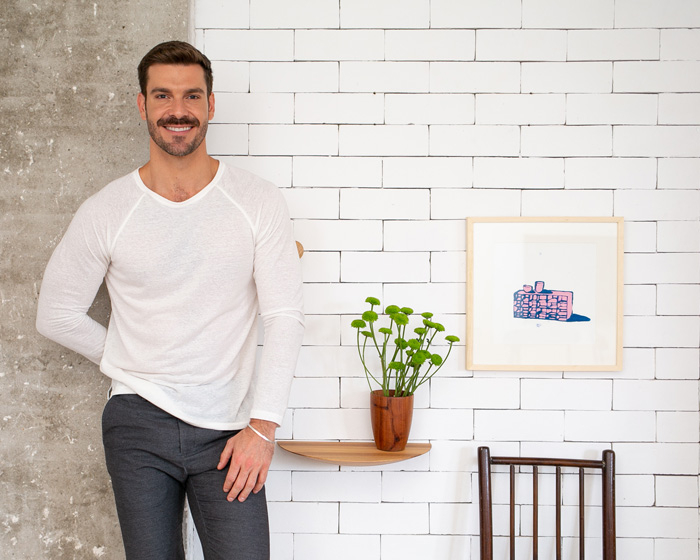 Still in 2019 was invited to present the first national production related to the HGTV architecture, a channel dedicated to Discovery network architecture and design, and so came the "24h to redecorate", with projects developed and presented by the architect. In a partnership between
SBT
e
Discovery
, presents the "Te Devo Essa! Brazil", Refurbishment program in which Eliane is a partner. Renato Mendonça also presented the first edition of the Connectarch Summit, in 2020.
visit
www.connectarch.com/summit
, stay on top of everything about the
Connectarch Summit
and make your registration. Do not miss out this!
AND MORE: Check out the edition of Connectarch
Summit 2020
.
Back