ConnectArch
31 of May of 2023
Japan World Connections, immersion in ancient culture
2 min reading
|
admineliane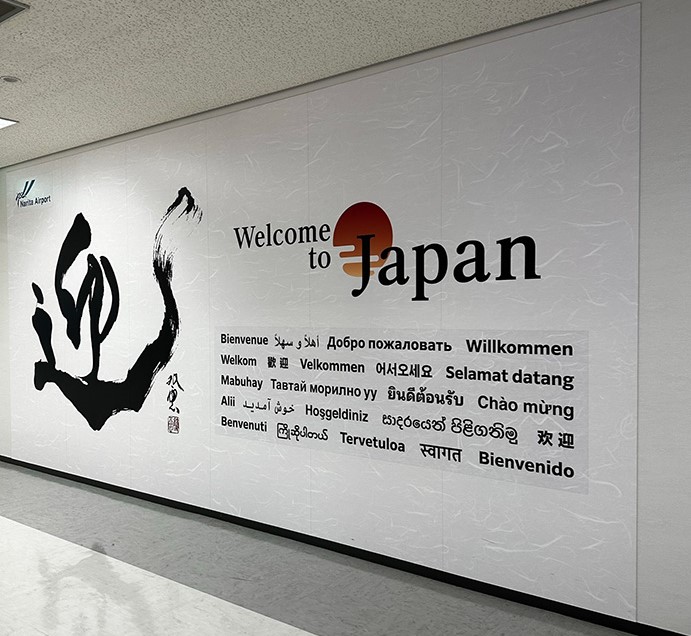 They are already on the other side of the world, in the land of the rising sun, the 10 best-ranked partner architects and designers in the Connectarch – Brand Relationship Program Eliane, in 2021, to live a genuinely enriching experience, personally and professionally, no Japan.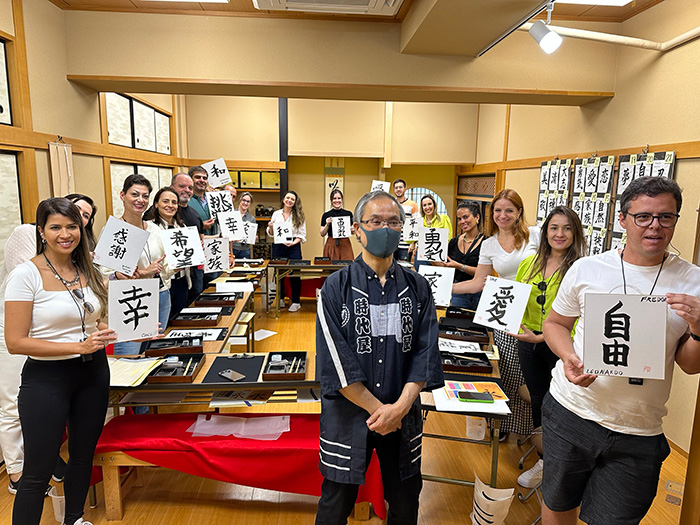 Connectarch was born in 2020, with the objective of bringing closer and strengthening the relationship between the Eliane brand and the specifier professionals. In 2021, evolved, becoming, also, a platform with content in different formats. an open channel, stuffed with materials, videos and podcasts, designed for those interested in the universe of architecture, artes, design, technology and inovation. The trip, which started in the morning of 27 from May and until 3 of June, part of the World Connections experience. On Monday, 29, the immersion in japanese culture started already at breakfast, followed by a body massage session at the hotel's own SPA.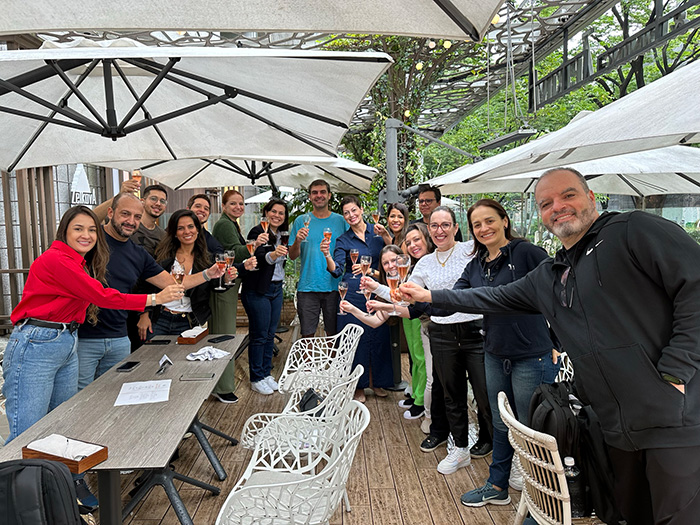 Omotesando. A true inspiration at every step. Known as the Champs-Élysées of Japan, is the address of well-known brands worldwide. along the avenue, it is possible to see several works of Kengo Get, one of Japan's most inventive architects, known for creating incredible projects that integrate his works into the environment.
After lunch, the group went out to visit the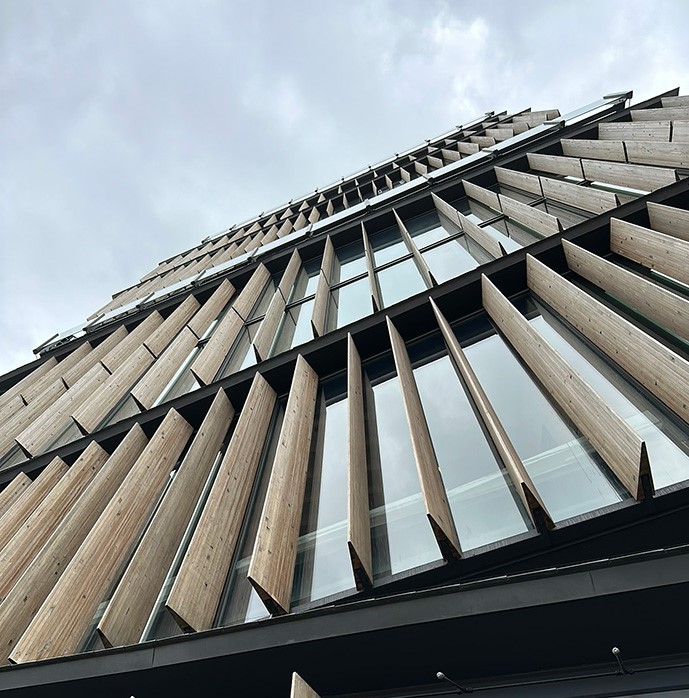 Omotesando Hills, a building signed by Tadao walk, that spans an entire city block, housing more than 100 stores, restaurants, cafes and a cinema. The shopping complex located in the center of Tokyo, was built in 200. On Tuesday, 30, the program included a visit to the 21 21 Design, a design-focused museum created by the world-renowned architect Tadao Ando in collaboration with fashion designer Issey Miyake and influenced by the sculptor Isamu Noguchi. The space opened in 2007. The immersion in Japanese culture also included calligraphy class and the experience of experiencing the tea ceremony, known as "chanoyu" In japanese, which is characterized by serving and drinking the "matcha", a powdered green tea.
And a visit to the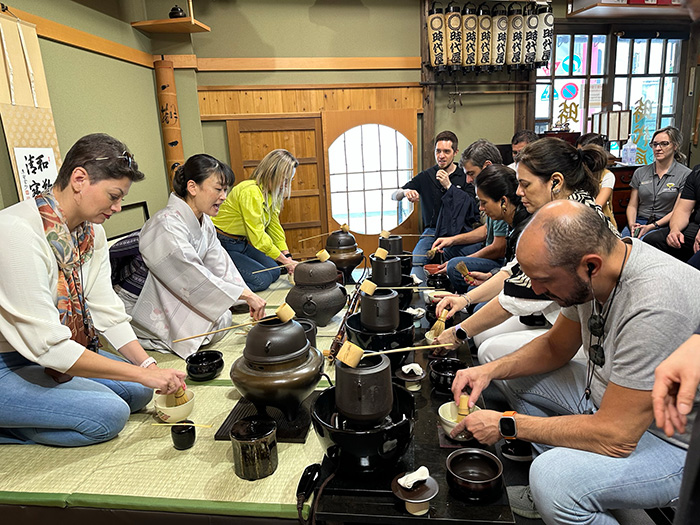 Ueno Park, known not only for its grandeur but also for its beautiful landscapes, It is one of the oldest and most popular parks in the city., opened in 1873. The space occupies an area of ​​more than 130 hectares and has a variety of attractions, including Ueno Zoo, o Templo Kaneiji, Toshogu Shrine and Tokyo National Museum. In sequence, the group headed to the Tokyo National Museum, which is the largest and oldest in Japan and has more than 110.000 art items and ancient artifacts, among which hundreds of national treasures.
The city tour continued to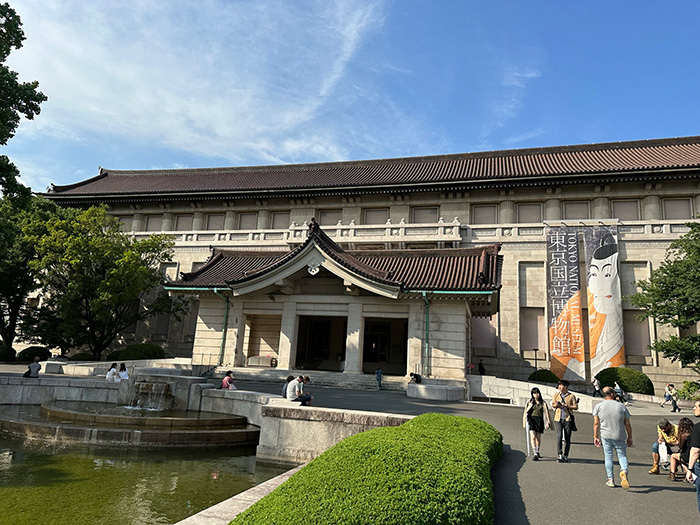 From language to cuisine. From the streets to the galleries. An incredible experience through the millenary culture and tradition.
The next Conexões Mundo experience will be in 2024, in morocco. to be a part, sign up for our relationship program Connectarch.
Back