Architecture
Aflalo Gasperini Architects: 60 years in 8 episodes
1 min reading
|
admineliane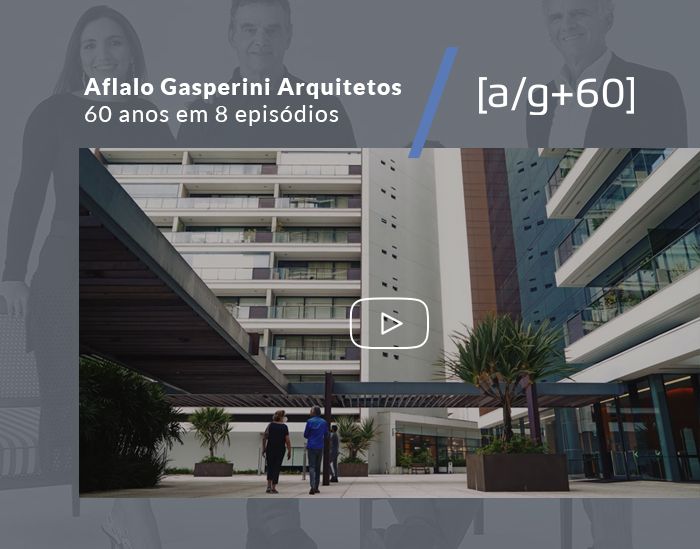 There are six decades of an unmistakable signature, timeless projects and effective participation in the creation of unforgettable scenarios. The office Aflalo Gasperini Architects certainly has much more to tell, but synthesized in a lean and elegant series a bit of the long and respectful history of Brazilian architecture.
The last episode of "Portraits" webseries it's already in the air, ending a sequence of 8 videos produced especially to mark the anniversary of 60 years. With support from Eliane and directed by Baba Vacaro, The episodes were aired weekly on the office's YouTube channel and told about the perpetuity of the brand and the projects signed in the midst of changes in time and behavior.
watch the episodes:
Oasis Episode – 1/8
https://www.youtube.com/watch?v=At-My2rSEvM&t=334s
Episode Breathe – 2/8
Episode Transformation – 3/8
Episode Horizons – 4/8
Rolé episode – 5/8
Episode Home – 6/8
Episode Poetry – 7/8
Prose Episode – 8/8
remember! O Connectarch also talked about the 60 years Aflalo Gasperini Architects in text e podcast.
Back