releases
Versatile, Boreal collection from Eliane allows for several paginations
1 min reading
|
admineliane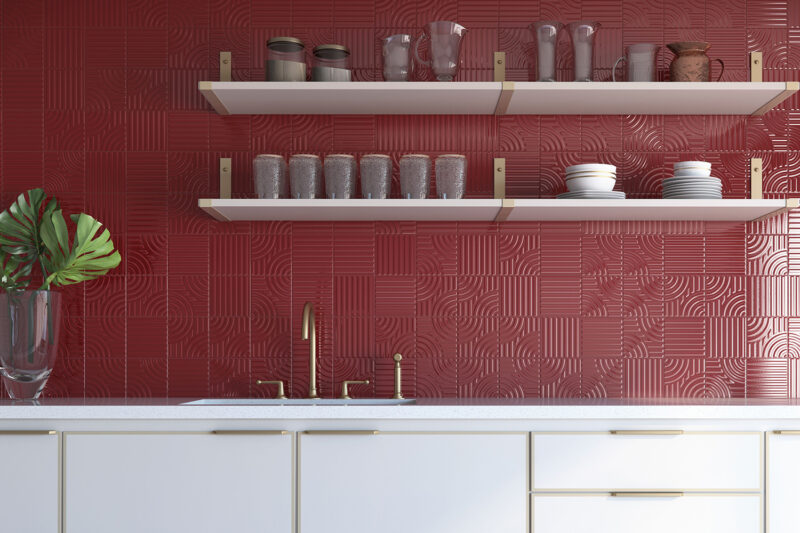 In yours 60 years of history, a Eliane brought coatings to the Brazilian market that stood out for aesthetic and technological innovations. In the year that celebrates six decades, the company rescues its trajectory through the collection Boreal, that pays homage to the brand's tiles throughout its existence.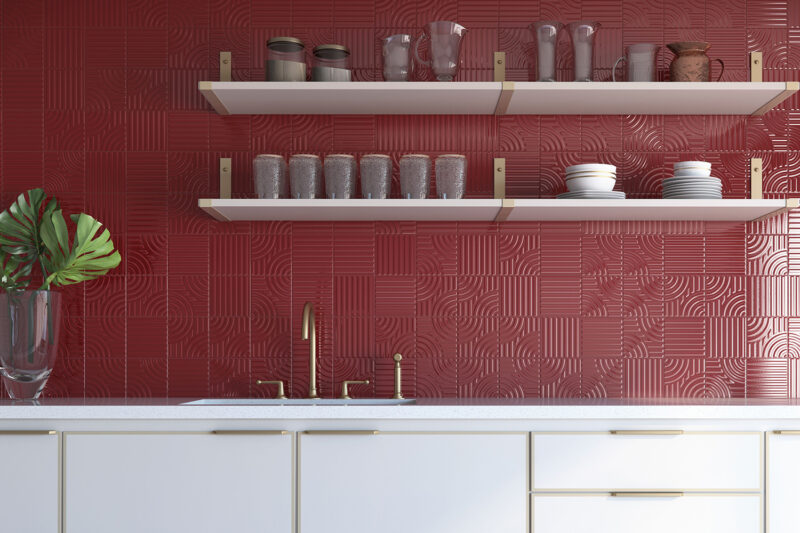 Products move in pastel shades of green, yellow, blue and gray, beyond white, and the red commemorative redvelvet - neutral and deep -, rescued especially to celebrate the anniversary of Eliane, coloring the West coating, that integrates the collection alongside other 37 parts.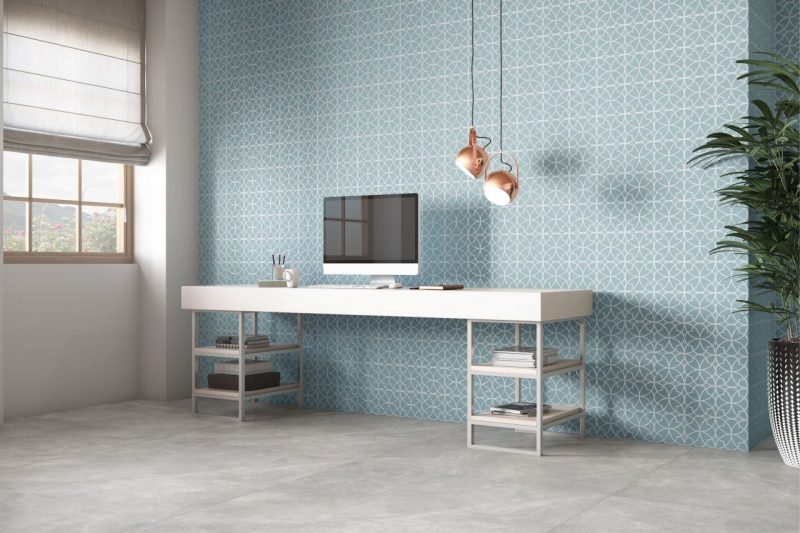 Boreal reissues the affective aesthetics and the delicate 15x15cm format of the first coatings produced by the company. Tiles gained new design and artistic effects, that play with ceramic techniques and possibilities.
Aura, Horizon, Austral, sidereal, Glacial, Galileo, Plasma, Bright, Magneto, Astron, Ethereal e Boreal, bring colors and graphics that allow monochrome pagination, mixed or disruptive in projects where classic and contemporary go together. The collection Boreal carries the retro legacy present in the affectionate imagination of many Brazilians.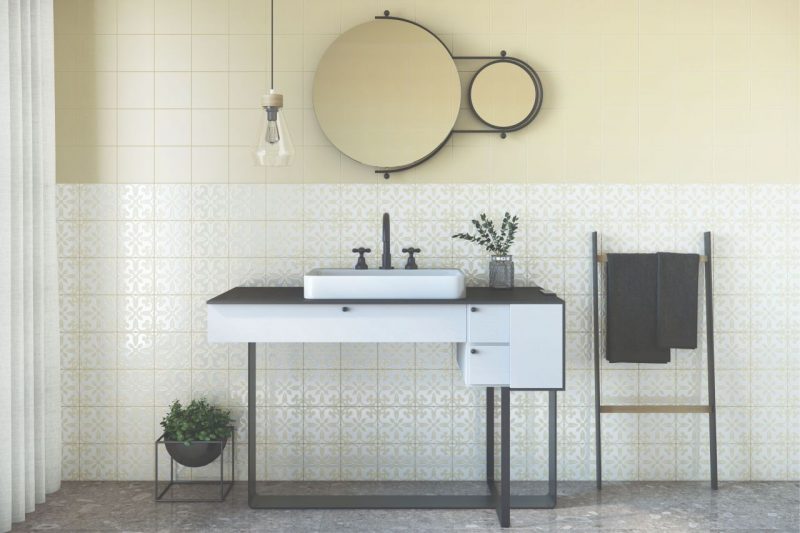 Back