Decoration
Comes who has: subway tile or tile subway
1 min reading
|
admindrift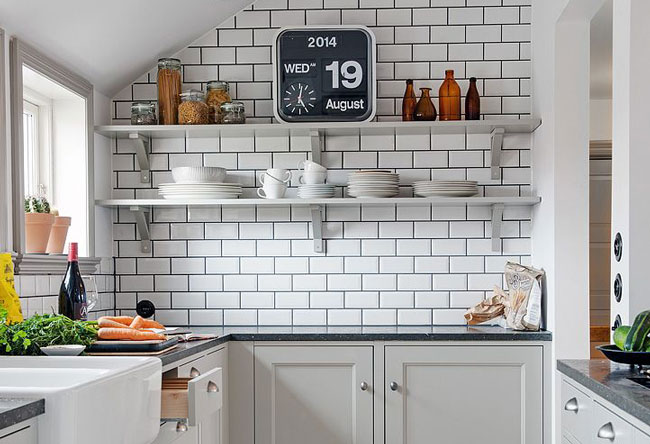 The subway tile or tile subway, as the literal translation, It is the darling of the moment in the decoration. And if you thought it was hard to find or just Magazine thing, We warn us that it may be closer than you think!
Eliane already sells the subway tile for many years, here we named Metro. More of 15.000 points of sale in Brazil sell our products, so very close to you will surely have a shop selling this type of tile. Just choose your favorite color and run to the Our site to know where to find! 😀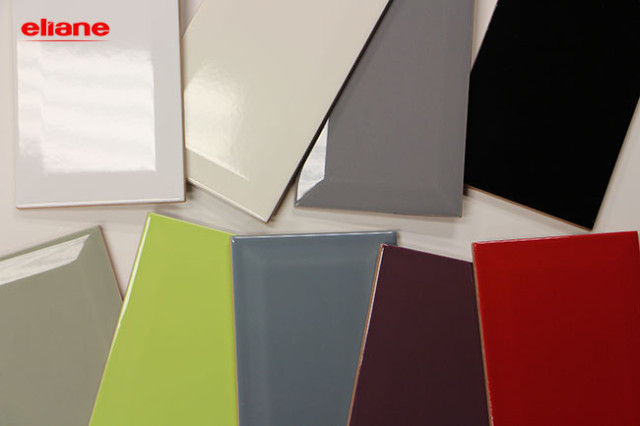 It is very easy to fall in love with subway tile. In addition to beautiful, he has a lot of story to tell. Spread to the larger stations in the world in the early twentieth century and from there to here has become a classic that gives a retro air environments and modern at the same time. Look at how many ideas with subway tile can be found in Pinterest:
Also we split three amazing projects where our Metro was used to inspire you. Note that each architect used a different form of application! You can lay the tile horizontally, vertical, in format "L" or as the imagination send:
Who is also loving your Metro is the blogger Deborah Alcantara, do all Orna. She chose our coating for reform and showing every detail in instagram you created to share this moment, O @ apartamento.33!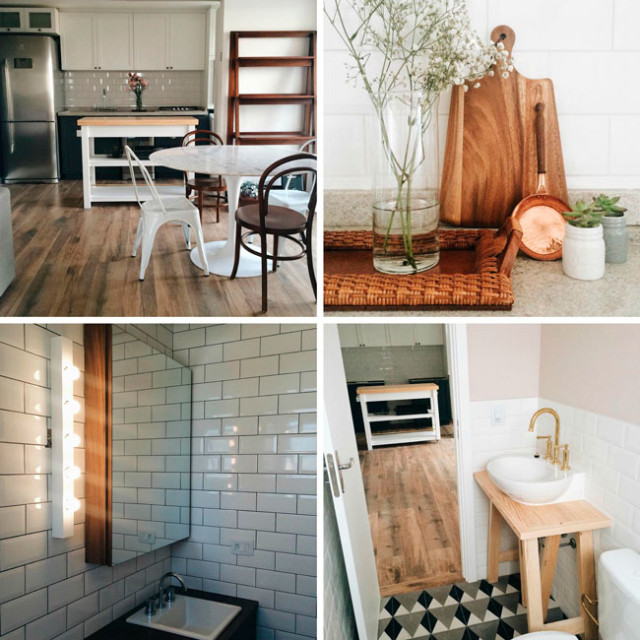 Want to know where to buy your? Click on here!
Back