Decoration
Nude tones: Bet on the trend that invaded the decor
1 min reading
|
admineliane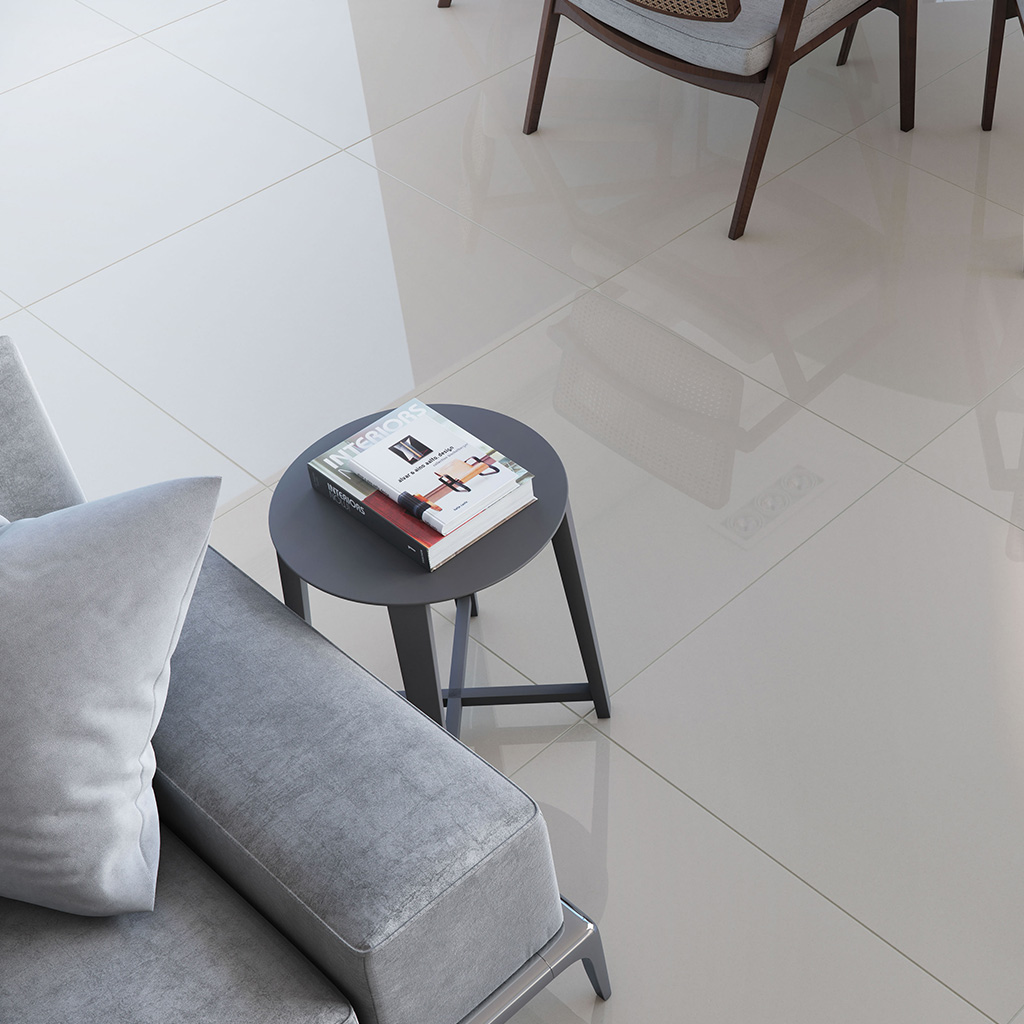 Photo: Minimum Sand Po 80x80cm | Minimum Sand EXT Stripe 80x80cm
Nude tones invaded the decor. The palette is on the rise, with even more charming shades and variations, and with multiple possibilities. Considered as "the new neutral", refer to the different nuances of the skin – hence the name nude.
They are timeless and versatile.; investing in coatings of this shade is the best choice. despite the sobriety, Whoever thinks that nude tones leave the environment cold and lifeless is wrong.. With this coating it is possible to create a very delicate and sophisticated atmosphere.. Is it possible to use it alone, making the environment monochromatic, or in contrast to other colors.
Check out some ideas of environments with nude tones: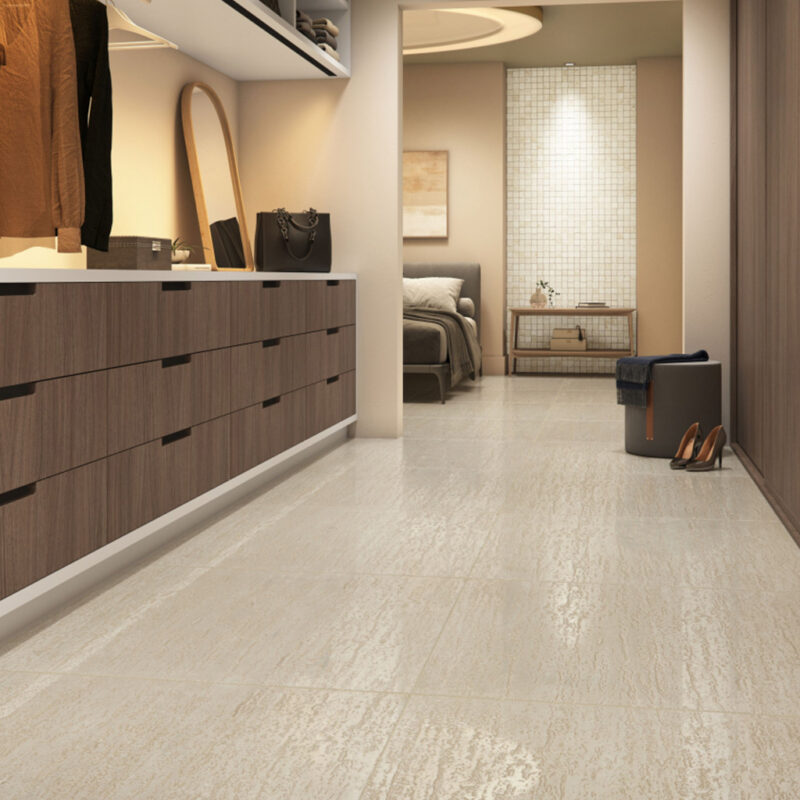 Rooms – Pisano Ivory PO 90x90cm, Ravenna Ivory AC 29.8×29,8cm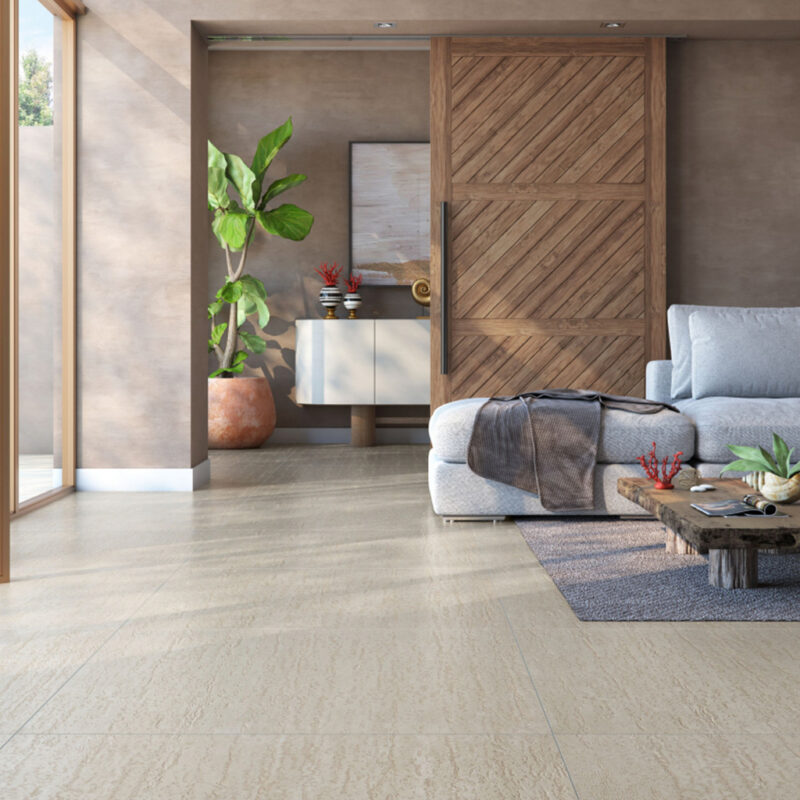 Living Room: Pisano Marfim SA 90x90cm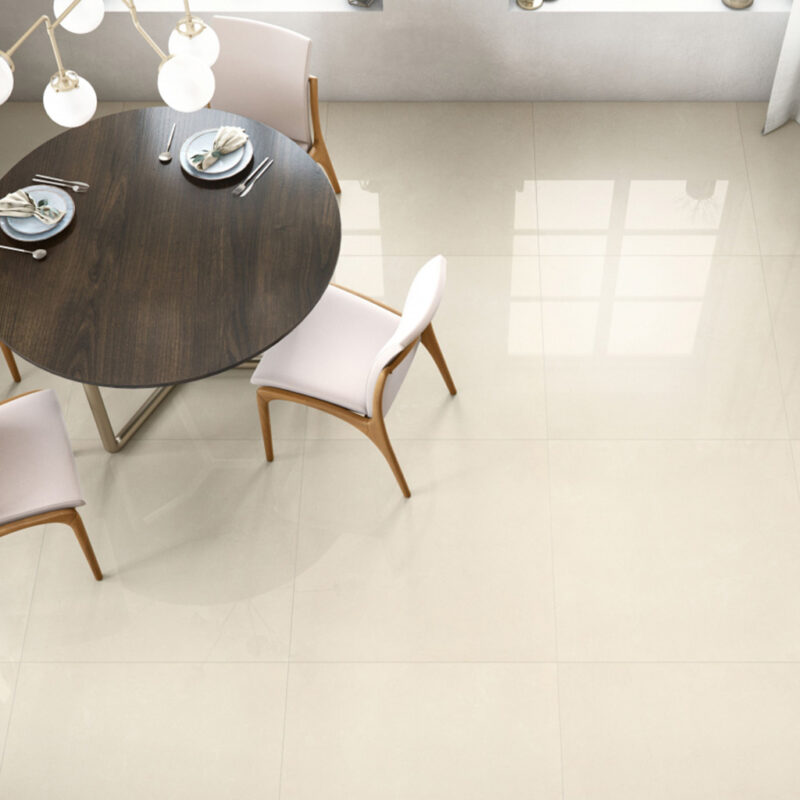 Living Room – Barcelona Ivory PO 90x90cm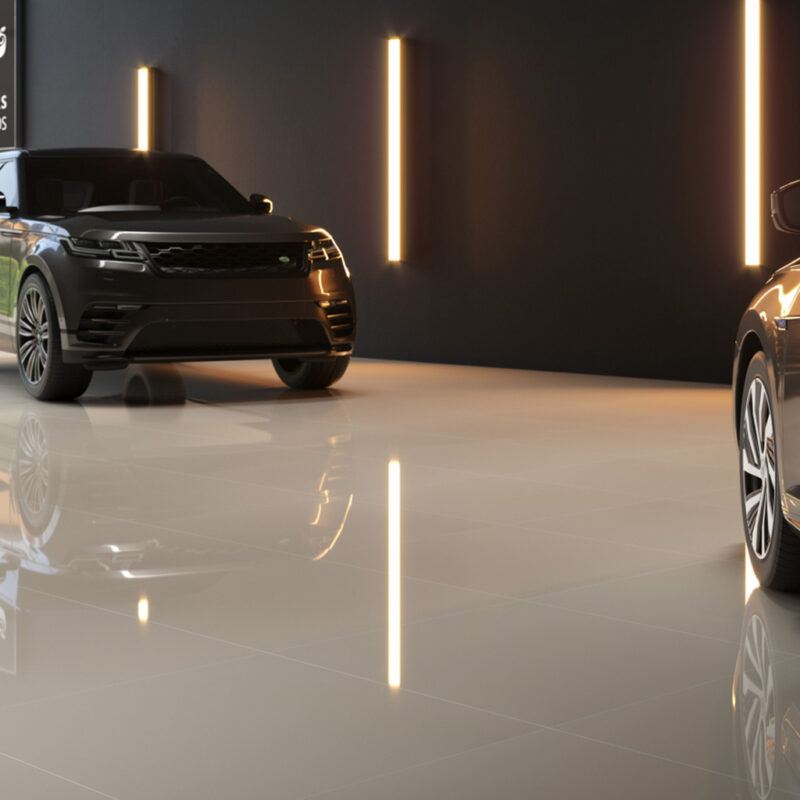 Garages – Minimum Areia PO 90x90cm
Liked the tip? Apply to your projects and tag us: @elianerevestimentos no Instagram or Pinterest.
Back