Events
Talk Tec: Eliane Tec Service were presented in Cuiabá
1 min reading
|
admindrift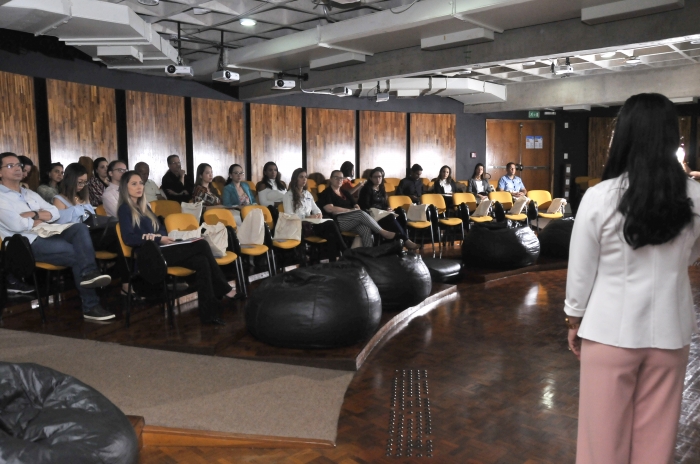 The constructive solutions, complete, integrated and competitive for engineering projects, service offered by Eliane Tec, They were presented in Cuiaba, this Wednesday (14). Talk Tec opened in the state of Mato Grosso programming technical seminars, facing professionals in architecture and engineering, that must pass five other cities by the end of the year. "Our goal was to bring the knowledge of Eliane Tec for the Mato Grosso market. We already have a work in the city that takes our technology and gives us much pride, but further disseminate technological innovations and sustainable ", punctuates the regional sales manager, Rodrigo Penha.
Talk Tec was presented by the manager of Tec Eliane, Karina Campos, to a select group of professionals in the region of Cuiabá. The objective was to promote the rapprochement between those who design, runs or builds of who has the best solutions on the market in Ventilated Facade and Cleantec. "Everything that was presented has to 3 a 5 years, It is what is latest in construction. But it's still embryonic. Therefore, we have this responsibility and important mission of providing what is most innovative and contemporary ", highlights Walter Azevedo, National sales manager.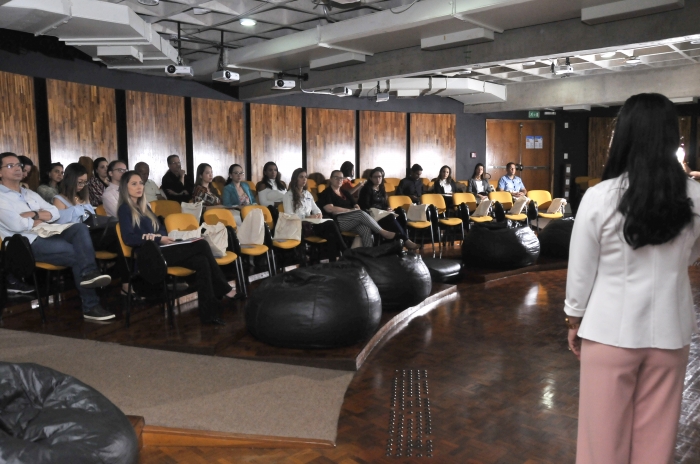 Sustainability Sebrae center
The event was held in the Sustainability Center Sebrae, a partnership with the institution. The goal was to combine the service offered by Eliane Tec to the site proposal. The building has a thermal comfort, It uses the full potential of natural light, It is covered in two shells, enabling internal cooling structure and capturing rainwater.
The next Tec Talk will be held in Porto Alegre, in Rio Grande do Sul, no day 26 of August.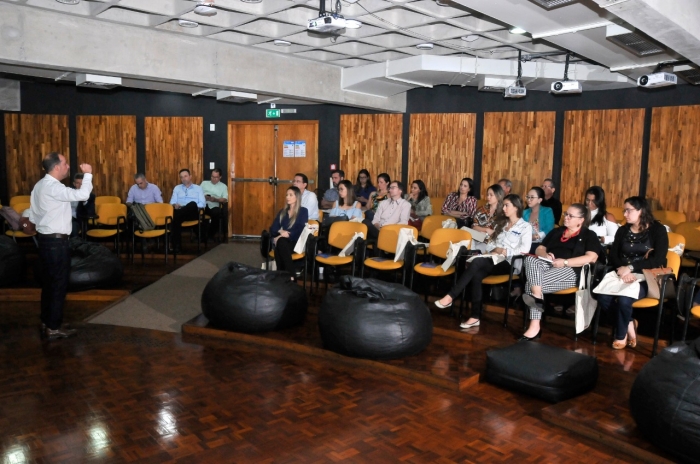 Back