News
Welcome to the new site Eliane!
1 min reading
|
admindrift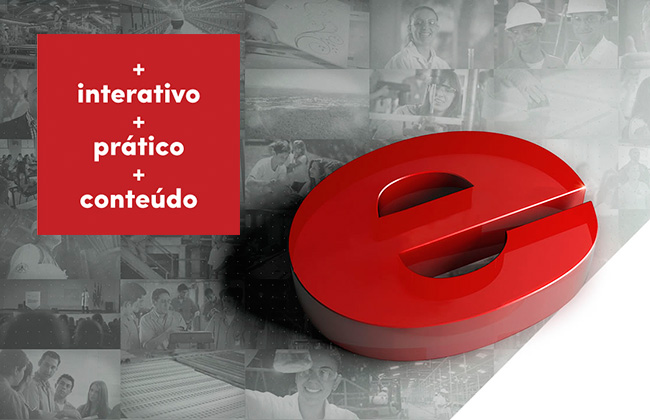 everything new, a new look, done for you! So is the new site Eliane Coatings, now more interactive, practical and much more content. Today the eliane.com debut with new layout and functions designed to make access even better.
Now all items are organized in the top menu highlighting important areas right at the site entrance, so it's easier to enjoy the last blog post, Month event, new materials, works and talk to us whenever you need.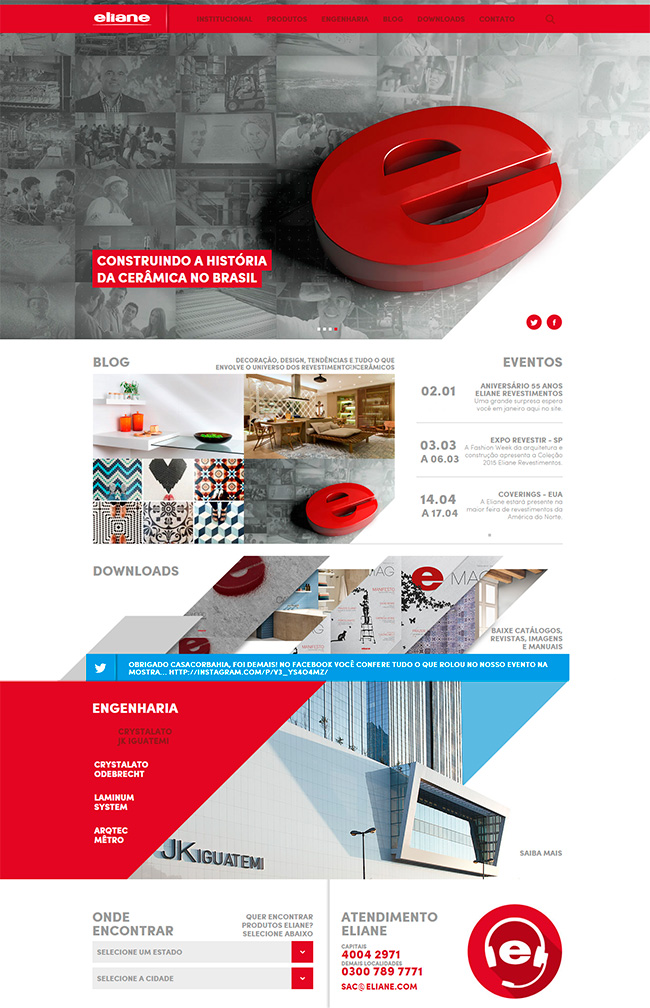 A area Products won features you'll love! Choosing only one of the filters you've already started browsing in our coatings using the intelligent search system that selects and displays only the products with the features you demand.
In addition our coatings have gained a good-looking page with information more information on availability of colors and similar products, as well as larger and super zoom images! Clicking the <3, you save the preferred coating on favorites and can see it again whenever you log on to our site!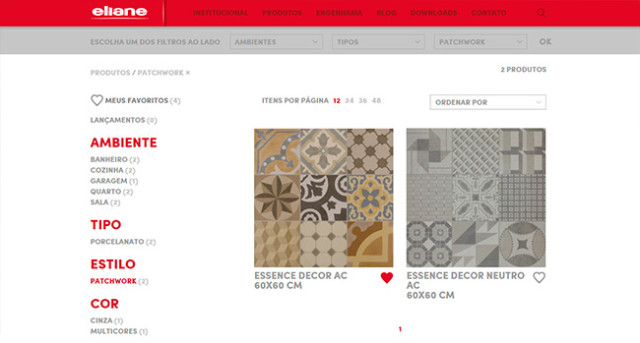 Now you can know better our focused technology solutions for buildings and great works. Take a passadinha in Engineering and discover what is most innovative in the coatings market.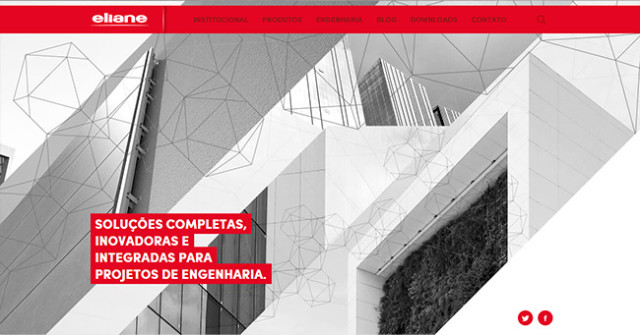 Area of Downloads reformulated for you to download our publications and become a true expert in coatings!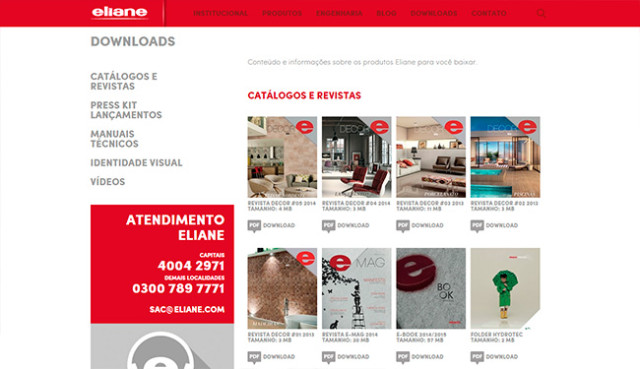 With the new site was even easier to find Where to find our products near your home or if you prefer, Also on the Internet.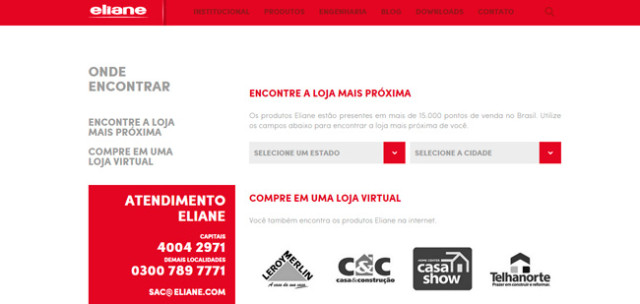 This is just the beginning of a series of updates that the site has brought. Browse at will and leave a comment here, we'd love to know what you think! 🙂
Back