Decoration
Sophisticated living room with polished porcelain tile on the wall
1 min reading
|
admindrift
The living room is one of the spaces where we usually spend a lot of time when we are at home. Whether to receive friends and family, read a good book or relax watching TV at the end of the day, the environment deserves special attention when choosing furniture, objects and finishes, like this, besides cozy, can reflect the tastes and desires of residents.
Thinking about all these details, a Design Inventions created this beautiful haven for a couple. The inspiration came from a rainy afternoon and the result is an intimate being full of charm where you can enjoy great moments of tranquility.
In the project, classic architecture mixes with modern decor with our porcelain tiles as a highlight on the floor and wall. The monocolor Munari Ivory integrates the entire environment uniting all the handpicked elements for the living room.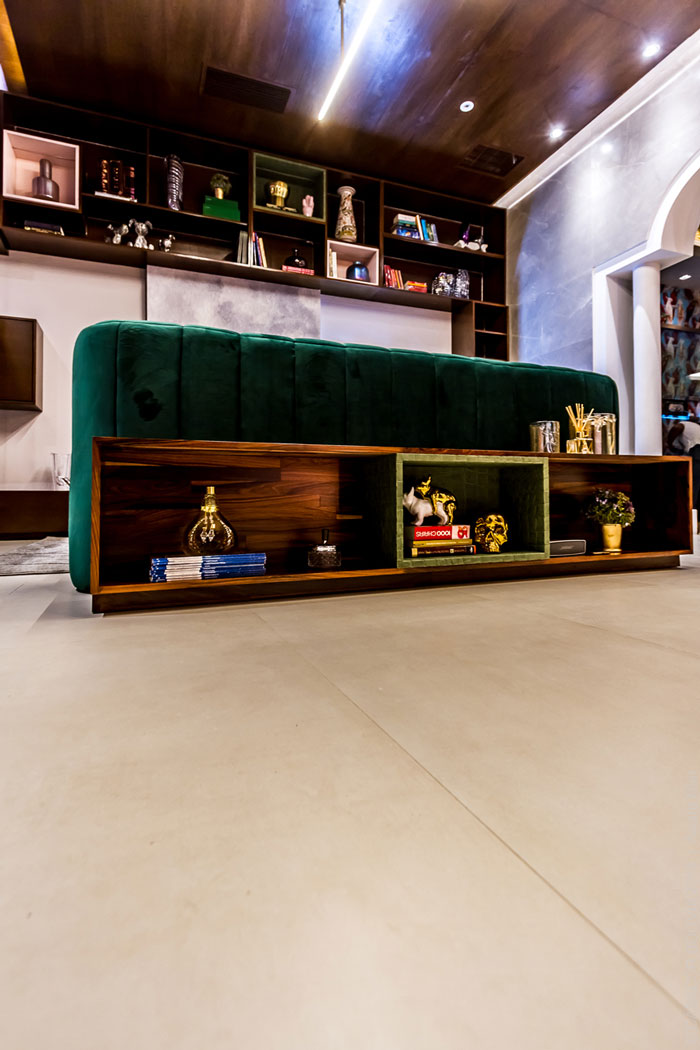 The walls gain the modern application of polished porcelain tiles Pulpis Gray, coating that in addition to protecting, fulfills fundamental decorative role in the charming look. The designs of the marbled effect and the high gloss contribute to the elegant and sophisticated air of the space.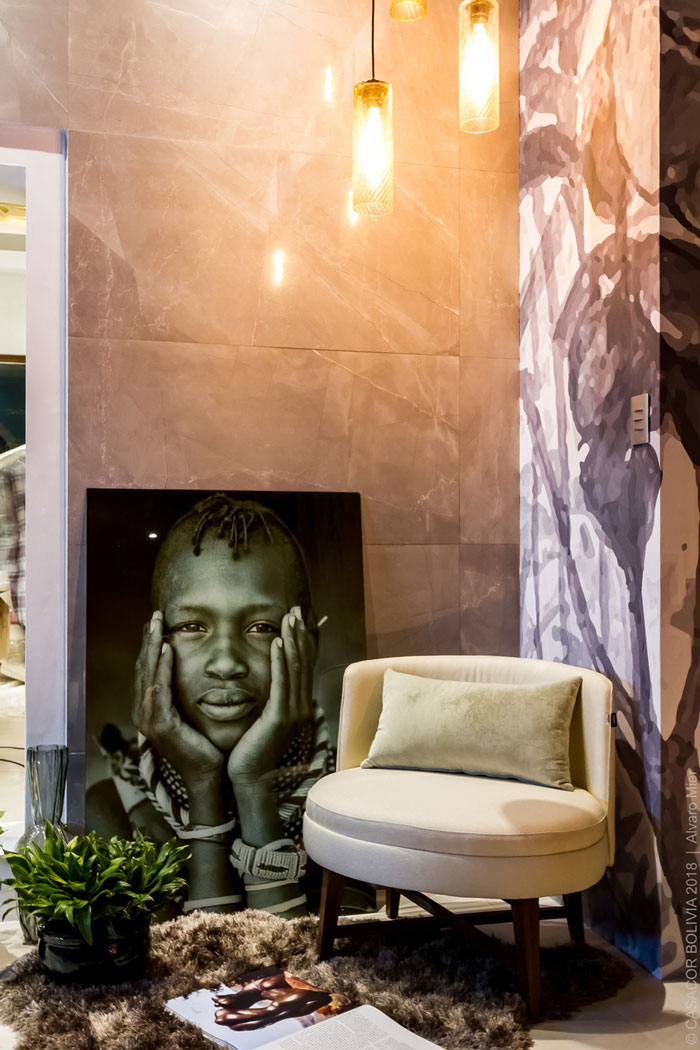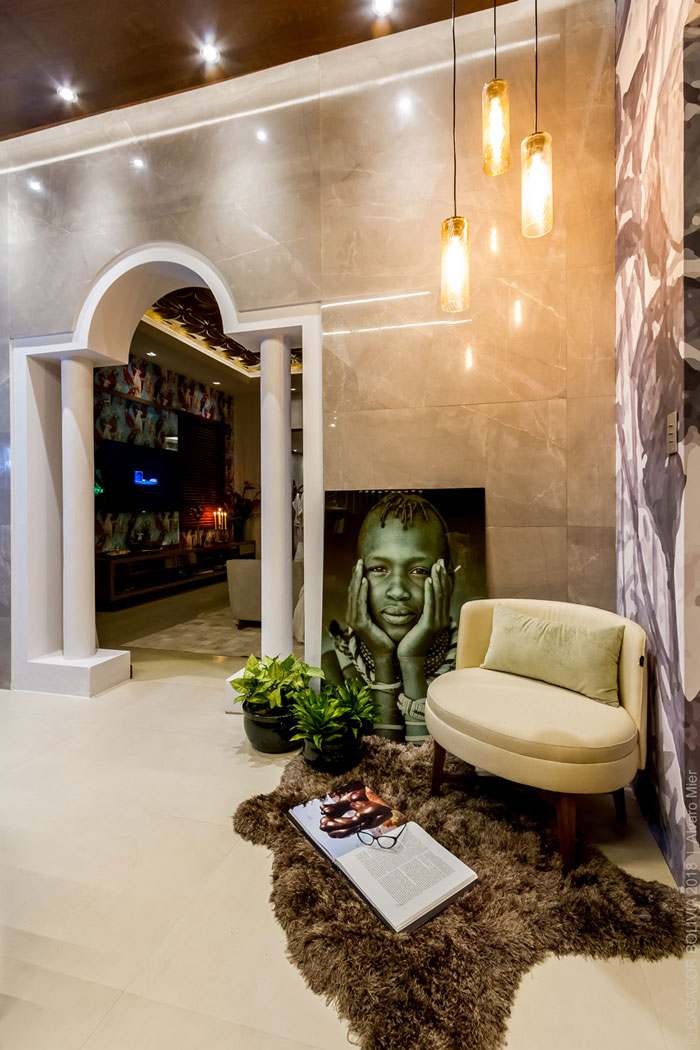 That this incredible living room can inspire your relaxation corner out there too!
Back