News
pool coating: check our releases!
1 min reading
|
admindrift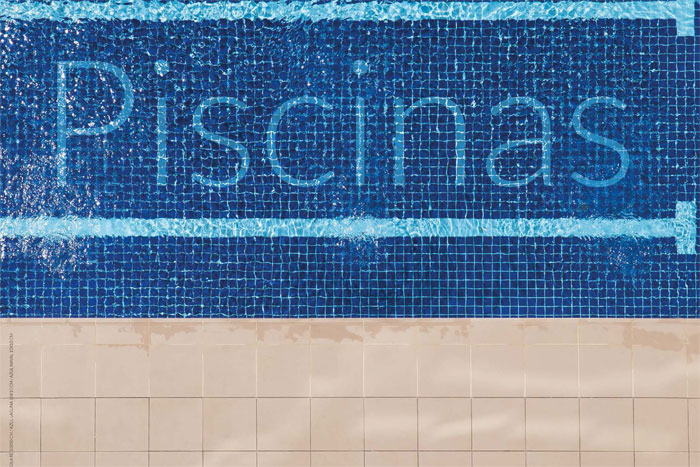 We prepare an amazing collection of coating to pool for you to do well in your summer project. A collection Navy comes to please the most classic to the most daring by their 7 cores. Because in addition to refreshing, We want a beautiful pool to enjoy the hottest day of the year, is not true?
The launch of the palette pervades between the blue and green tones with textured surfaces that refer to the movement of water. The lighter shades convey the feeling of tranquility and create calm and serene environments. Already the most intense tones are a dive to the depth of ocean waters.
In this year, the green variations receive a special little space in the color chart. Highlighting the "wave Moss" in reference to the tone Pantone 2017, Greenery. Discover all the colors of the collection Marine: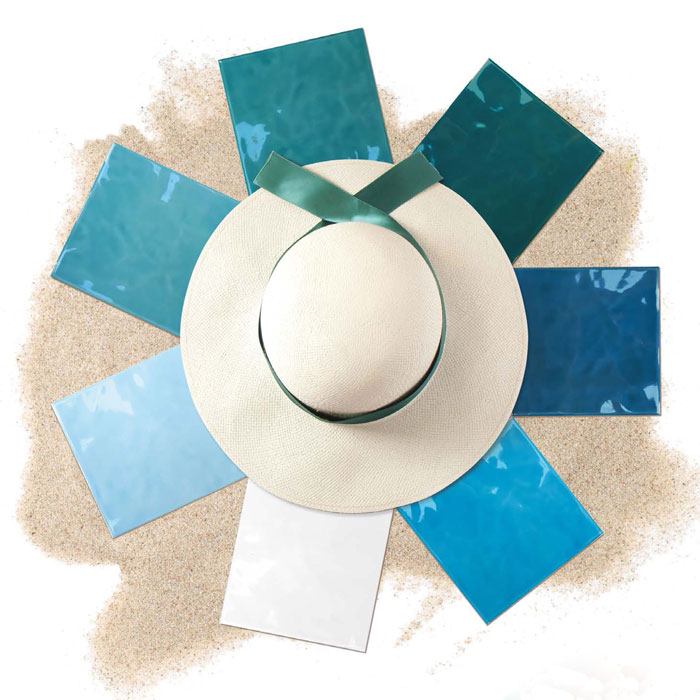 In addition to the releases, here you will find a multitude of flooring options for pool. Parts that print different patterns, geometric shapes, colors and textures that allow various combinations with each other, everything so that your project has a unique and exclusive face!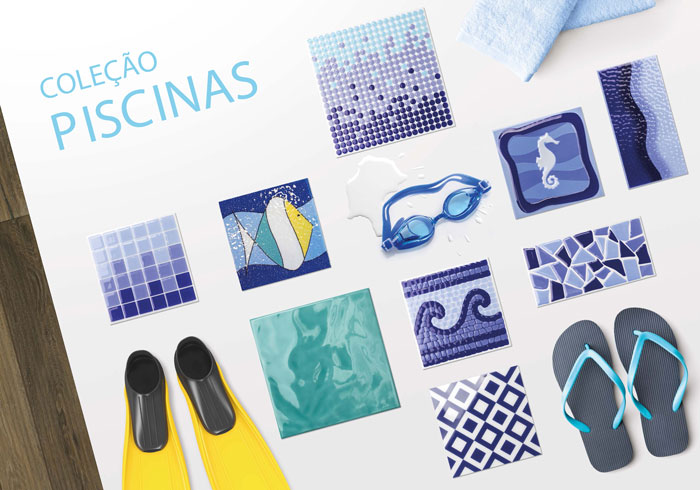 We separated some proposals for pagination for you, They are endless application possibilities! Inspire yourself and immerse these ideas: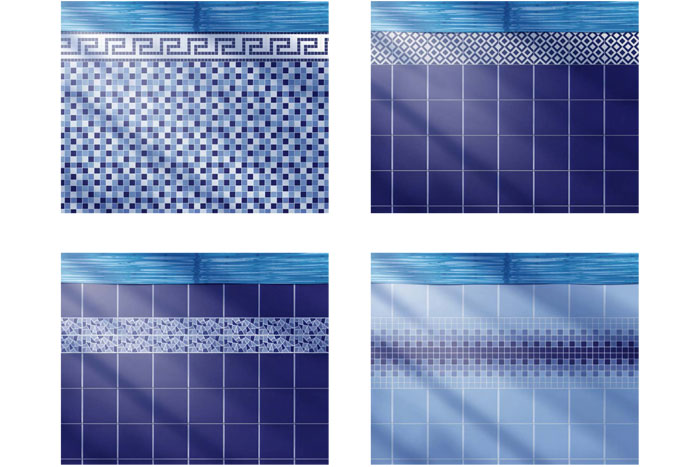 But if your dream is to have even a colorful pool, remember that you can also bet on Line Square, a collection with an incredible multitude of tones that are beyond the commonplace.
Liked the flooring options for pool Eliane? Comment here in the comments!
Back