Events
Remember and satisfaction at the end of another Revestir
2 min reading
|
admineliane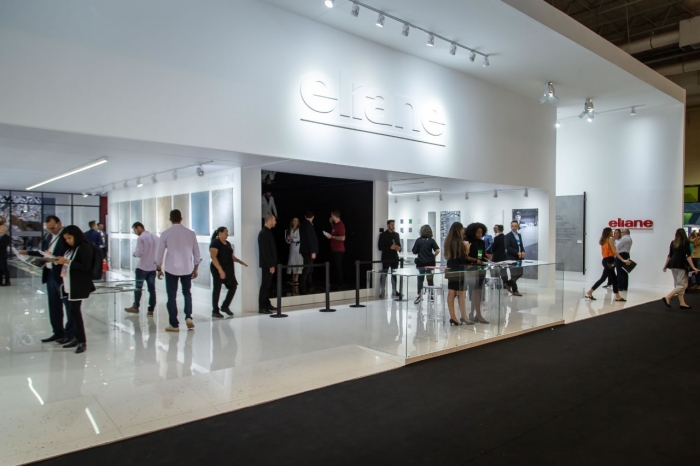 Four days. Thirty-six hours. That is the duration of the Expo Coat. In fact, is the time available for those visiting the area, have for those who make it happen… The preparation for a trade show begins months before. It demands attention almost exclusively practically all company sectors. A united people task force that lifts a booth and opens its doors to throw the best that is created in terms of coatings.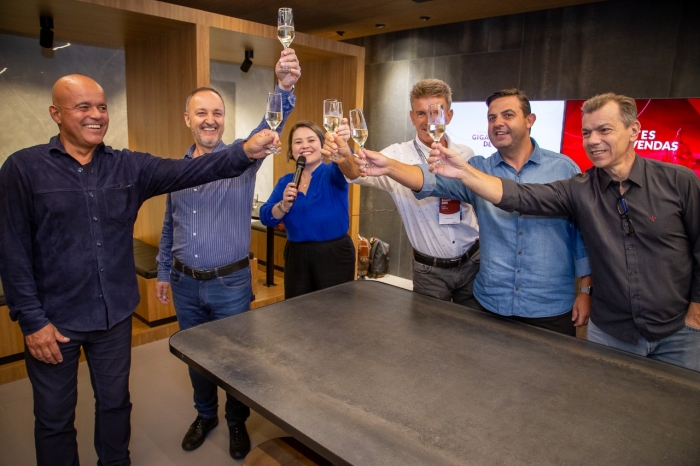 Editing 2020 He ended with the traditional toast among the officials present, on Friday (13), and more reasons to celebrate. With the record in negotiations over previous years, Eliane and Decortiles also celebrated the number of visitors and privileged to have had the most beautiful stands of all the fair. Watch the video on our channel:
"Very proud of this team. I'm pretty thrilled, you razed. For all we face, Eliane showed what a real team. You are too!", celebrated commercial director, Rogério Longoni, at the end.
The happy ending of a story that began long before. The official schedule
coat
for Eliane and Decortiles brands was opened on 5, with training for internal staff and brunch for the press. Near 40 Professional leading media and content creators have had the privilege of knowing firsthand the releases, and further heat up the anticipation for what was to come.
On Friday (6), more internal training for staff and an exclusive preview with professional architecture department of construction, approaching the customer and strengthening relationships with Eliane.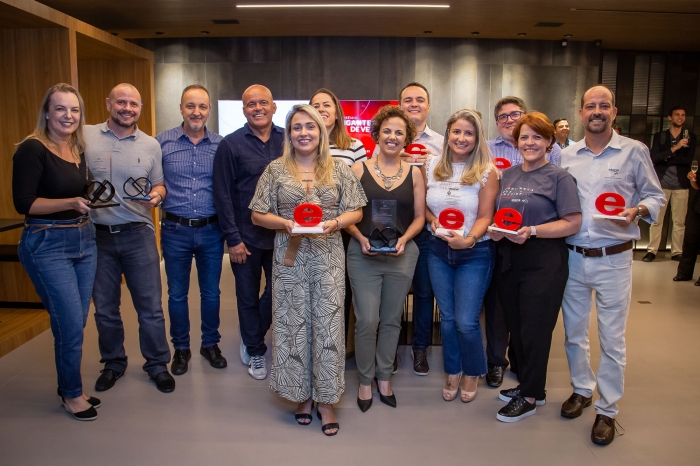 Next week, Monday (9) He started in full swing with morning and afternoon training for employees. Already the night was the award of Sales Giants. The best of the best were recognized and honored at Casa Brazil Eliane the results achieved in 2019.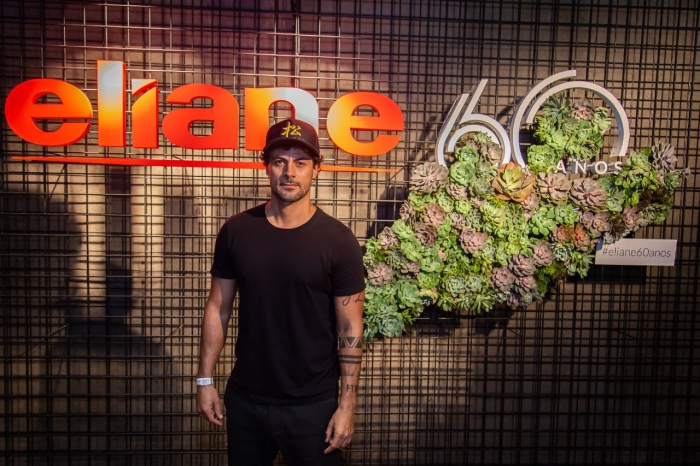 The first day of the fair, on Tuesday (10), It was crowded stands and reception of the artists who signed the special collections for 2020, Bouton de Zanine e Calu Sources. O Best in Show It came on the second day, on Wednesday (11), with emotion and satisfaction for having the best porcelain of all the fair - White Flint PO.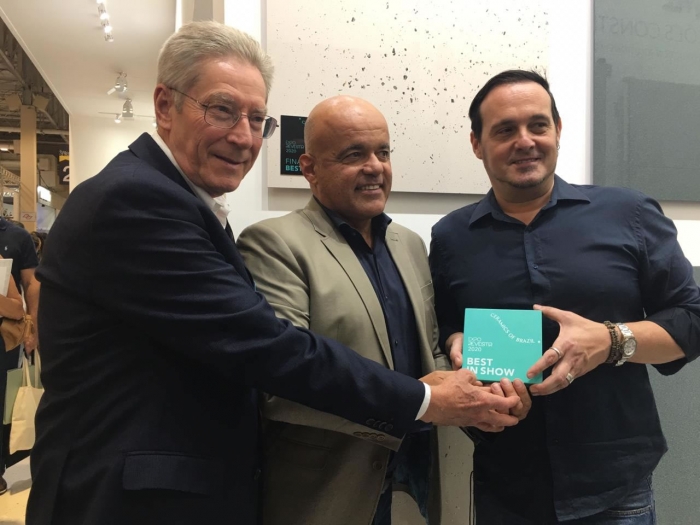 That was also the day chosen to celebrate 60 years
Eliane
, completed on 2 of January. A
Casa Brazil Eliane
received friends, suppliers and key customers in a night of good music, food and drink.
Parallel to events and fair, the showroom of brands and Eliane
Decortiles
also provided an exclusive programming for architects groups, designers and construction professionals throughout the week. A parallel kind of show was mounted in the space for those seeking more personalized service to meet Products.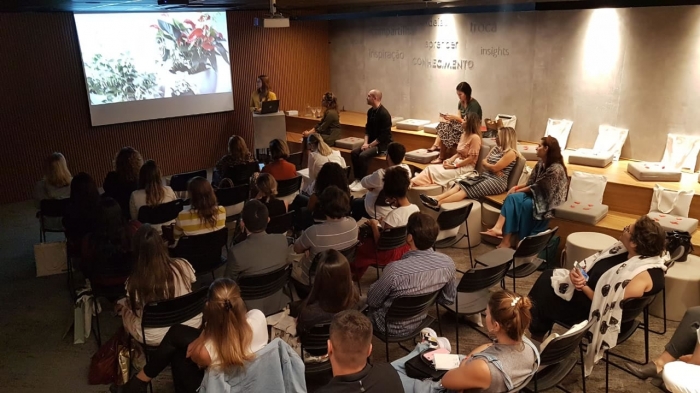 And with the release of ConnectArch - the newest Eliane relationships program, guests attended three rounds of talks with the coordinator and designer of Eliane products, Eduardo Boselo, com Liliah Angelini, WGSN and Thais Lauton, editor in chief of House & Garden.
Back