Events
Premium Black opens in Teresina
2 min reading
|
admineliane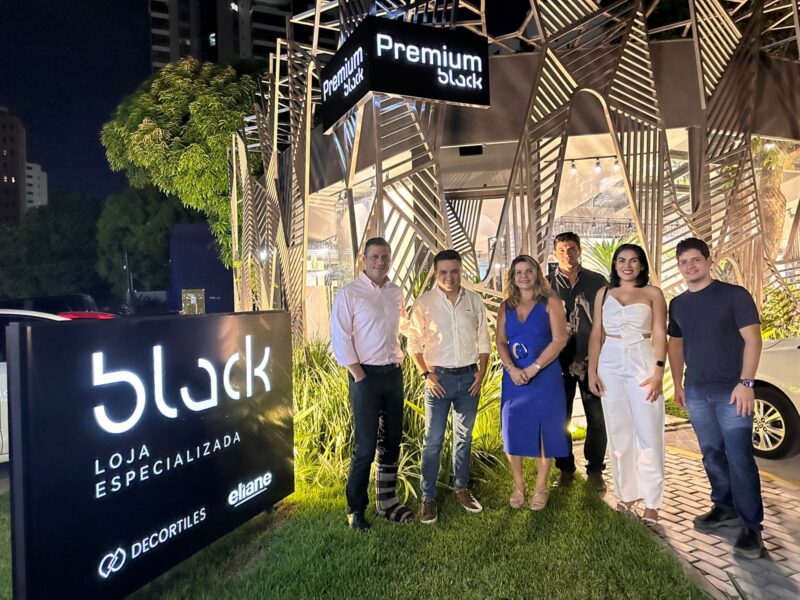 The new Black Store from the state of Piauí was born from an inspiring story. The brothers Jeosé and Jehovah inherited their father's business and not only continued the work but also took the company to a surprising level..
It all started over 30 years with a cement trade, and the children, with the desire to expand horizons, started to invest in crockery, years, paints… Were pioneers in the early years 2000 opening the first self-service building materials store in the state, the first with more than 1 mil m² – grande, by the standards of the time.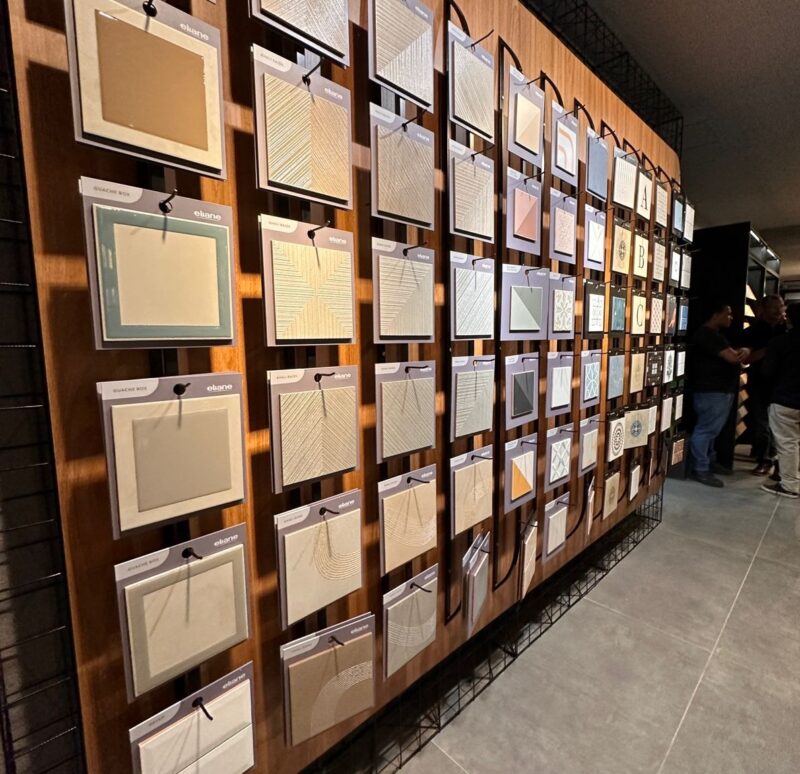 In 2011 it was time to open the first boutique, and the Eliane, which was already part of the mix of products available, won a prominent space. Since then there are more than 10 stores and the desire to go further did not abandon Jeosé, what, in the middle of this whole process, faced an architecture college to be able to speak the same language as the clients.
A Premium Black came to crown this success story. Opened this Thursday (25), gathered guests, friends, customers and partners to celebrate one more of the many achievements of the Montes brothers. The new space is on Avenida Fortaleza, in Teresina, in a gallery of technical stores in the construction segment, decoration, gastronomy, architecture offices, construction company and specialized in special cuts of porcelain tiles.
No interior da Premium Black, a tree makes up a garden that projects to the outside, in a naturalistic and cozy decoration at the same time. for the brand Eliane, a private space of 350m² houses the products in a look that follows the Black pattern of being: refined, Elegant, Instagramable, inviting.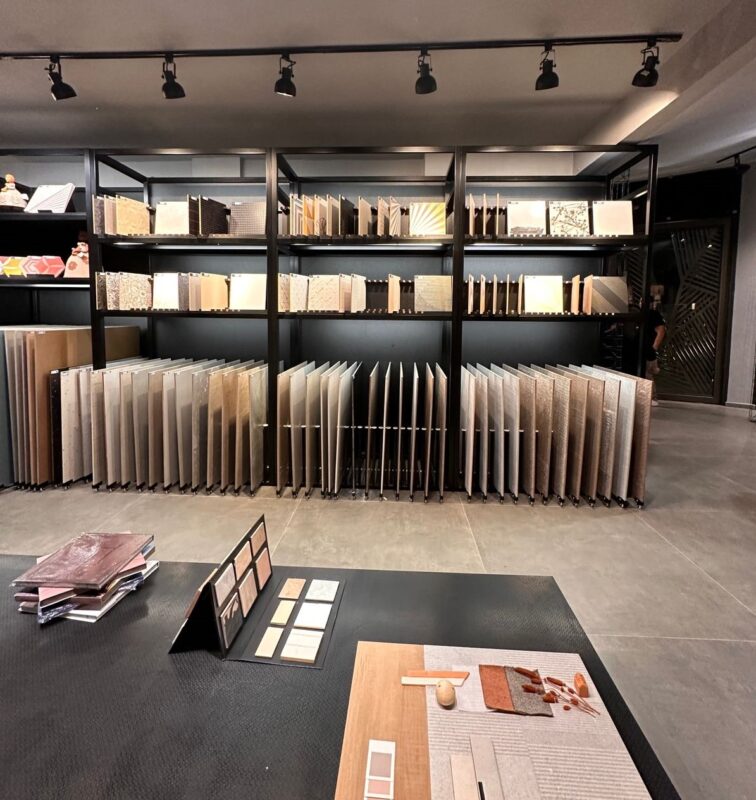 "We are Black first for the quality and variety of products. What has always attracted us is the strength of the brand, the history of the factory. More than 60 years, never lost the personality identity, of care, valuing what is good, do design, without forgetting the market. It has as reference the world, but have an inside look. A great brand that has this welcome, and we believe it is one of the most innovative product options with the identity of handmade", Jeose Montes, co-owner of the store
Back