Design
Porcelain tiles or marbles?
1 min reading
|
admindrift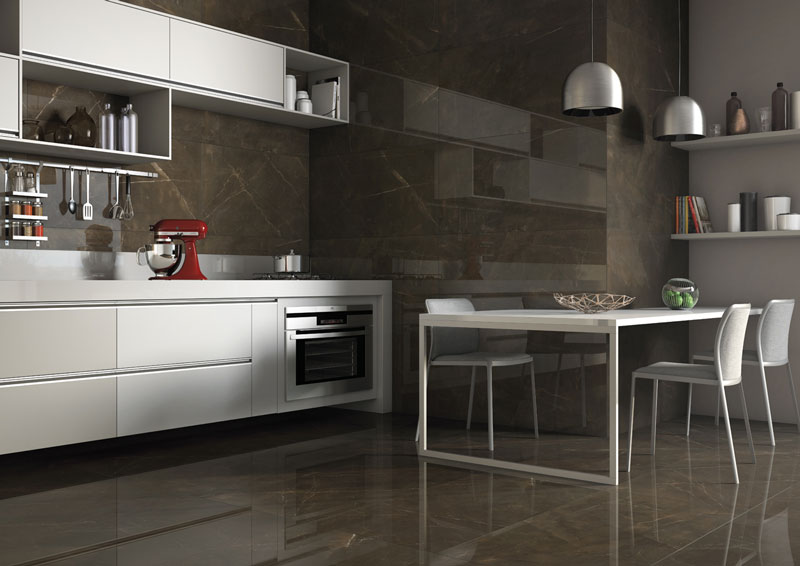 Synonyms of sophistication and elegance in the decoration of residential and commercial projects, the different styles of marble are a source of inspiration for various industrial coatings, like porcelain tiles.
These materials combine quality, versatility of use, intrinsic practicality and resistance of the ceramic material to the aesthetic exuberance of the stones, reproducing the textures, drawings, tones and nuances of natural raw materials in a surprisingly faithful way.
Meet some Eliane porcelain tiles that translate all the natural beauty of marbles:
Place – Place plates impress the strength of white marble in harmony with strong asymmetrical veins, with a striking surface that is inspired by the nobility and beauty of classic stone. The natural shine makes the product ideal for neoclassical style environments in reference to traditionalism.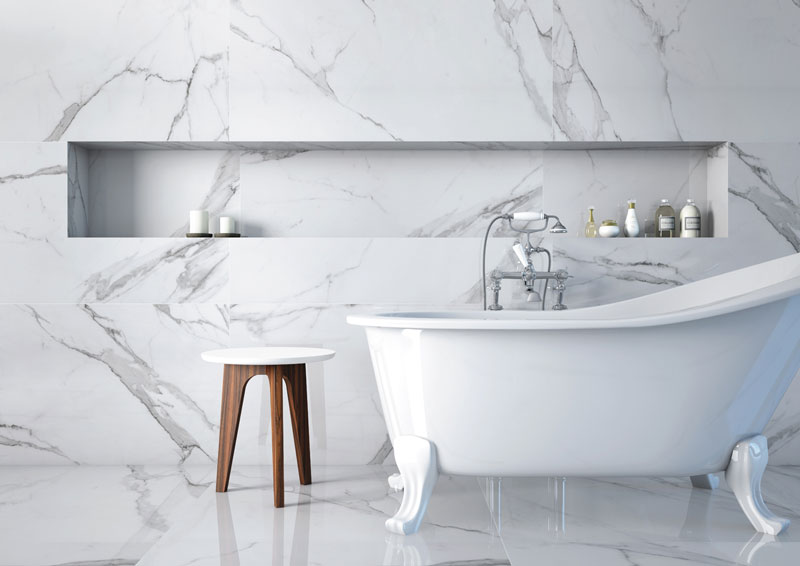 Pulpis Brown – Elegance is present in the Pulpis Brown inspired by the darkest marble. The striking surface in the earthy hue brings delicate veins in light tones. The polished finish creates a translucent and shiny effect that delights.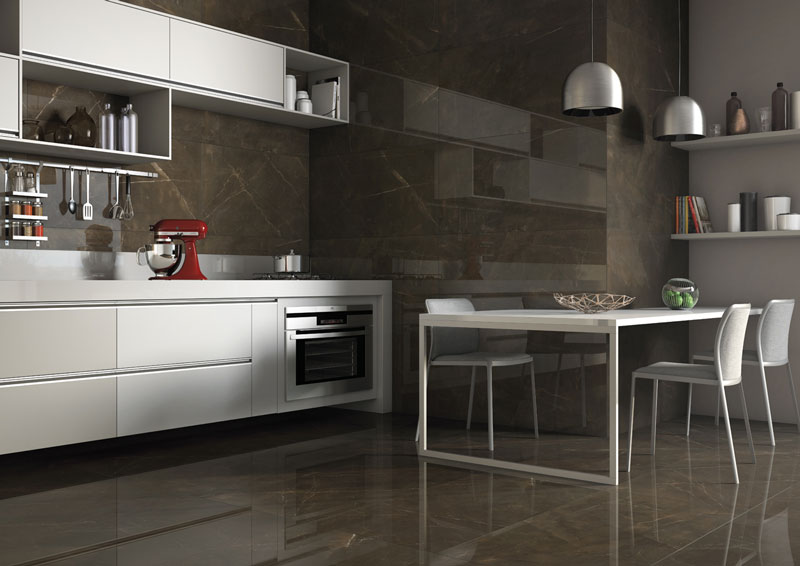 Classic Marble – In a reinterpretation of traditional stones, porcelain tiles impress nobility on their surface. Its neutral chromatic nuances give strong personality to environments. They are imposing pieces that stand out in the projects in the noble finish of the high gloss.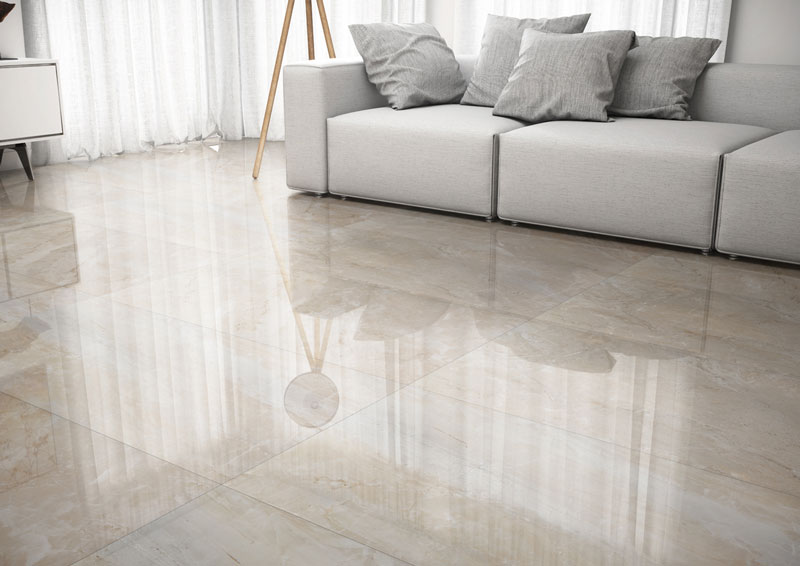 You can find these and other porcelain tiles with marble effect on resale Eliane closest to you!
Back