Decoration
Gray porcelain decorating modern law firm
1 min reading
|
admindrift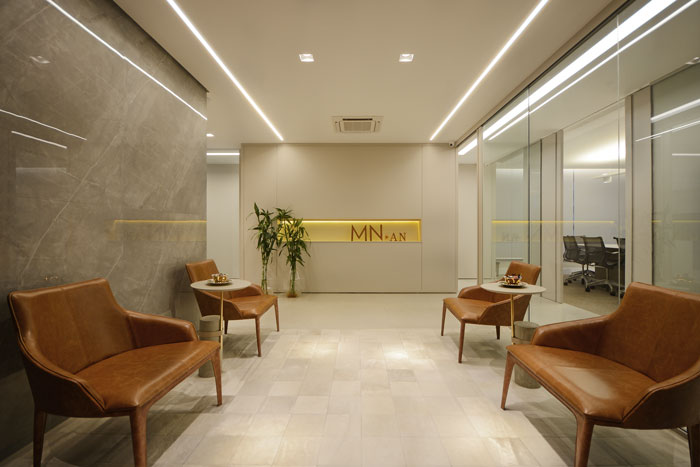 It is unanimously in architecture and decoration that a modern law firm needs to go seriously and professionally without neglecting aesthetic elements that help you compose a pleasant environment in the eyes of customers.
As the image is very important in this segment, It is essential to devote attention to every detail, inclusive, in the choice of coatings. Colors, finishes and textures on floors and walls make a huge difference in the composition and perception of the environments.
Having that in mind, the goianiense office Marlos Nogueira, signed by Sa + Spessatto Architecture, chosen by our porcelain Marble Gris for the reception and the toilet of your workspace. The giant coating imparts grandeur and sobriety with a current ring, perfect choice for a great first impression!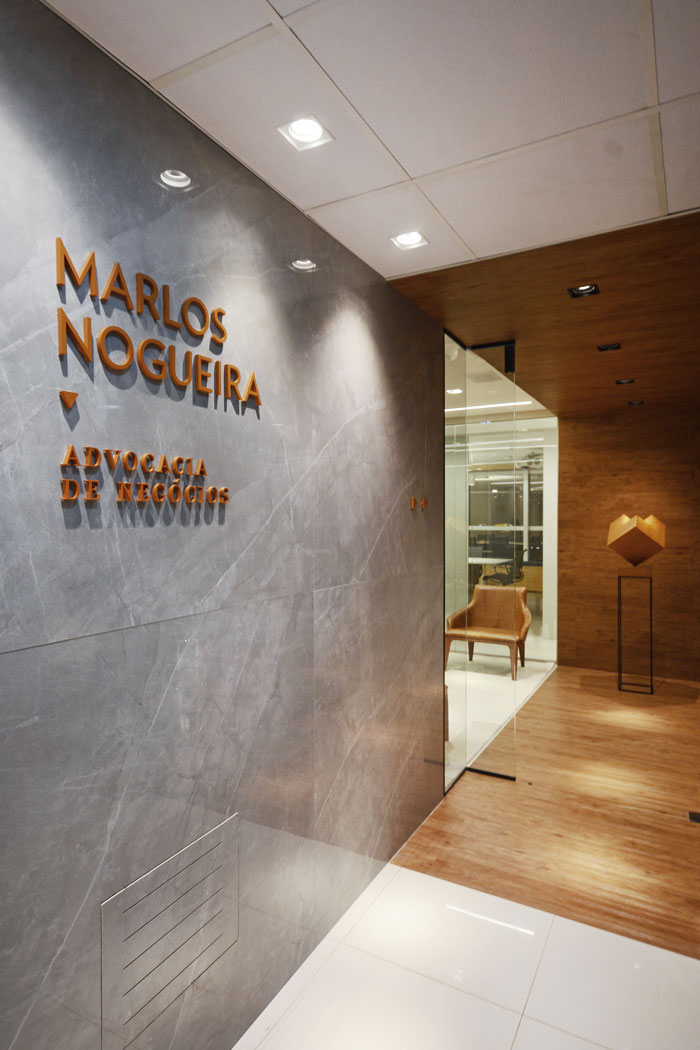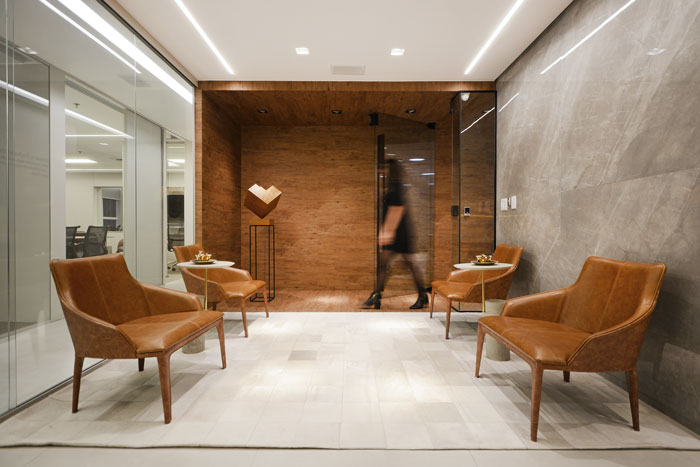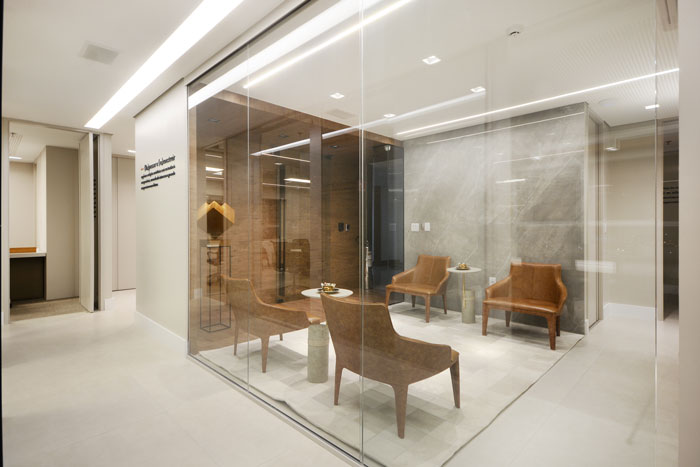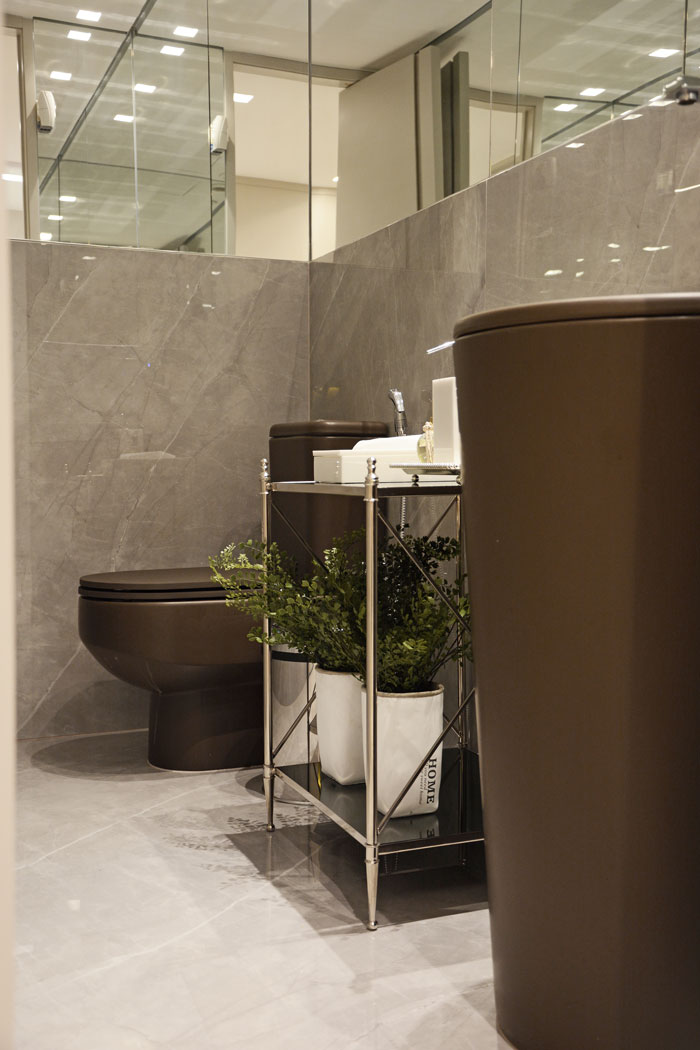 Photos Marcus Campbell
To have a modern law firm like this click on here and choose the finishes that suit your space.
Back