Architecture
Think big about decor too: it's possible, it's allowed!
1 min reading
|
admineliane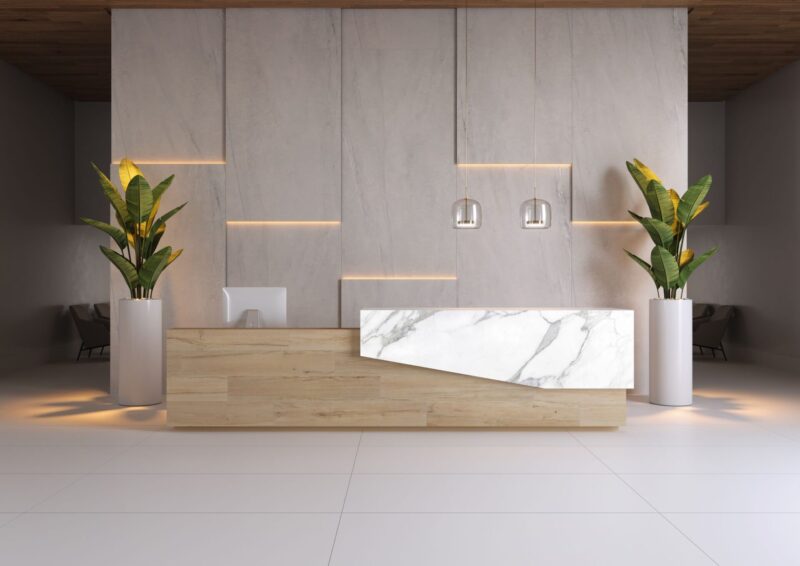 It is allowed to think about the decor! The high technology of the coating makes it possible to transform spaces into generous living environments. Larger kitchen and larger bathrooms become a reality from the correct choice of ceramic tile that will predominate in the space..
If the goal is really to broaden horizons, large format pieces come to meet this demand, and more: give the room an imposing touch. That's because we're not just talking about fleshy sizes., but also lovely design, that directs to the idea of ​​amplitude and more visual comfort.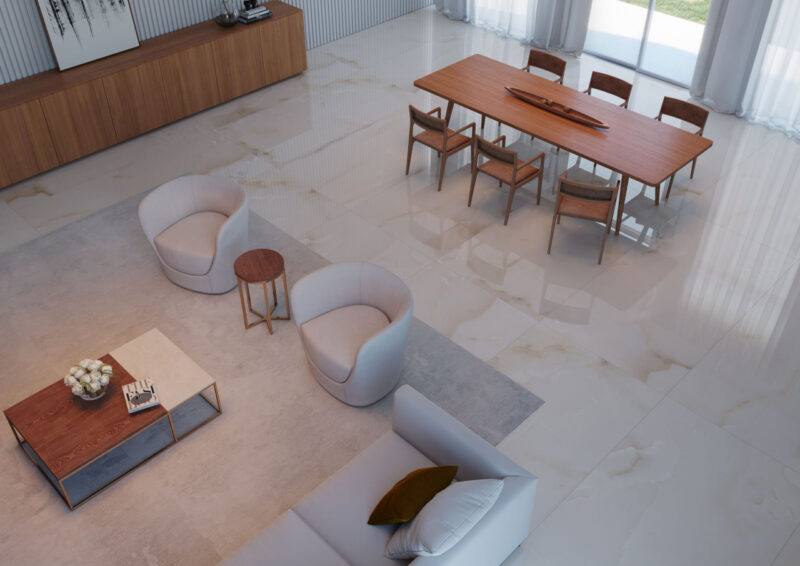 panels, countertops, headboards, walls and other points of the house or office can receive porcelain tiles from entire collections created for this purpose: to lengthen spaces and extend environments. In Nuvola Off White, Unique White and Apuan Gray, you have this idea of ​​longitude, with the generous porcelain tiles from the collection. We're talking extra-large pieces, ideal for offering greater visual dimension with floors, walls and porcelain.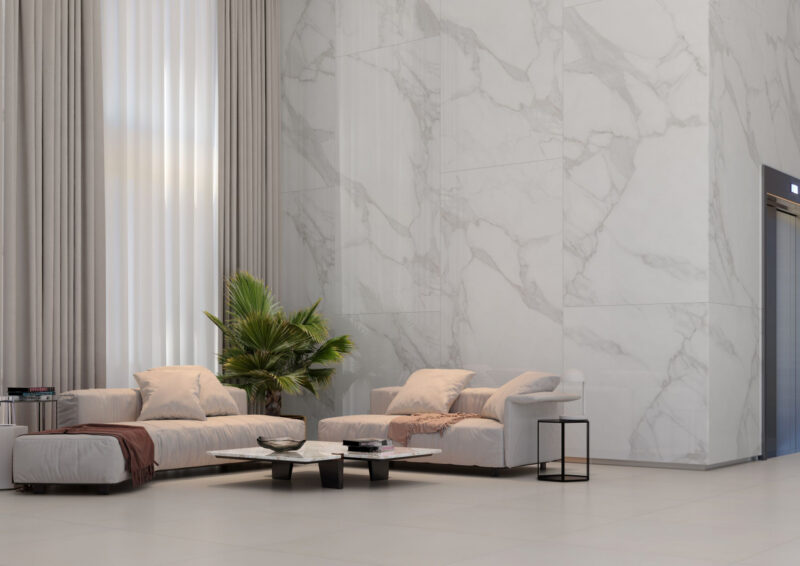 Unique White PO 120x240cm Munari Branco, AC 120x120cm
The final touch is up to the small – big ones – interior architecture tricks: rooms all with the same porcelain are visually larger; less grout between pieces helps to oversize rooms; coatings arranged in the same direction as the environment favor the intention of magnitude.
with creativity, technical knowledge and the correct parts for each purpose, it is possible to imagine and create places as grand as you dream.
Did you like the decor tip? Apply to your projects and tag us: @elianerevestimentos no Instagram or Pinterest.
Back