Events
Participe das palestras da Eliane Técnica no NE
1 min reading
|
admindrift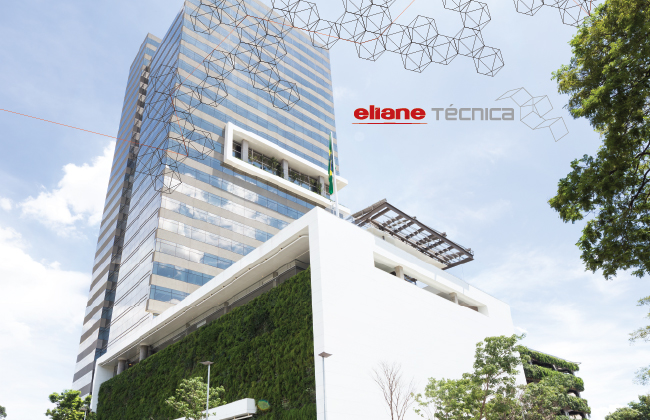 Se você é um profissional do ramo de arquitetura e construção, coloque na agenda: esta semana a Eliane Technique estará no Nordeste realizando palestras sobre os temas Normas de Desempenho e Fachadas Ventiladas.
As cidades contempladas na ação serão Fortaleza e Recife, respectivamente nos dias 3 e 4 de dezembro, therefore, não perca tempo! É hora de se atualizar sobre as mudanças de regras no setor e conhecer as últimas novidades tecnológicas quanto o assunto é revestimento.
Confira as informações sobre os eventos e não deixe de confirmar sua presença!
____________________________________________________
Fortaleza/CE

Gym: Performance standards and Ventilated Facades

Data: 03/12/2014

Schedule: 19h

Local: Salão Escuna – Marina Park Hotel. Avenida Presidente Castelo Branco, 400. Praia de Iracema.

RSVP with: Kelly Ferreira Lima (85) 8888 4785.
Recife/PE

Gym: Performance standards and Ventilated Facades

Data: 04/12/2014

Schedule: 17h

Local: Avenida Boa Viagem, 1906. Boa Viagem (Terceiro Jardim).

RSVP with: Danyelle Cabral (81) 9966 6351.
speakers: Karina Campos – Gerente Eliane Técnica. Master in Civil Engineering from the Federal University of SC / UFSC. Anderson Patricio Eziquiel – Coordenador de Garantia da Qualidade. Materials Engineer by UNESC.
____________________________________________________
Aguardamos por você!
Back