Architecture
Standards, colors and textures: looks like stone, The porcelain tile staircase is one of the highlights of a home
2 min reading
|
admineliane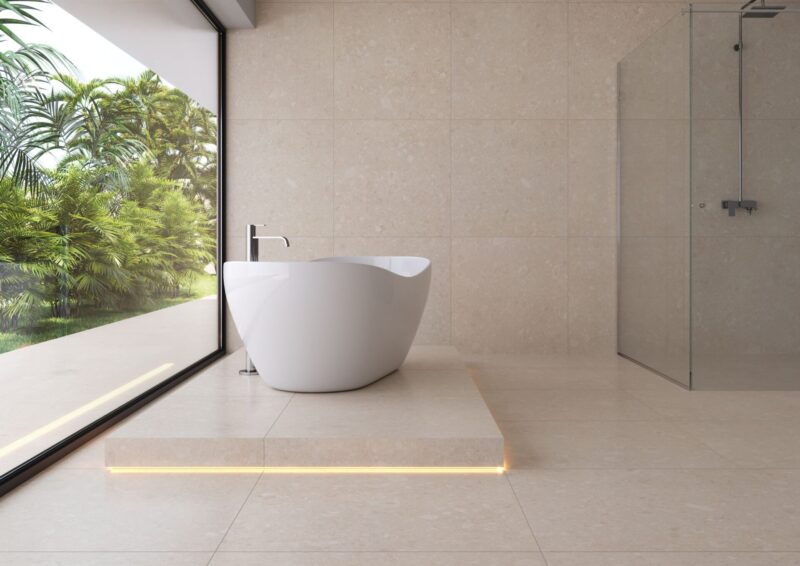 Manila and Mineral coatings, Eliane brand, offer standards, colors and textures that refer to materials and natural stone.
The sophistication of natural stones is indisputable.. however, it's not easy, or practical, have this raw material in a project, as it requires constant care and maintenance. The good news is that it is not necessary to give up the aesthetics of stone even when it is not possible to have this natural material., given that, today, the market offers a wide variety of products that are surprising due to their similarity and beauty.
The porcelain tiles, in particular, bring a relentless variety when it comes to patterns, colors and textures that make reference to the stone and, when incorporated into environments, bring a touch of rusticity, personality and elegance in the right measure. Among Eliane's novelties following this look, are the Manila and Mineral series, satin porcelain tiles that bring a touch of nature through their finishes. check out: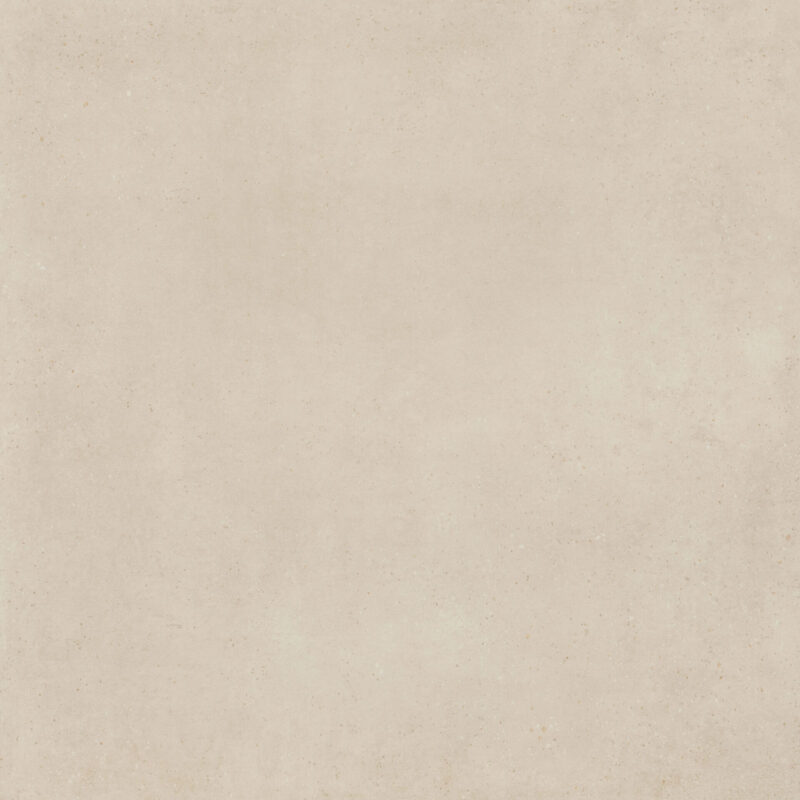 Manila is a porcelain tile that interprets the mixture of styles and decades. Reflecting a hybrid aesthetic, timeless and democratic, proposes two new shades, gray and ivory, that bring a touch of sophistication to environments.
Its graphic pattern brings a print that is between stone and cement on large porcelain surfaces in the 120x120cm format.. The series still presents a versatile aesthetic, with finishes for indoor and outdoor areas, embellishing with classic or contemporary styles, natural or technological.
Iseo Ivory EXT 90x90cm Java Mar Mesh BR 7,5×7,5cm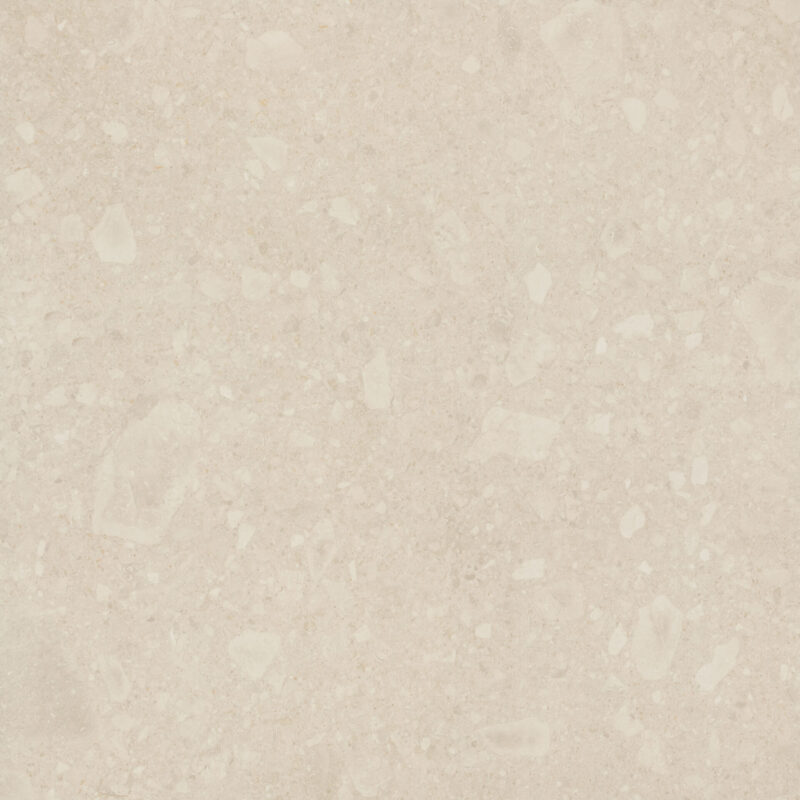 Another novelty is porcelain Iseo Ivory, gives Mineral series, a warmer, cozier hue. Mineral explores the most different species of natural stones and brings all the energy and diversity of these materials to porcelain tiles..
Iseo Ivory, in its turn, translates the trend of beige tones, a resource that ceramic technology provides, being possible to recreate colors and textures from the natural patterns. Its 90x90cm format presents 9 many faces, which adds naturalness to pagination.
The piece is versatile and brings freedom of choice., can be applied in different environments, internal, exteriors and facades, according to satin and external finishes.
Liked of the content? apply in their projects and mark the people: @elianerevestimentos no Instagram or Pinterest.
Back