Awards
The best ceramic coating 2015 is Eliane!
1 min reading
|
admindrift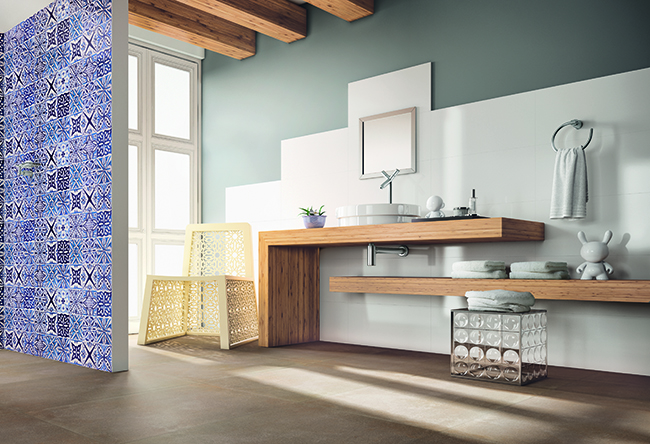 This was a year of many achievements and achievements for Eliane Revestimentos. Close 2015 with this recognition it is a source of great pride and joy. Yesterday we won the 19th edition of the Best Product of the Year award promoted by Grupo Revenda.
The conquest this time came twice: the classic tile White diamond and the launch Pólis White were the absolute champions in the Ceramic Tiles and Porcelain categories, respectively, according to research carried out with resellers from all over Brazil. The products were pointed out as being the ones that most stand out for their technical quality and investment in retail development, that is, that have higher sales volume, profitability and cost-benefit.
Best Ceramic Coating 2015: White diamond
Eliane's great classic and most awarded product brings all the nobility and luxury of diamonds to the walls. White is a chameleon color that can be used in any style. This is the 19th time that the White Diamond has been awarded. know more.
Best Porcelain 2015: Pólis White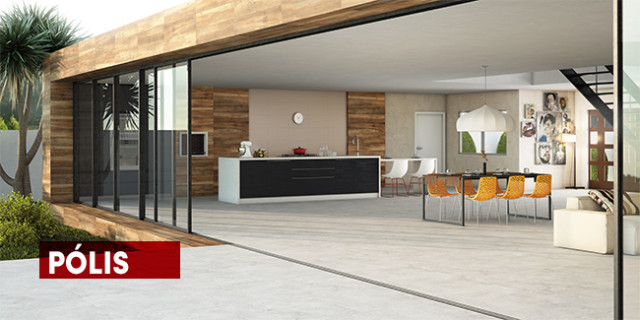 The current and urban effect of cement is the inspiration for the product launched this year, with neutral and modern colors that add metropolis air to projects. Launched in 2015, the coating has the Certified Porcelain Seal da Anfacer, which attests to durability, strength and precise dimensioning of parts. Can be applied to the floor (as in the picture) or walls. know more.
Click on here and know where to find award winning products in your city!
Back