Decoration
The classic is still in fashion, dress your house in white!
2 min reading
|
admineliane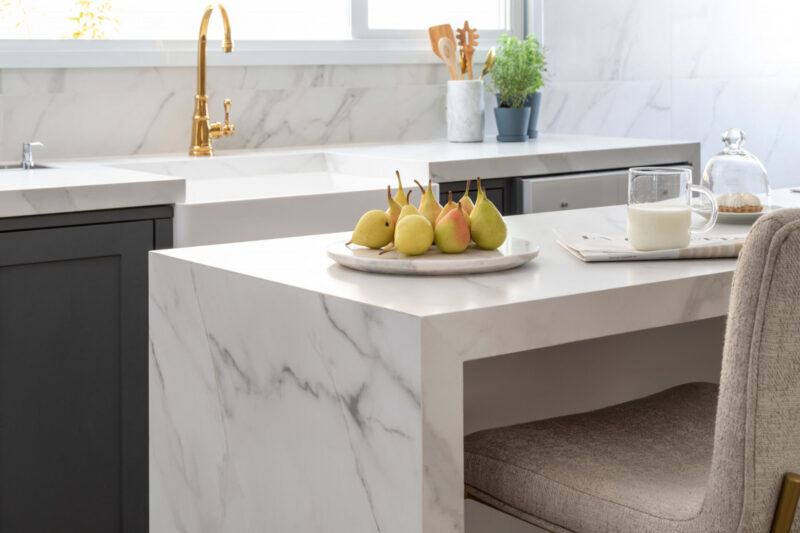 It doesn't matter if with textures or effects, smooth or marbled, satin or glossy… white continues to be a national preference when it comes to coatings. the classic, that never went out of style and that reinvents itself every year, goes far from the common and is a right choice, so much for those who prefer the most basic style, as for those who like to dare in the decoration and design of the environment.
With a neutral base, the coating allows for timeless and customizable compositions, being the perfect alternative not only for kitchen and bathroom, but also for rooms like the dining room and living room, bedrooms, gourmet area, pool and others. Either on the floor or on the wall, in niches or small decorative spaces, white preserves its space in the midst of colorful and deconstructed trends, adding sophistication and modernity to the environments where it is used.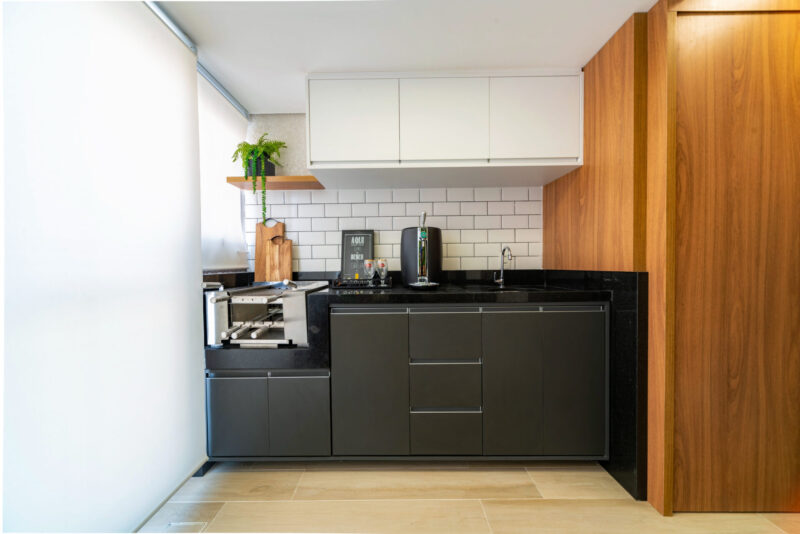 Sierra Ivory Ma 19.7x120cm Metro White AC 10x20cm Project: Victoria Gomes
Check out the main advantages and some tips for betting on white – but not in the obvious:
Versatility
One of the main points to be highlighted is the versatility of the coating.. It doesn't matter if in pills, brick style or large-format porcelain tiles, it can be used in indoor and outdoor projects (according to the technical specifications), aligning its aesthetic possibilities to various decorative styles.
Mont Blanc, from Eliane, is an example of that. Measuring 90x90cm, it brings to environments the delicate and asymmetric veins of italian marble, combined with high gloss and noble finish. With gray nuances, the coating allows varied and totally enthralling decorations.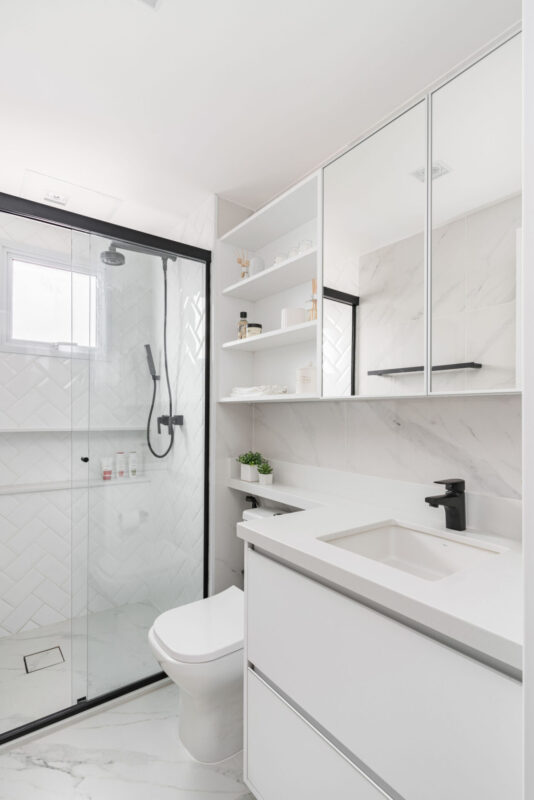 Mont Blanc AC 90x90cm, Mont Blanc PO 90x90cm, Metro White BR 10x20cm Project: Caearq Photo: KL photography
timelessness
Another striking feature is the timelessness of the white coating.. Having a neutral base, he never gets over, composing modern and classic projects with the same elegance.
Amplitude and lighting
Just because it's neutral, the white color wins points when talking about room amplitude and lighting. She values ​​the feeling of space, making environments visually larger. Besides that, Illuminates more by reflecting light better.
with 45x90cm, White Diamond is the materialization of this statement. Eliane's most awarded white brings with it a versatile concept. Its neutrality illuminates and broadens.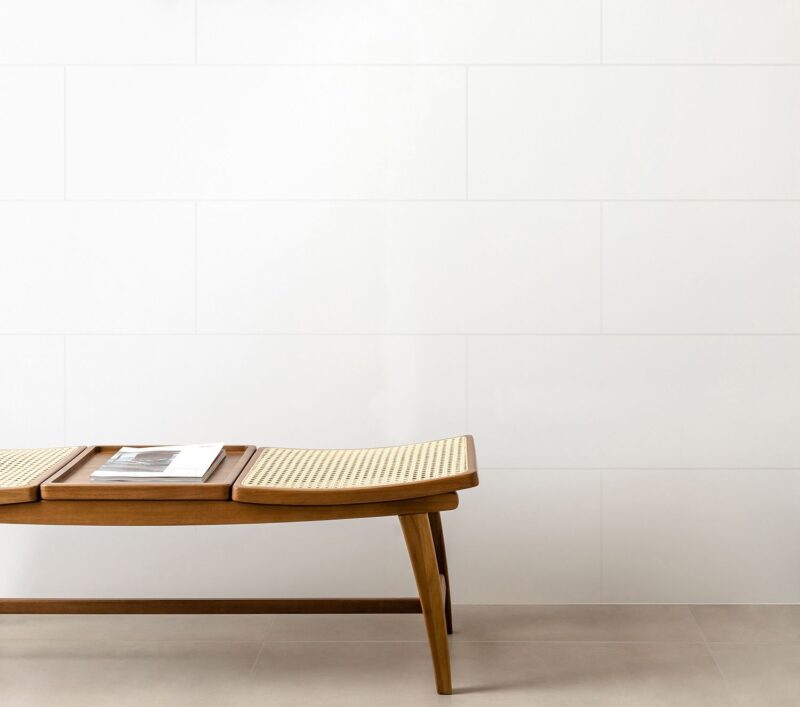 White Diamond 30x90cm Production: Deborah Apsan | Photo: S.L.A Photostudio
freshness and cleanliness
White brings a sense of cleanliness and organization.. That's why it's so common in kitchens and bathrooms., for example. It has a unique freshness, bringing warmth, reception and, at the same time, energy for the room.
Metrô White has a totally contemporary proposal, along with that impression of cleanliness that color provides. Inspired by the biggest metro stations in the world and measuring 10x20cm, the coating allows unusual layouts, differentiated effects and that freshness that people are looking for so much.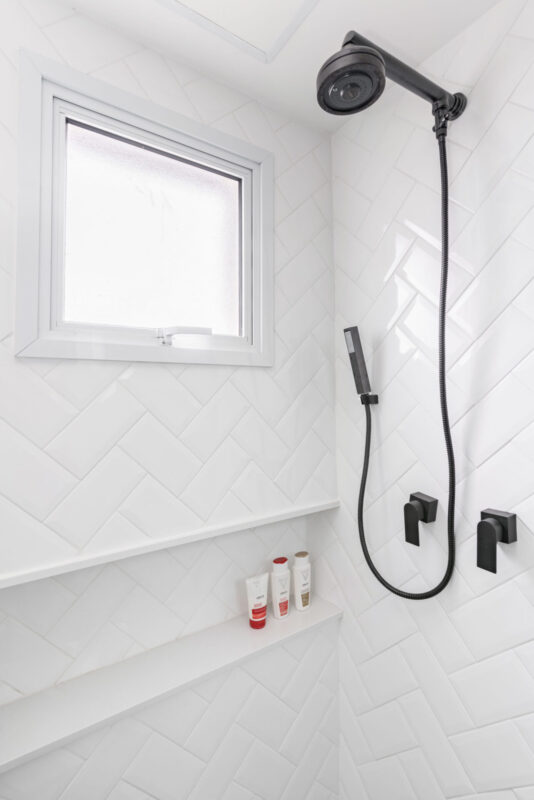 Metro White BR 10x20cm Project: Caearq Photo: KL photography
Back