Institutional
New Eliane III: Unit staff anticipate celebration
1 min reading
|
admineliane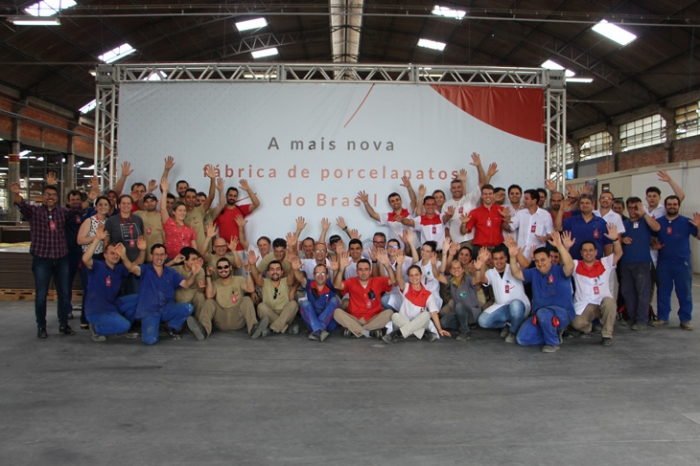 Eliane III woke early on Tuesday (11). At 5am happened the first internal celebration in unity, expected to extend up to 22h. All employees are being invited to a "warm" before the official opening. In shifts per group, they participate in a cocktail to leave marked the eve of a special day for all.
This Wednesday (12) It will open the new porcelain factory Eliane, and each of the company's employees is part of that achievement, especially those working in the unit III. "I'm here 31 years and I went through many stages, all the achievements were very good. I can only say it gets better and better ", recalls José Geraldo Martins, the Polka Dot, mechanical.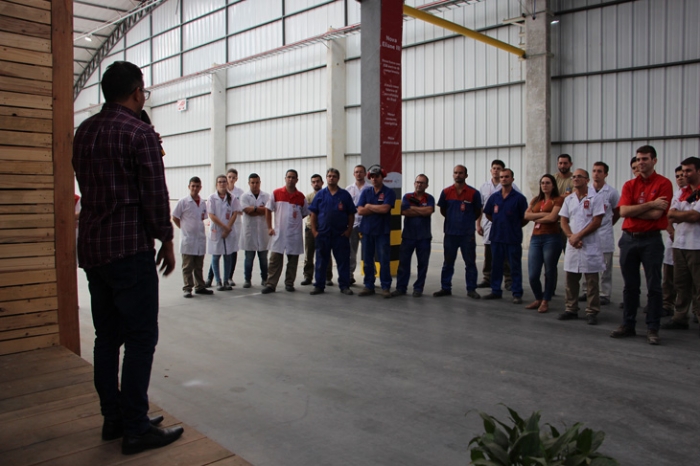 Not only for veterans, but among the newcomers, the feeling of belonging is. Raquel Sorato, enameling, with the company for four days and is already infected by the weather. "I congratulate to come before, who believed that we could be here today. And all new in the company, like me, I hope you take the opportunity to be part of this story ", comments.
Each group was welcomed by the manager of the message Eliane III, José Antonio Crepaldi. "We started production in December with 82% maximum capacity and in January reached 92%, exceeding expectations. Now we are officially starting the operations of the P4, therefore, I want to thank this winning team for the engagement and support ", celebrated Crepaldi.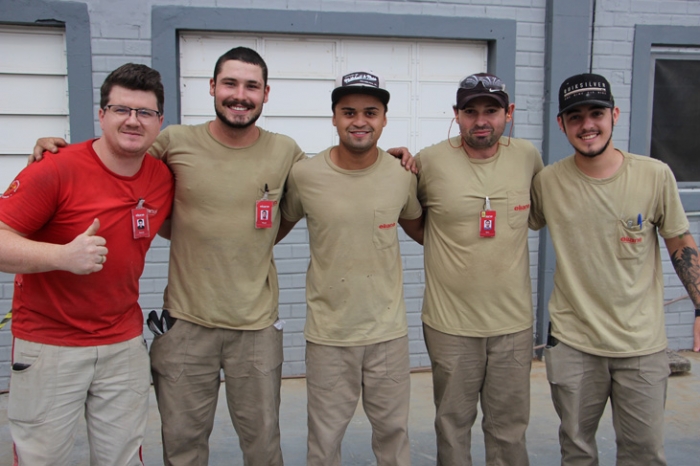 "We saw grow a plant which had nothing. At the beginning we just heard comments and when it started to take shape was a surprise. I had no idea it would be like and now I feel held to be part of this process ", Jordana reminds forgiven, Unit HR Analyst.
Check out the full video of the inauguration of the new factory Eliane:
Back