Decoration
inspiration: Gray Restaurant
1 min reading
|
admindrift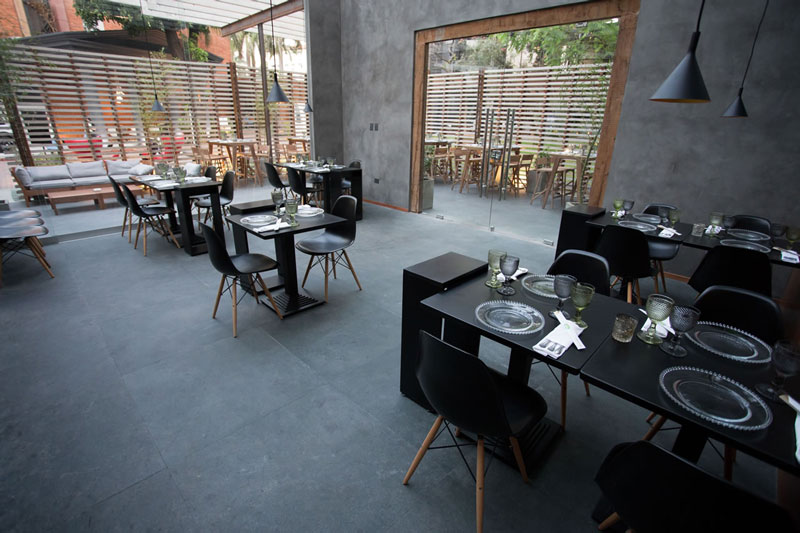 That the Grey you have everything in the decoration you already know, but already stopped to think that in addition to composing residential spaces, the tone of the moment can also be amazing in commercial projects?
Proof of this is the minimalist and super modern restaurant created by Cesar Aquino, Pedro Cataldo and Andres Careaga is presented at the last CasaCor Paraguay. Gray's bet came on the floor through porcelain tiles Aga Plumb, on the walls and decoration details such as pillows and pendants.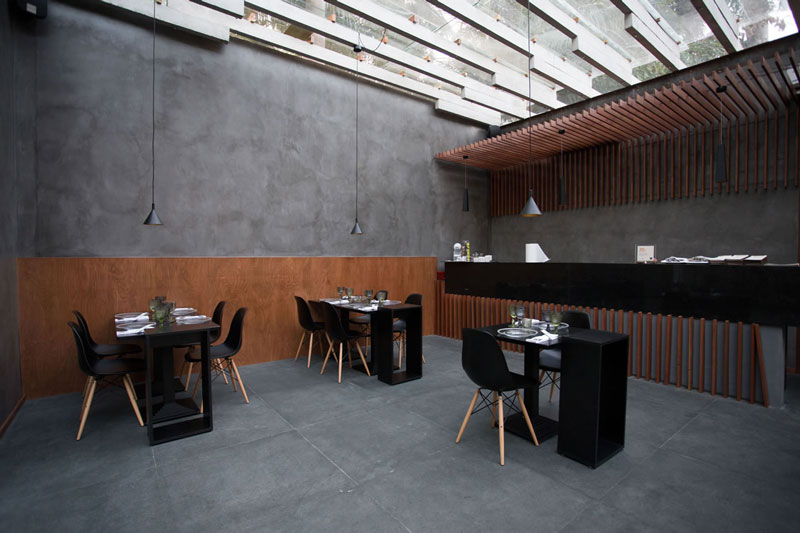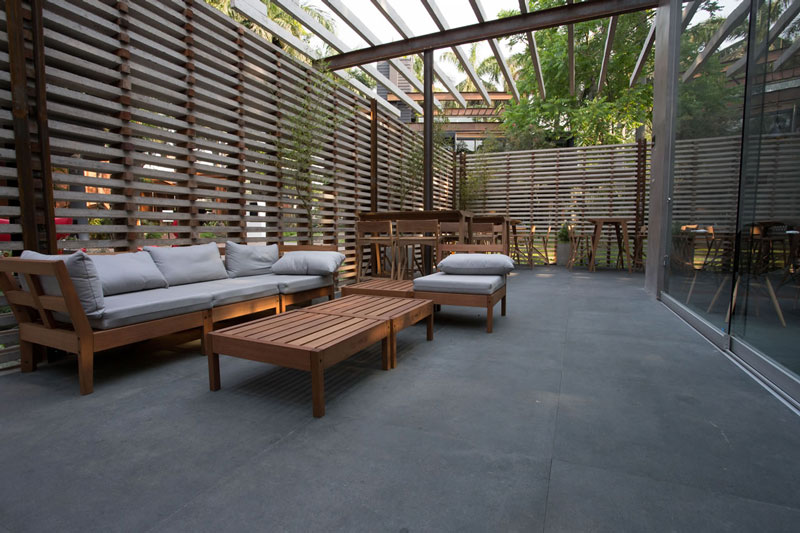 Wood was another material used in the environment, bringing warmth and forming a beautiful pair with the predominant color of the space. Generous openings and glass ceiling integrate internal and external areas, a great way to take advantage of natural light.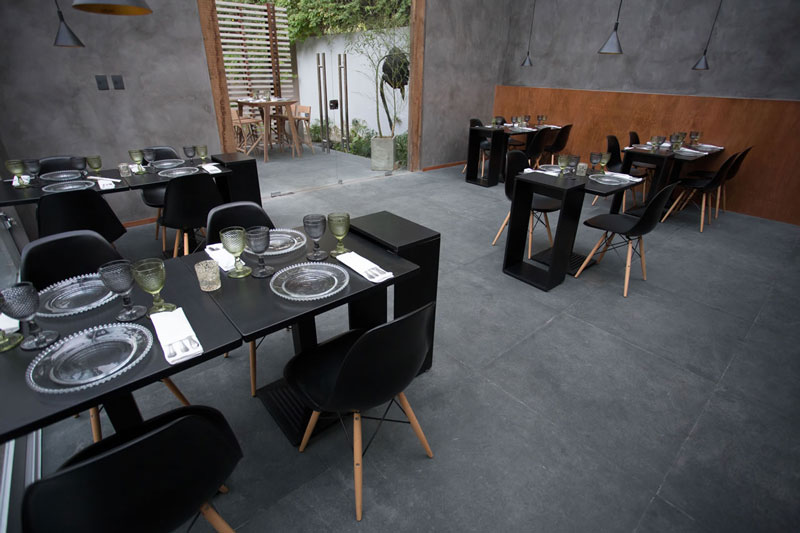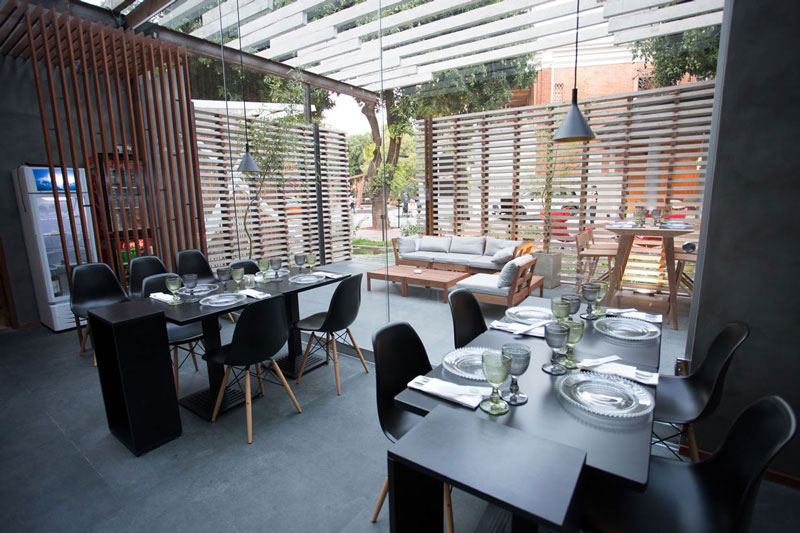 In addition to restaurants, gray is a neutral and modern tone that matches coffee shops, stores, offices, gyms and other commercial environments, bet!
Back