releases
Granilite by Eliane rescues aesthetics of Brazilian architecture
1 min reading
|
admineliane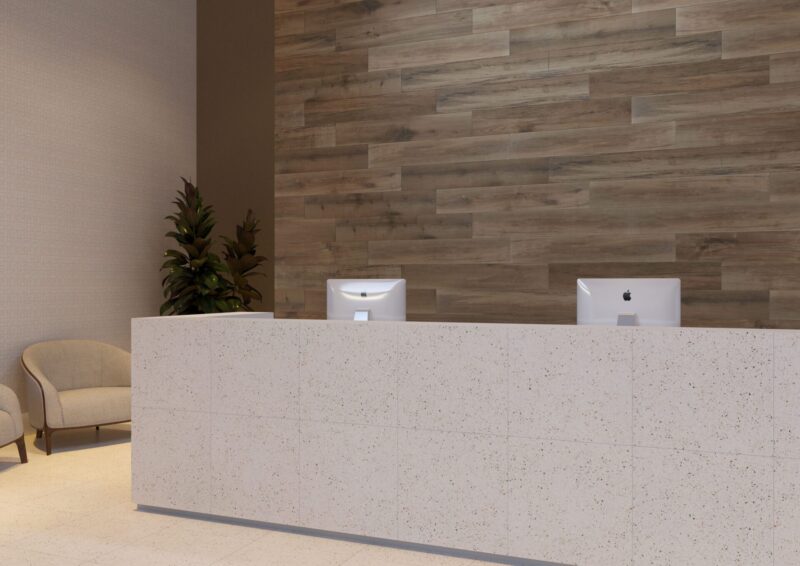 One of the main trends observed at Expo Revestir 2020, the granilite aesthetic was widely used in the years 1940, but the presence in the memory of Brazilian architecture is still strong. The material aspect was rescued by Eliane, that features a homonymous coating inspired by beauty and durability.
Technical porcelain tiles Granilite brought to the market the appearance of the compound combined with mechanical resistance and high performance. Built to last for decades, the pieces are made with ceramic mass of noble raw materials, pressed and burned at very high temperatures, and printed with HD technology.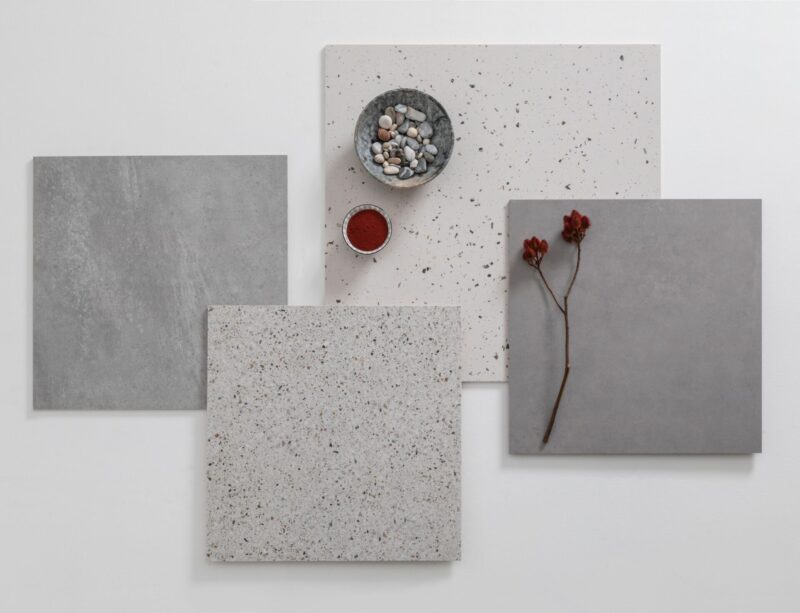 As it has the same coloring on the base and on the surface, maintaining the same uniformity throughout the product, is a great option for settlements with cuts and details, including to play the role of countertops, furniture and decorative panels.
White and gray, with small colored dots that walk through the shades of brown, beige and grayish, Granilite is manufactured in 60 format×60 cm. Perfect for projects connected to the rescue of the use of this material.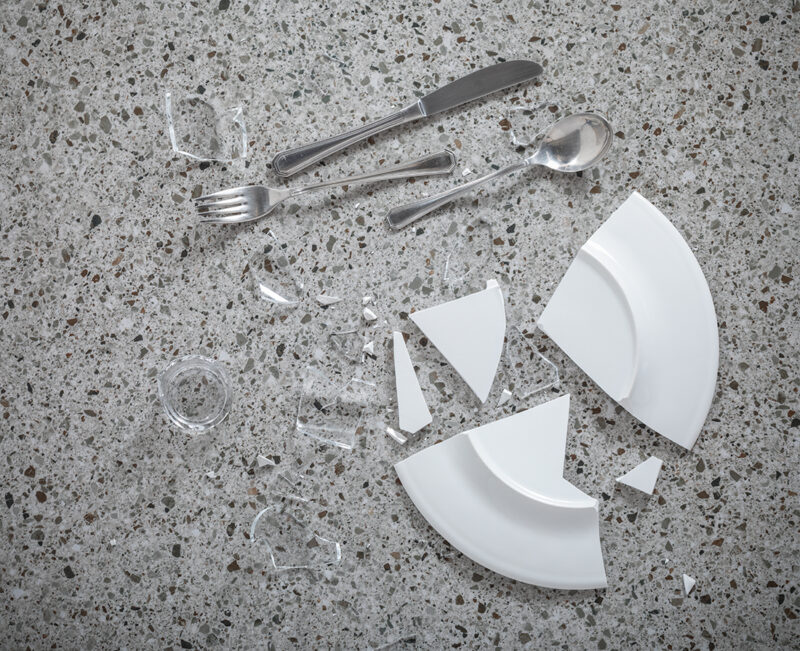 Back