Events
Estopinha and Barthô at Revestir
1 min reading
|
admindrift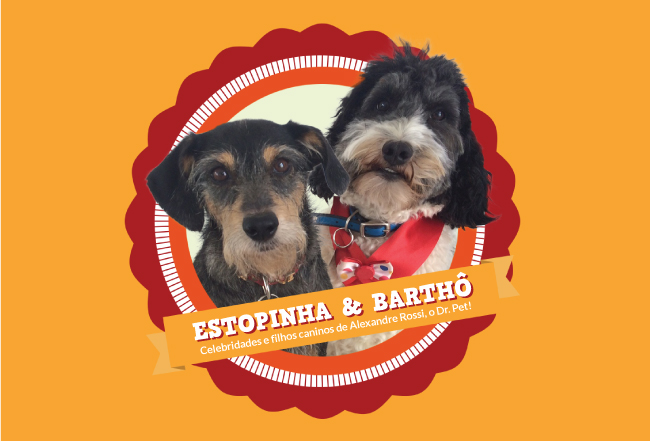 Estopinha, Mutt most beloved of Brazil and her new baby brother Barthô, will be with Eliane Coatings Expo in Coat, which starts next week. The assistant and canine daughter of zootecnista Alexandre Rossi, also known as DR. Pet, It is building a new home and a few days been testing our products in store.
After we receive the Quality Seal Estopinha could not fail to have the presence of the illustrious pair in the biggest fair in Latin America coatings. Estopinha Barthô and will be in the booth Eliane barking talking about the need and importance of choosing the appropriate coating for the welfare of pets and still hit a lot of pictures with fans, of course!
Do not miss out! Make your accreditation on the site Expo Revestir and meet the double!
—————————————————————————————————————————————-
ESTOPINHA + ELIANE IN REVESTIR
Data: 4 March 2015

Schedule: 14h

Local: Booth 3110, the Transamerica Expo Center Pavilion F, Sao Paulo.
—————————————————————————————————————————————-
Back