Institutional
Eliane Ceramic Tiles launches new institutional video 60 years
1 min reading
|
admineliane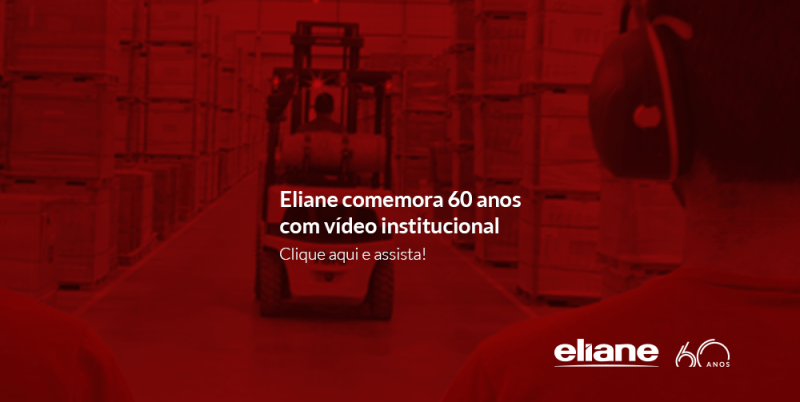 We are driven by passion. Passion for being, undone. Passion for belonging. And that sense of belonging can be awakened in each of us with just one touch on the play. Are 3 minutes and 43 seconds of a thrilling journey into text, sound and images that transport us 60 years ago. But no one in time for, not. This story begins, and continues through.
The new institutional video of Eliane celebrates six decades of experience with gratitude for being received and celebrates the youth of an industry 4.0 with eyes facing forward. Are moments that reflect rather than motivates us every day do better. Each coating produced, each project held, the satisfaction of turning, inspire and innovate.
Pay attention to detail: the characters. See if you recognize anyone. The actors are almost all home, people like people, colleagues of our day to day, They are experiencing in fact the reality of the company and transmitted in all truth the feeling of being part of this story.
You've watched?
Look
on here
and share this passion.
#eliane60anos #orgulhodesereliane #elianerevestimentos
Back