Decoration|Eliane
Eliane not House Valentina
1 min reading
|
admindrift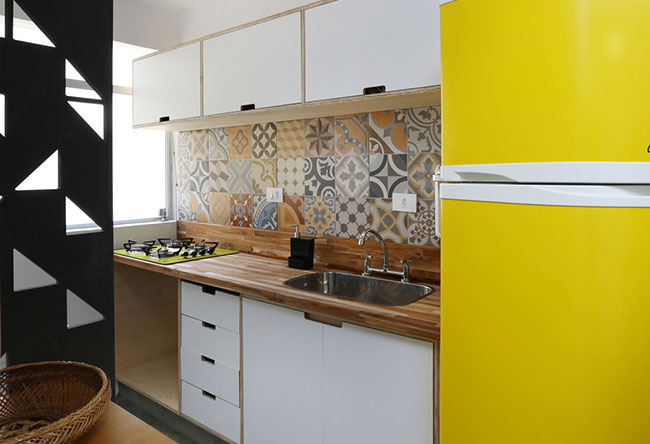 You know the House Valentina? The site started as a decorating blog, It grew and today sells products to large stores, besides gathering many inspirations and cool designs in one place. we recommend!
On one of our visits to the site discovered an amazing apartment Essence Decor and of course we had to share the idea with you! Our porcelain tile with hydraulic effect was part of the transformation of an apartment where they live one biologist and son. The limited budget undoubtedly influenced the choice of flooring, since the Essence is fierce when it comes to unite beauty and cost.
love, It is also inspire!
The project is signed by Dlux office and you can check out all the pictures of the house on here.
Back