Events
25 the September the 2023
Eliane at 40th Cersaie
1 min reading
|
admineliane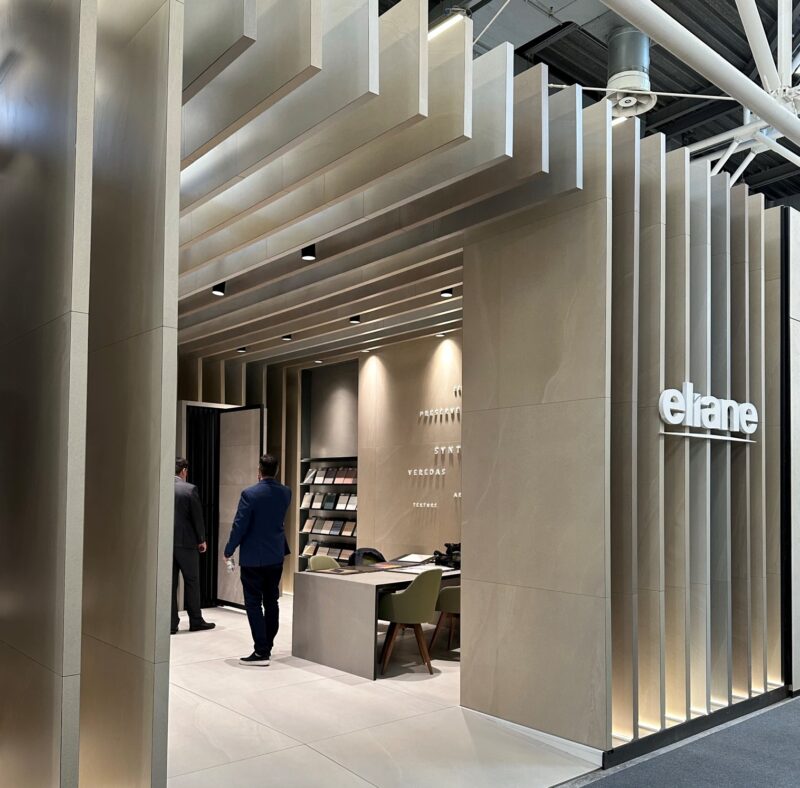 This is a special edition. It is the 40th year of Cersaie, and the largest international fair for ceramics and bathroom furniture for architectural projects reaches its prime with the best in products and services. For all this time, Cersaie has been the meeting point for the world's leading surface manufacturers, bringing together the stars of design and technology.
Marking your presence once again, a Eliane takes advantage of this showcase to showcase the main launches of 2023. From 25 a 29 of September, professionals from all over the world will meet in Bologna, in Italy, to do business, share ideas, innovate products and be enchanted by the best in the segment.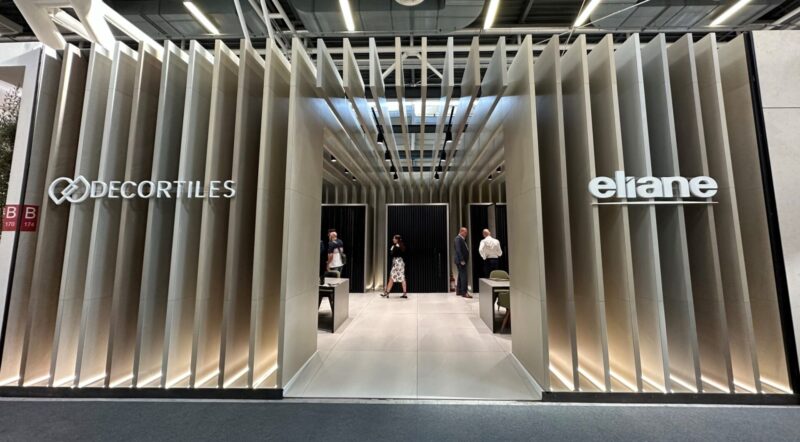 "Our trajectory at Cersaie is marked by innovation, for sharing knowledge and the opportunity to connect with renowned professionals who are passionate about the sector. With each edition we strengthen ties, we make new contacts and delve into the most current market trends. We always seek to lead not only in product quality, but also in strategic vision, and participating in Cersaie is an essential part of this process, as it allows us to showcase the latest in our portfolio, and how aligned we are with global market movements", Rogério Longoni, commercial and marketing director.
With the Synthesis theme, Eliane presents launches inspired by the sandy aspect of the world's most famous deserts, in addition to the colorful and diverse palette of the collection. All of this was organized in space – in the Hall location 26 Stand B174 – signed by the architectural firm FGMF, from Sao Paulo.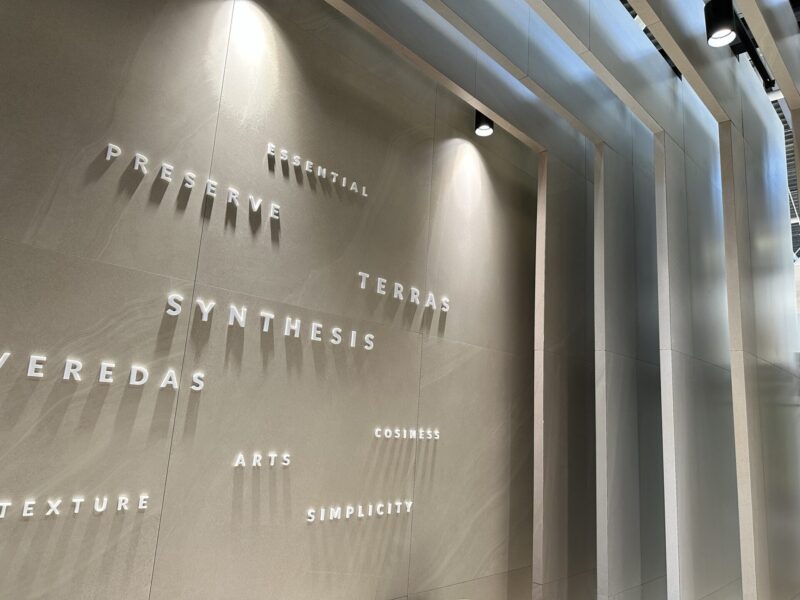 "We consider the space as an opportunity to showcase the versatility of products in unconventional ways. Although in essence it is a space more focused on business than on displaying environments, It seemed opportune to demonstrate the use of coverings in a carefully chosen palette on pergolas that become sun shades and that really make a statement in the space., accentuating the presence at the fair in a striking way", Fernando Forte, architect and partner at FGMF office.
Eliane and Cersaie – bologna, Italy

25 a 29 of September – Hall 26 Stand B174
Back