releases
Eliane pays homage to sculpture master at launch
1 min reading
|
admineliane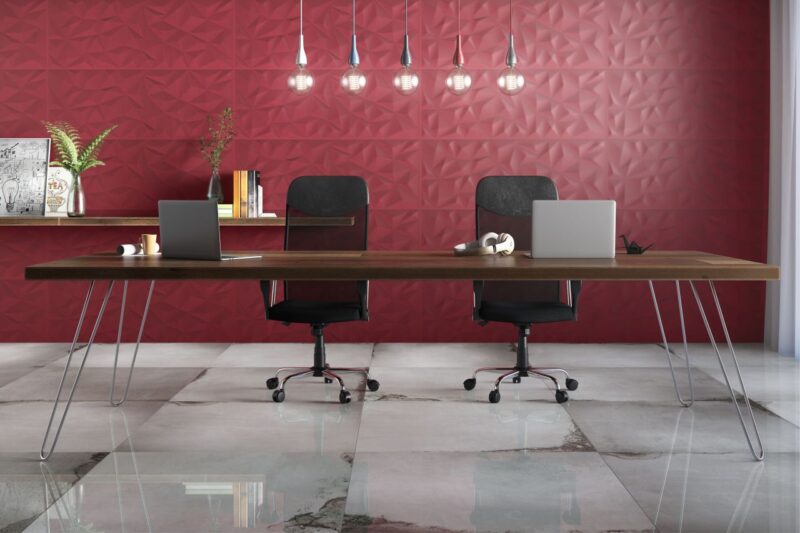 With his impressively realistic works, François-Auguste-René Rodin, or simply Auguste Rodin, marked the History of Art. Owner of works consecrated as The kiss e The Thinker, the great French sculptor became a renowned master in his time and a reference for many other artists of different generations.
A Eliane was inspired by the precursor of modern sculpture to create a collection that honors the artist. The parts of the line Rodin explore the aesthetics of different aspects of metals like bronze and iron.
Blaze Gray is the first product in the line and brings the appearance of aluminum sheets with reactive effects on the edges, characteristic of the oxidation of this material. Format no 90×90 cm, polished porcelain tiles can be applied to floors and walls.
Blaze Gray connects with the trend of industrial architecture, characteristic of lofts, who won their first urban version at the hands of the Swiss architect Le Corbusier. The coating, indicated for different pages, gives a touch of modernity to both clean projects, as for the more daring.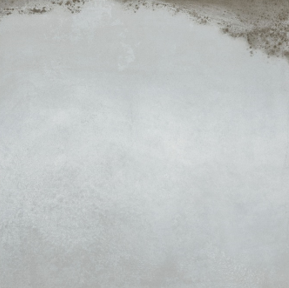 Porcelanato Blaze Gray, from the Rodin collection
Back