Social responsability
Eliane donates basic food baskets to families in the Renascer neighborhood
1 min reading
|
admineliane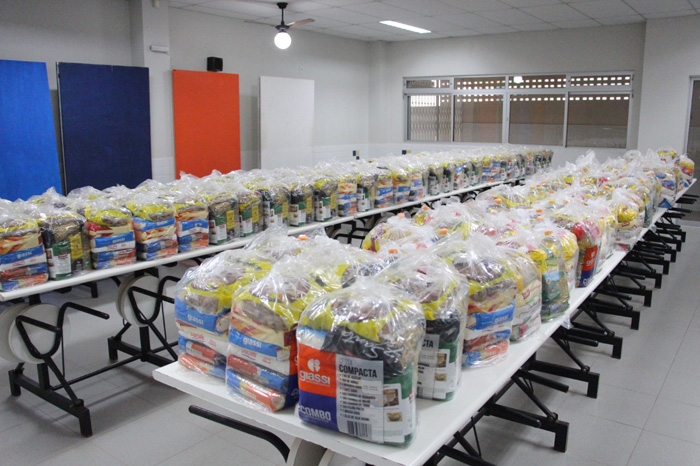 A Eliane donated 50 basic baskets for the SOS Renascer project, coordinated by Marist College Criciuma. The initiative to collect supplies for the project, that happens across the country, departed from Marist Youth Ministry (PJM).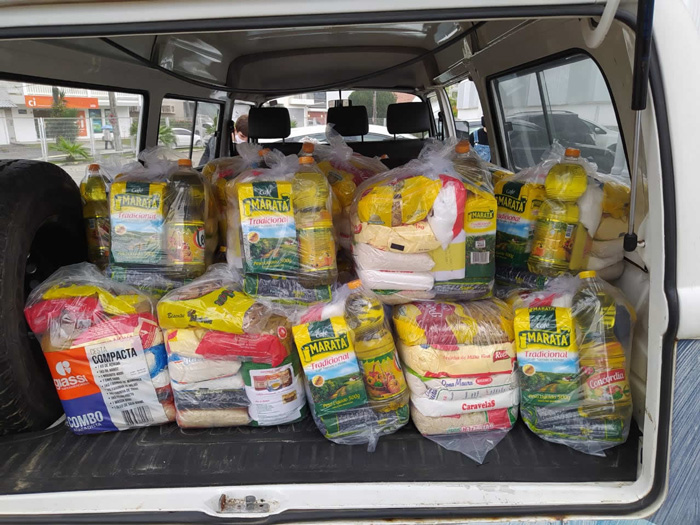 Students visited and learned about the Marist reality
Social School Go. Walmir
, in the Renascer neighborhood, e, mobilized and sensitized by the different social context from which they live, decided to collect food and also cash value.
altogether, achieved approximately 200 basic baskets, that were donated to families affected mainly by decreased income due to the pandemic.
Back