Awards
Eliane wins sustainability award
1 min reading
|
admindrift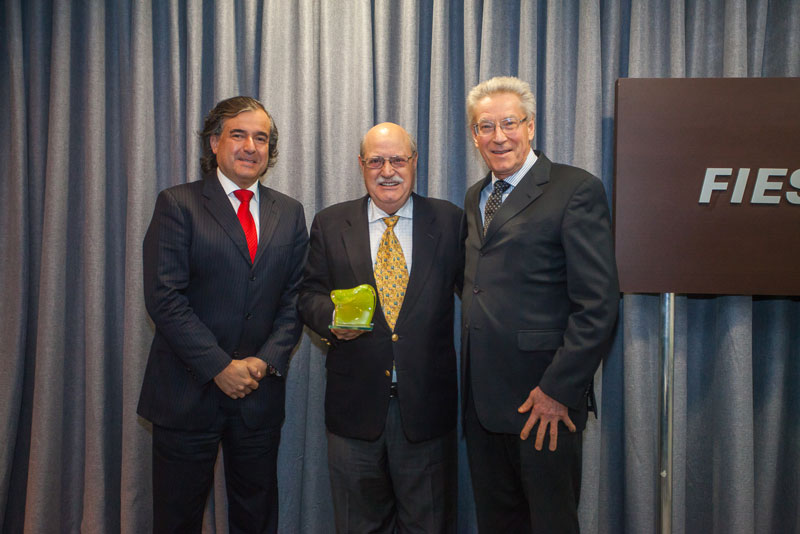 Eliane Revestimentos received last Friday (28) the Green Wave Trophy, delivered at the 24th edition of the Expressão de Ecologia Award - the most important in the environmental area in southern Brazil.
With the project "Resiecologi: Reuse of Waste", the company won first place in the Environmental Management category, being the only one awarded in the ceramic tile sector.
Focused on reusing waste generated in the production process, the program's main objective is to reduce damage to the environment through the reuse of materials.
The trophy was delivered during the Sustainable Management Forum 2017 at the headquarters of the Federation of Industries of the State of Santa Catarina (FIESC), in Florianópolis, SC - Brazil.
Photo Marcos Campos.
Back