Tips
Tips for choosing the best outdoor floors
2 min reading
|
admineliane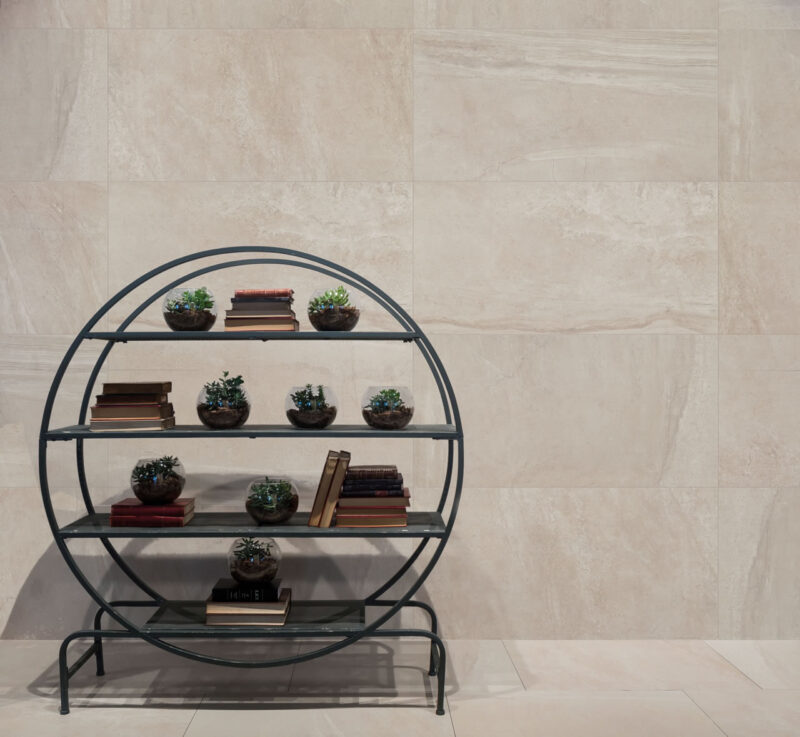 Ambient: Arenária Eliane
Climatic conditions, furniture and the coming and going of people and automobiles are situations that generate doubts when choosing the coatings. Here we have prepared some tips for you to choose the best outdoor floors. Of course, the aesthetic preferences of residents greatly influence this selection, but it is important to keep in mind some questions.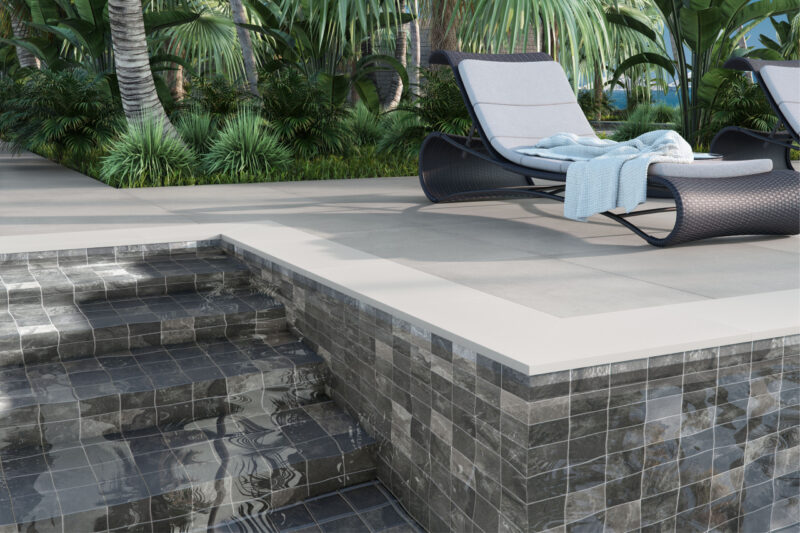 State Cement externo, gives Eliane, is slip resistant
Safety:
Open or with cover, the outside of the house is where water tends to be present most often, either by rain or by cleaning processes, usually more intense. Therefore, the most recommended is the use of slip resistant coatings, as they make the environment safer.
Resistance:

The external area is more exposed to the effects of the sun and rain, and is usually decorated with large objects such as vases and more rustic furniture, made of metal or wood, therefore, is a space that requires more resistant coatings to avoid the dreaded cracks or cracks in the floor.
The ceramic industry has found the solution to this problem. At Eliane, the category TecXtone features high-tech coatings with maximum performance for extreme uses, perfect for environments that require above-average performance.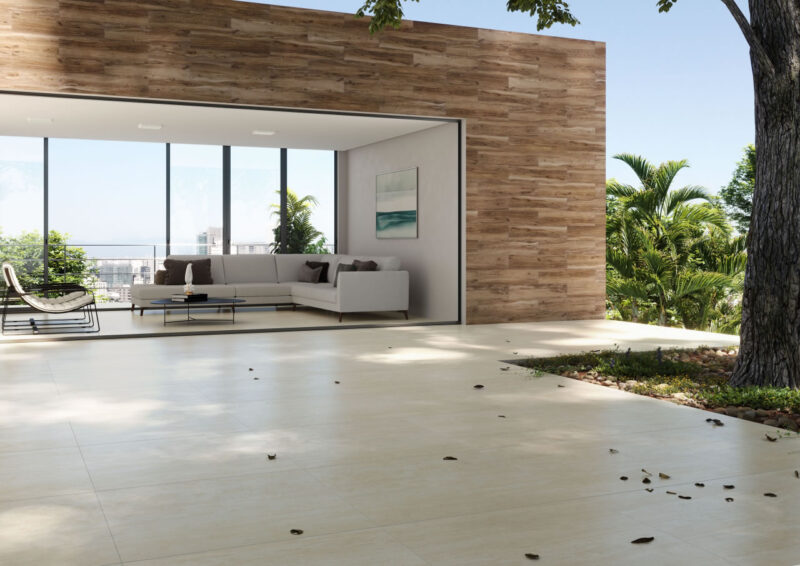 Athena Ivory, launch 2021 gives Eliane, has the facility cleaning, characteristic of ceramic tiles
Cleaning:

Who comes from outside on foot or in a car always ends up bringing some dirt from the street with them. Besides that, the outdoor area is also usually a place where pets spend most of their time - using space, inclusive, like bathroom, ops! The very low water absorption of porcelain tiles (smaller than 0,1%) it's just one of the ideal qualities for these locations. Like this, it's easy to clean and keep the environment always beautiful.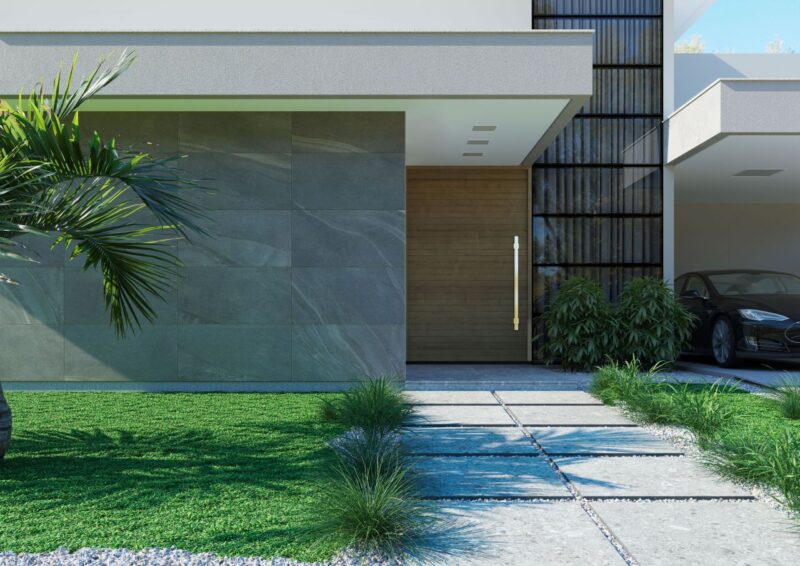 Iseo Gray, gives Eliane has 11 mm thick and mimics the stones of Lake Iseo, located in Italy
Design:

In the last years, the printing technologies of the ceramics industry took a leap that allowed to bring textures to the market, high quality colors and mimicry. Thanks to this evolution, it is possible to manufacture products with a woody aspect, that give a more welcoming air to the external environment - and perfectly match the green of nature. The grayish look of natural stones and the aesthetics of burnt cement are also possible to reproduce, as well as ornamental rocks, like granites and marbles.
Meet the complete list of products for outdoor areas.
Back