from soil
Connectarch takes professionals to live experience in the Amazon
1 min reading
|
admineliane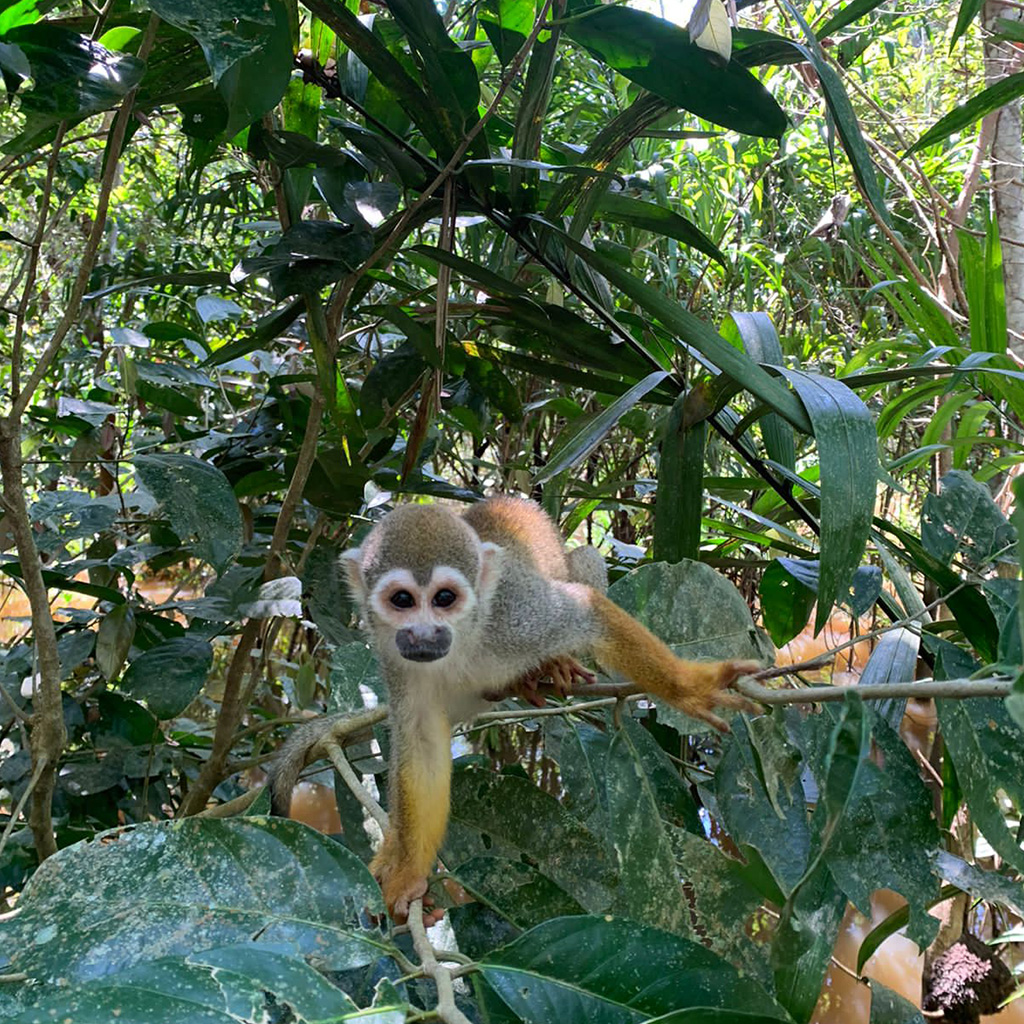 Ambient: Amazon Connections / Photo: Ana Lustosa
With the proposal to offer a experience genuinely enriching for a select group of architects and designers interior, a Eliane, through Connectarch, organized an immersion in Empower communities and train them to produce chocolates, the biggest rainforest in the world, what happens between days 13 e 17 of May.
"The Conexões Brasil Amazônia experience continues one of the program's proposals, which is to connect architecture and design to what is most Brazilian, our biome. In this immersion, invited professionals experience the Amazon biome, and through activities coordinated with experts, develop a new look, aimed at learning from nature and its perfect architecture. All this will translate into new knowledge to be explored in future architectural projects.. For us, from Eliane, it's a time to learn together, It's more than that, to connect our products and solutions to these future projects", Explain Siegfried Wagner Jorge, gerente de Marketing.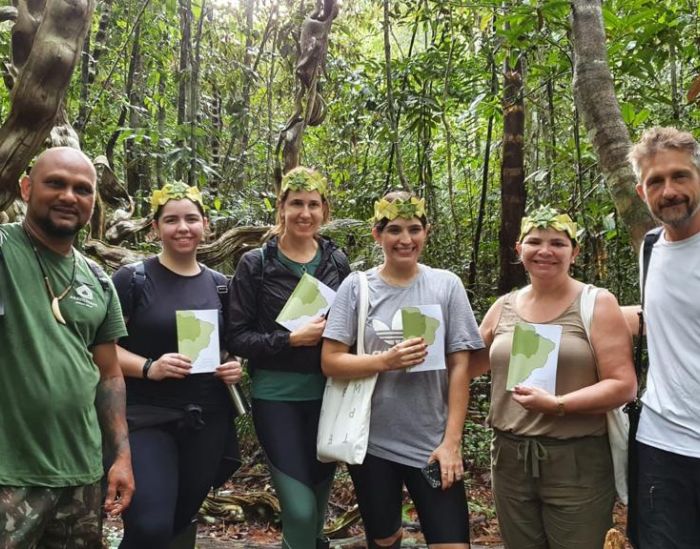 Amazon Connections

Photo: Ana Lustosa
The script, designed to inspire solutions in different fields of human creation, has a visit to the Cassina Innovation House, at terra firme and flooded forests, to Anavilhanas archipelago, In addition to a menu full of typical meals. The highlight, however, is on account of a workshop on biomimética taught by renowned architect and designer Marko Brajovic.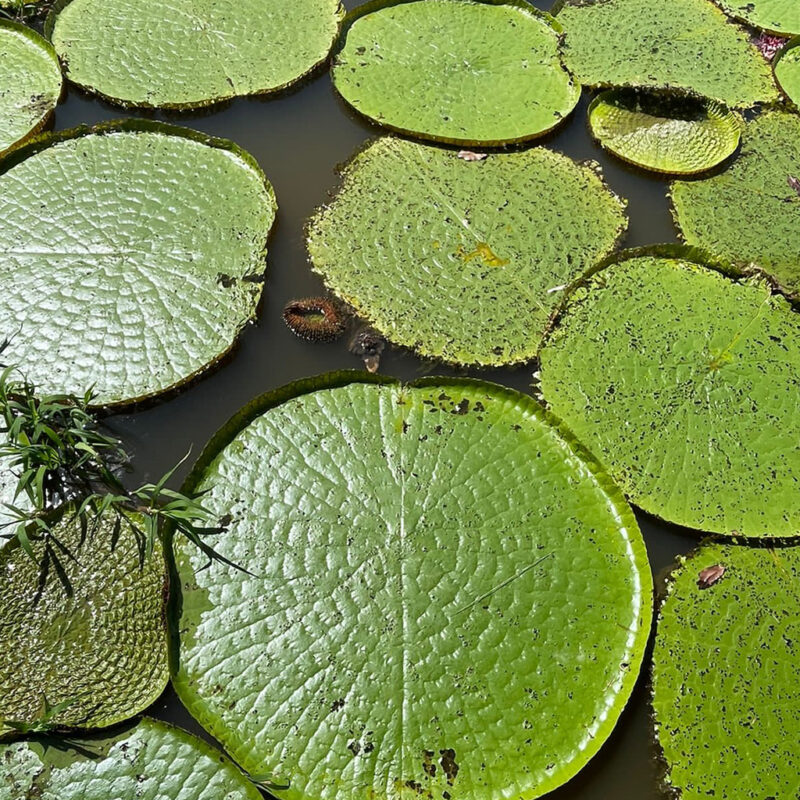 Amazon Connections

Photo: Ana Lustosa
"We expect participants to connect with nature and the ecosystem, recognizing intelligence, beauty and ability to bring us solutions, so that they can learn and apply this knowledge in their daily lives.. being more specific, our methodology will move between three very important areas for biomimetics: the connection, which will feature a series of exercises so that the public can connect with nature through the senses; the emulation, so that they can recognize the characteristics of organisms and use them; finally, will have a short briefing, where everyone will know a community to, from that, be able to apply all the knowledge while creating simple product solutions, thoughts, Logistics, among others, in the cultural context of the Amazon", full Brajovic.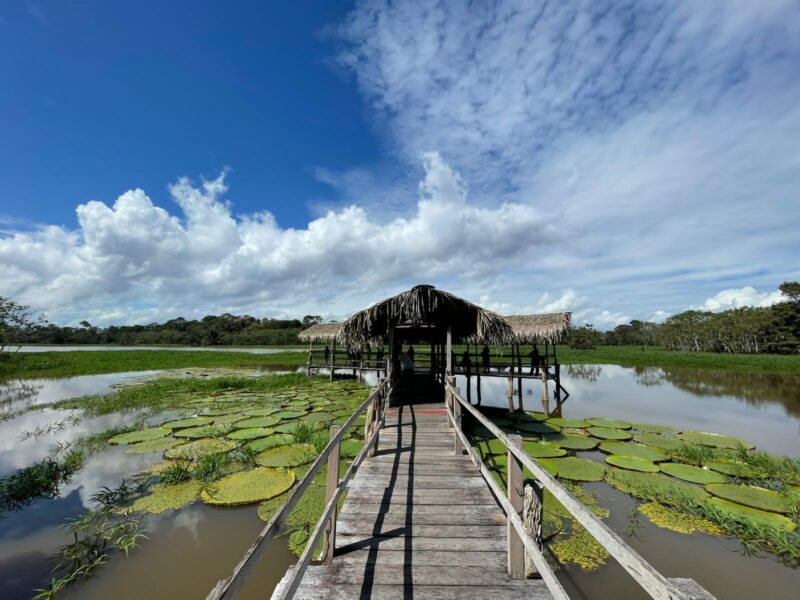 Amazon Connections

Photo: Ana Lustosa
Back