Uncategorized
Connectarch Cast welcomes artist Calu Fontes
1 min reading
|
admineliane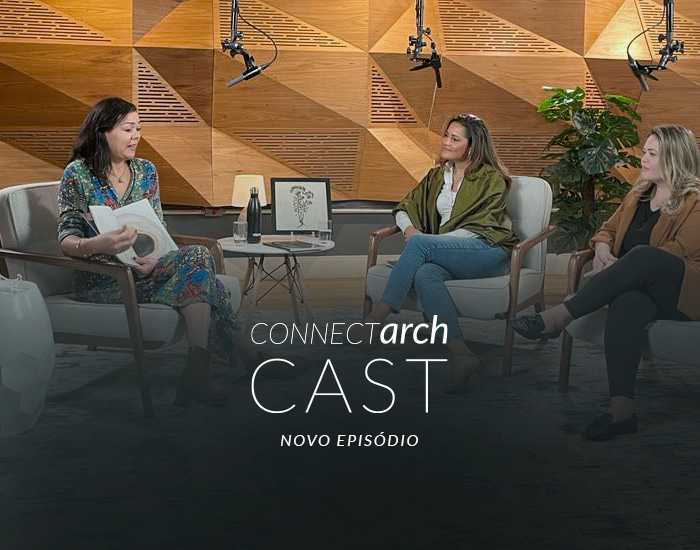 The 20 years of career and projects for the future are the subject of the interview that is now available on the Connectarch platform, Spotify, Deezer e YouTube
Another episode is on the air Connectarch Cast, exclusive podcast produced by the brand Eliane, designed for professionals in the world of architecture, design and decoration. The guest this time is cal Sources, architect, an unmistakable artist, synonymous with nature, prints, textures and more.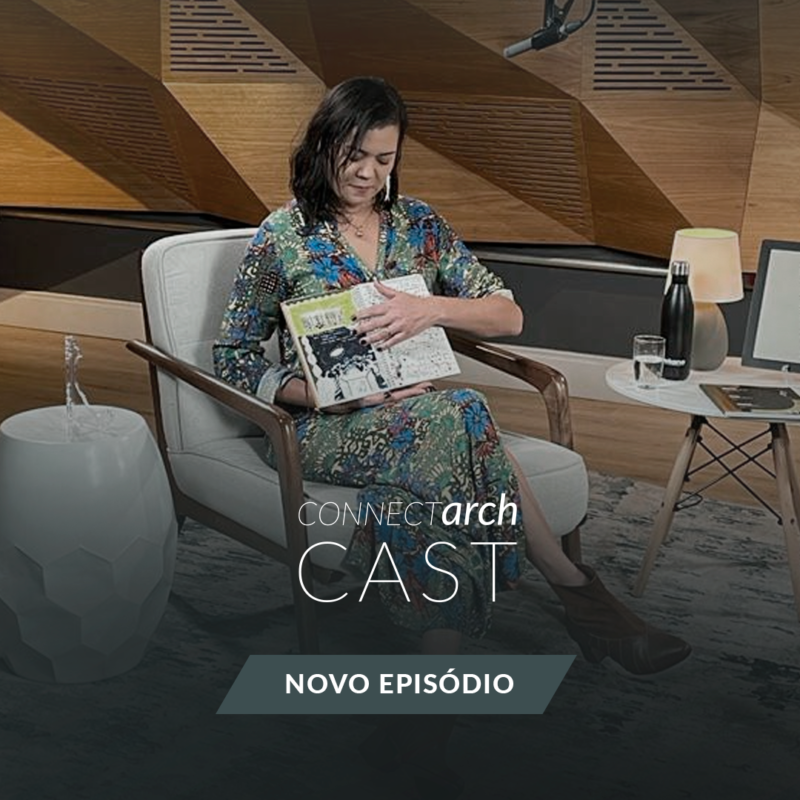 your traits, colors and shapes are recognized as a unique art full of personality. The inspiration that comes from the tones of nature, From animals After the complete renovation of the house where he lives with his family symbologies permeates his creations since childhood, when he began to express himself in notebooks and collages.
Connectarch Cast spoke with cal Sources and discovered the source of so much creativity in an episode that revived the 20 years of career and talked about the projects for the future.
"I want to continue exploring ceramic modeling and I really like to try new supports. I am very intrigued and excited to be able to use my art on different surfaces", account.
To listen, just access the brand relationship platform www.connectarch.com.br. The podcast produced by Connectarch is also available on Spotify, Deezer e, now too, no YouTube, on Eliane's channel.
Back