Architecture
Connect Talks brings together hundreds of professionals at Casa Brasil
2 min reading
|
admineliane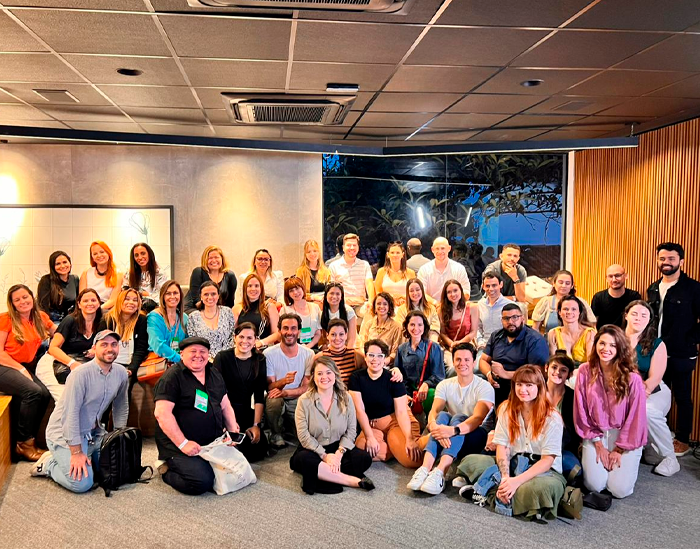 A week of great relationship, content and connection took over Casa Brazil Eliane, during the week of 21ª Expo Revestir. The space was opened for the realization of the Connect Talks, which had the participation of big names in architecture and design and brought together more than 300 professionals over the four days of the event. The week opened with the participation of Guto Requena, nationally and internationally awarded architect and designer.
"We live in the era of hate and, us architects, we should make people run away from it. The age of fear makes people seek closed places, walk in malls. But the street is ours! We need to enter this era of going to the street, experience outdoors. Architecture should think about empathy. Our projects need to think about the community", froze Guto Requena. The second guest was Fernando Forte, office architect FGMF, presents the signed project for the stand of Eliane at Revestir. The talk also had mediation by the journalist Regina Galvão.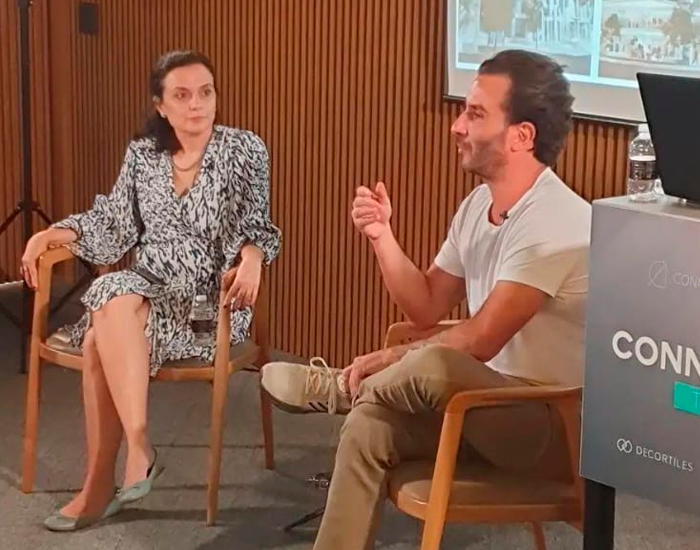 "When we created Eliane's stand, we wanted to get out of the ordinary. That when leaving Revestir, people remember the stand Eliane. It was a great learning. A project of 5 months, mounted on 5 days and which is open 4 days. That was pretty challenging, because we usually make buildings or constructions that last for years.", highlighted Fernando Forte. "The most incredible thing is that you brought combinations and different possibilities of using the products.", reinforced Regina Galvão. On the third day, the voice of the time was the architect Lara Kaiser, from office Perkins & Will , who spoke about the influence of women in architecture.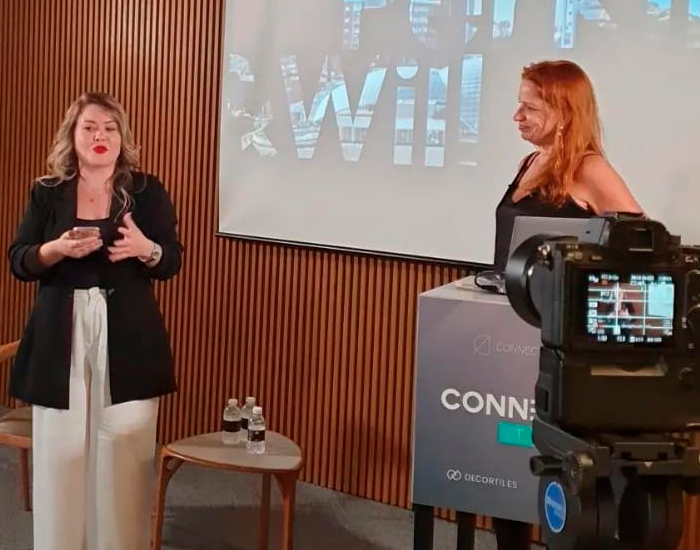 "Women have conquered their place in the. When I started at Perkins + Will was also very challenging, a woman as a leading role. But little by little we learned together and each time more women have conquered their space.", highlighted Lara Kaiser. the designer Stephen Toledo closed the week of talks with the theme Authorial Design.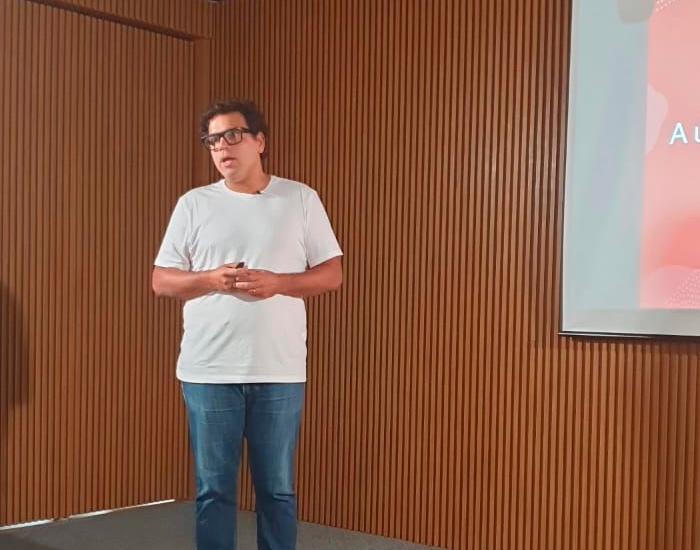 "Authorial design begins with an authorial life. People need to stop being afraid of making mistakes.. Creativity is strategy – time – dedication and study.", finished Stephen Toledo.
The talks were recorded and the content will be made available exclusively to Connectarch participants, the relationship program with architects and interior designers of the brand Eliane
Back