News
Discover the Seal of Quality for Porcelain
1 min reading
|
admindrift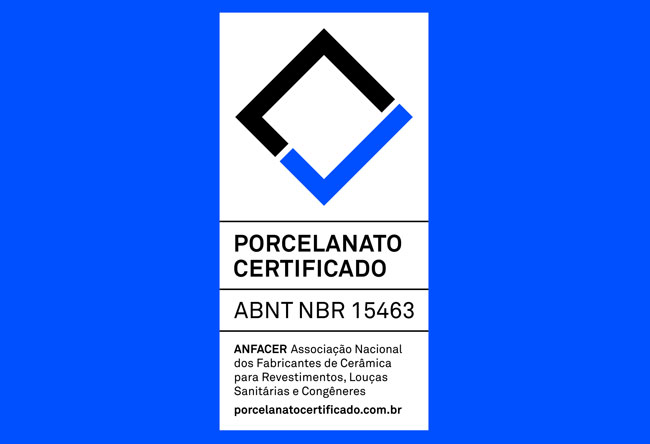 Did you know that not all porcelain tiles sold on the market are real porcelain tiles? But if the naked eye was not so easy to tell the difference, the good news is that manufacturers recognized for quality like Eliane Revestimentos have gained a great ally, O Quality Seal for Porcelain!
A Anfacer - National Association of Ceramic Tile Manufacturers - has just launched a certification that guides customers and consumers about the characteristics of porcelain tiles and differentiates products that meet the requirements of the ABNT NBR standard 15463 at points of sale through stamps applied to coatings.
Check out the video to learn more:
Look for the Quality Seal for Porcelain in stores. It protects the consumer by identifying the real porcelain tile!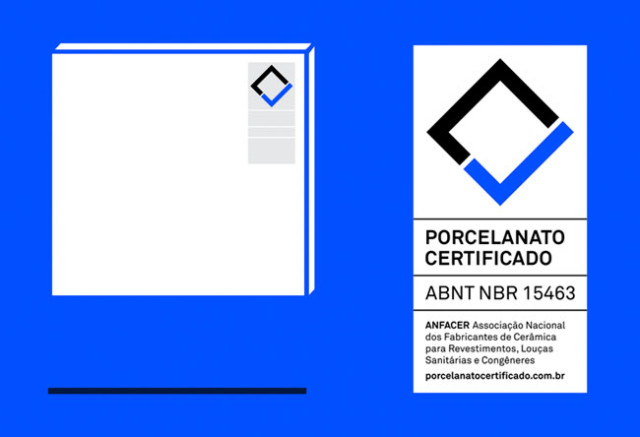 All Eliane enamelled and technical porcelain tiles are certified!


Back