from soil
Check out the Patápio Staircase!
1 min reading
|
admindrift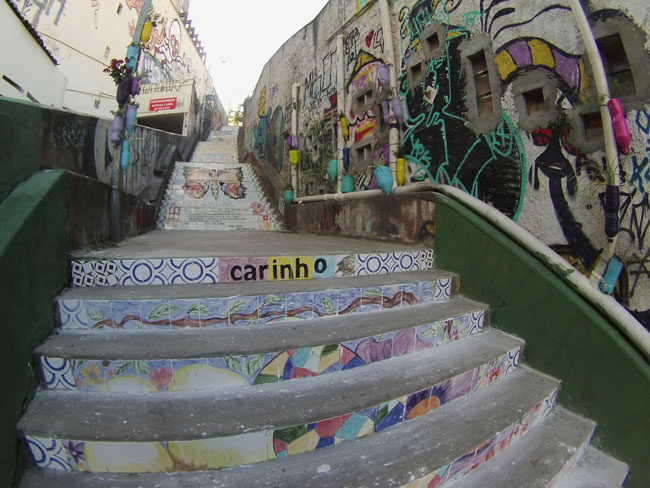 Last weekend we opened in São Paulo during the Design Weekend, the Patápio Staircase! The action to revitalize the space between Patápio Silva and Medeiros de Albuquerque streets was carried out in partnership with Atelier Azu and support from ratchet Free in the neighborhood Vila Madalena.
Art, music and culture were not lacking to receive the staircase. The already traditional Saturdays of leisure activities in the neighborhood also won a Tiling Workshop to mark the gift to the community. Those who attended can customize their tiles and leave their mark on the history of the place.
Check out the before and after photo on here by Ratchet Free!
Very proud to be part of this incredible project! <3
Back