Tips
How to remove the protective layer from polished porcelain tile
2 min reading
|
admineliane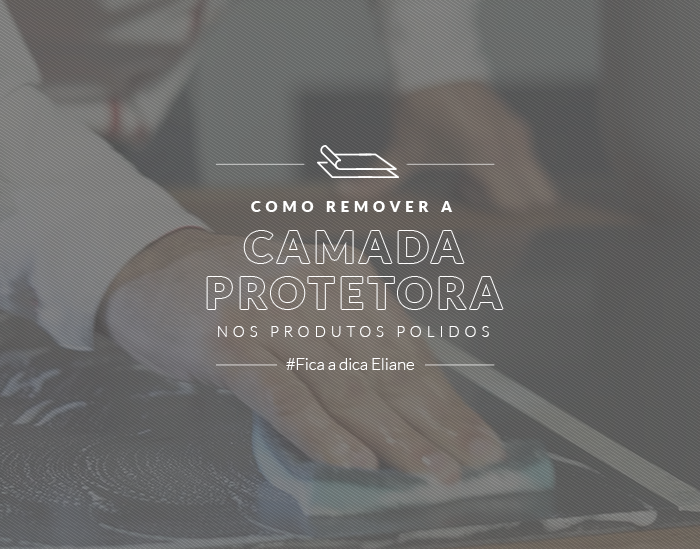 When purchasing a polished porcelain tile, it is very common to come across a film with a "dull" appearance., dark, on the surface of the product. This fog can be observed mainly against the reflection of the piece.. Do you know what this is? It is a protective layer for porcelain tiles..
The protection is nothing more than a layer of waterproofing applied on the pieces to protect the porcelain against stains and dirt impregnation., and also avoid possible scratches and scratches, conserving the shine during transport until laying.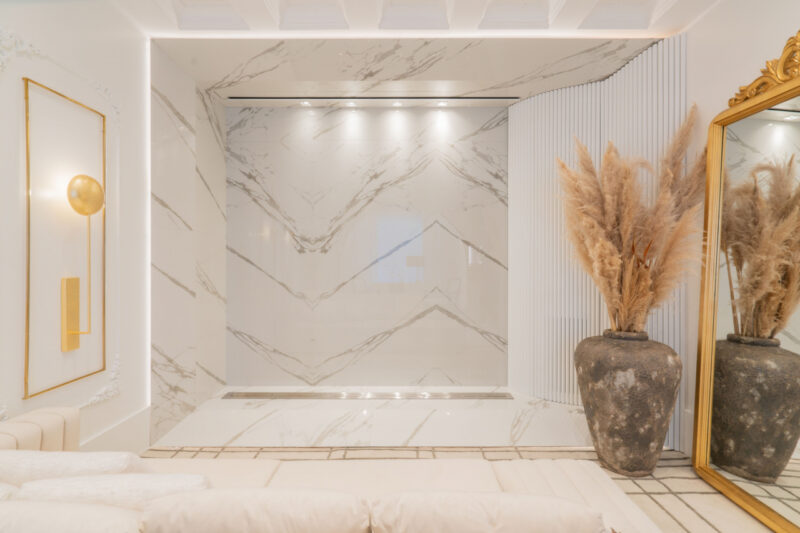 Project: Renata Marques for if the room is in a beach house Product: Place PO 120x120cm and Marmo Branco PO 120x240cm Photo: Yuri Panichi
Our team tested 4 different ways to remove this layer of porcelain. See what solutions can help you in your post-work:
You will need:


Creamy sapon


Water


1 bucket


1 soft sponge/paper towel


OPTION 1:
Step by step:
1º) Dilute creamy soap and white vinegar in a bucket of water (proportion 1/5);
2°) Then wet the coating with this solution.;
3°) Scrub the surface with a soft sponge using the non-abrasive side;
4°) Let it act for about ten minutes;
5°) Rinse the product and remove the water with the help of a dry pad.
Do the cleaning in one piece and if the result is satisfactory, repeat the solution in the other areas.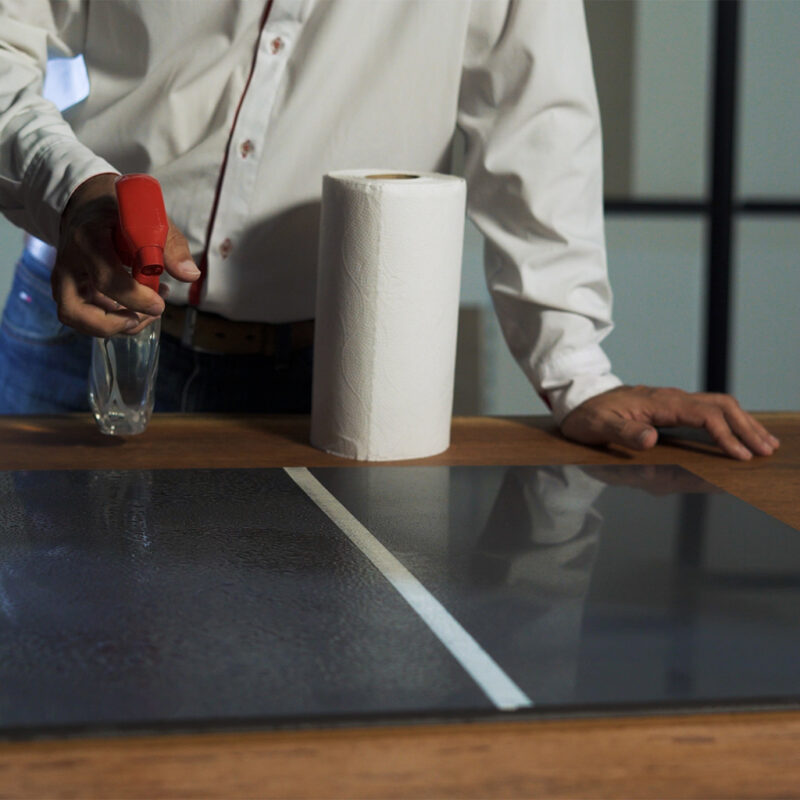 Application with 75º Alcohol
OPTION 2:
A faster option that also brings a good result is to apply alcohol on the pieces and rub in circular motions using a paper towel..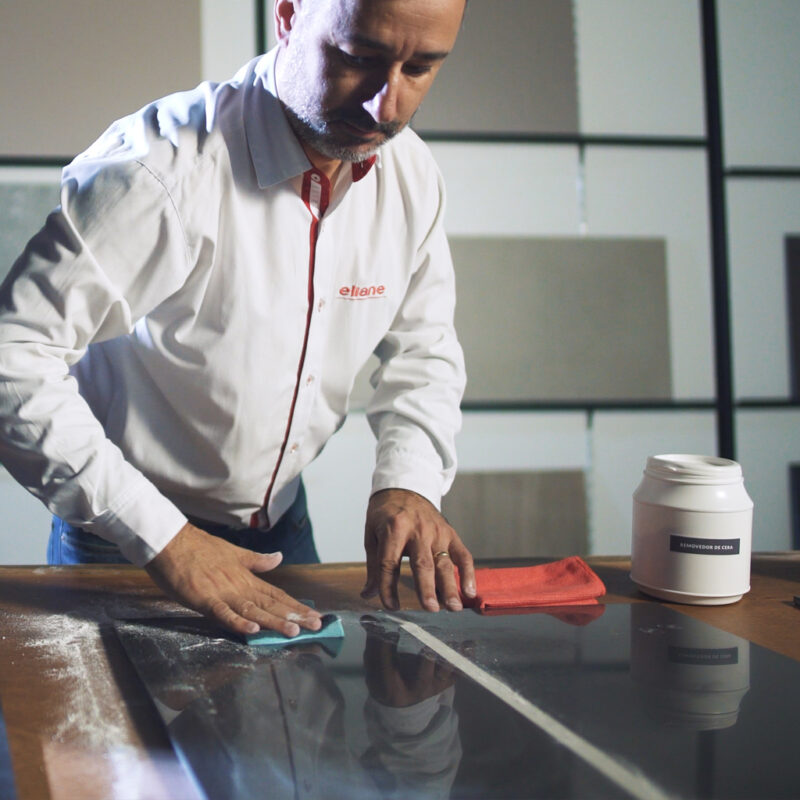 Application with porcelain tile wax remover CrystalCor
OPTION 3:


Porcelain tile wax remover (we use the CrystalCor brand remover)


soft sponge


dry cloth


Use the brand porcelain tile wax remover CrystalCor. With the aid of a soft sponge, rub the remover over the surface of the product and remove with a dry cloth..
OPTION 4:


grout powder (we use the Eliane Argamassas brand grout powder in partnership with LigamaxGold)


dry cloth


dry sponge


Another widely used option is the use of grout powder to remove the protective layer.. Despite being a solution that also works very well, it is necessary to take special care in the force that is applied when pressing the powder under the piece so as not to cause wear on the piece and avoid possible scratches. With the help of a sponge, make circular movements and then remove the excess with a dry cloth.
PRONTO! Now just enjoy your new environment! 😉
If the wax still persists, contact our customer service team (SAC) through the channels: sac@eliane.com or whatsapp (48)34447-7777.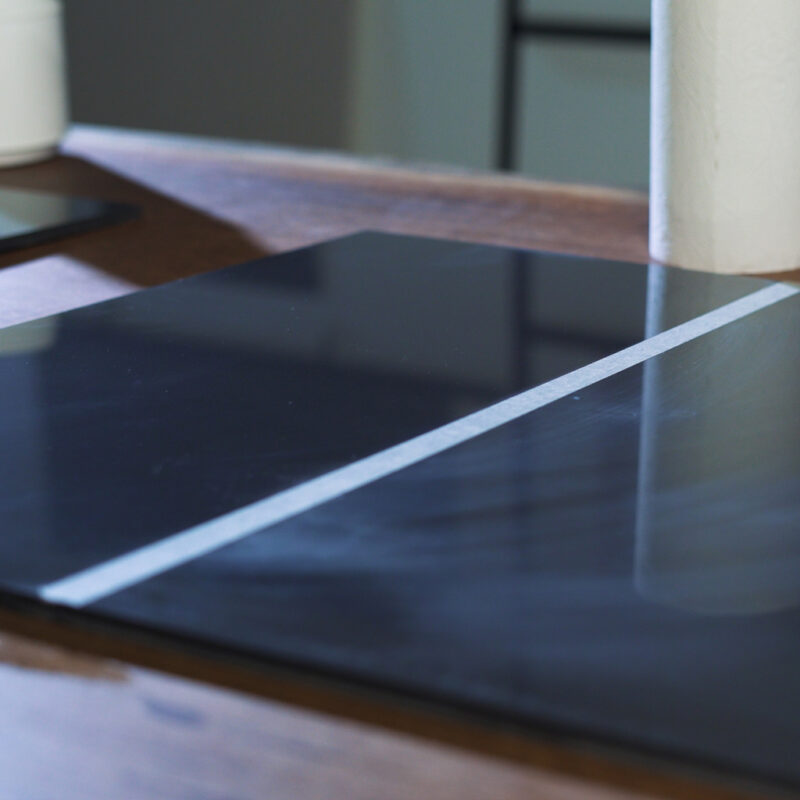 Before x After without the protective layer, after applying one of the solutions
Also check: Cleaning for porcelain
Liked the tip?
Share with those who will also build or reform.
comment what you think!
Follow our social media for more flooring tips and inspiration: @elianerevestimentos
Back