Decoration
How to reuse Christmas lights in decoration
1 min reading
|
admindrift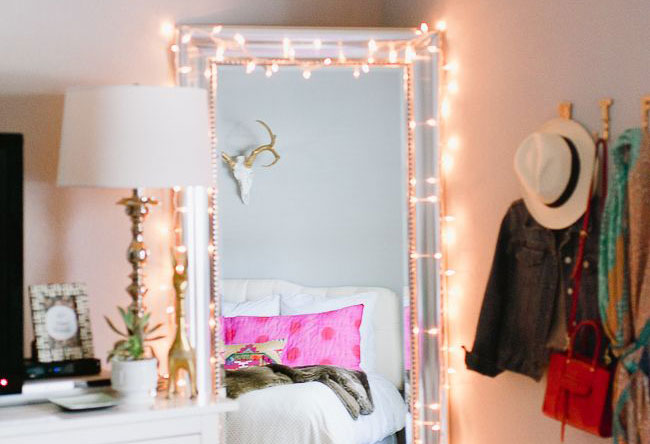 Although the parties are over and today, according to Christian tradition, officially be the day to dismantle the tree decoration, know that you can reuse Christmas lights in style. A simple idea, but with an incredible result!
The turn signals are perfect for decorating all year round. They create a personalized environment, since creativity is in charge of spreading them around the house. The little lights create a nice look around the windows, frames, mirrors, headboards and shelves. You can even increase the lighting using ping pong balls, artificial flowers and even brigadeiro molds!
Just take a look at the ideas we have separated for you to reuse your Christmas lights in the decoration:
Liked? How about leaving the blinker out of the box this year?
Back