Collection
Mineral Collection brings the richness of natural rocks to the décor
1 min reading
|
admineliane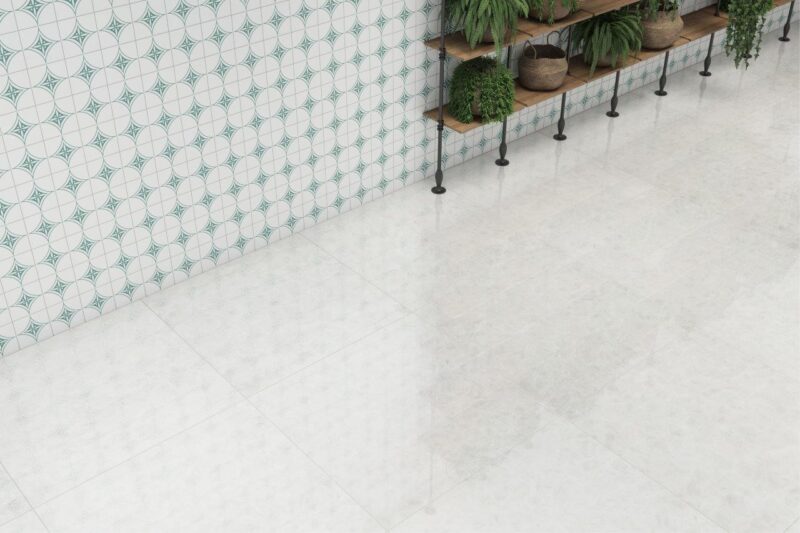 Every day more current, the search for the integration of architectural projects with nature is a mark of contemporaneity. In addition to buildings that are incorporated into the landscape, increases the search for finishes inspired by several natural elements, like minerals.
Crystals, stones and even the desert surface of Venus print their main features in the collection Mineral, one of the launches of Eliane for 2020. Check the parts of the line below: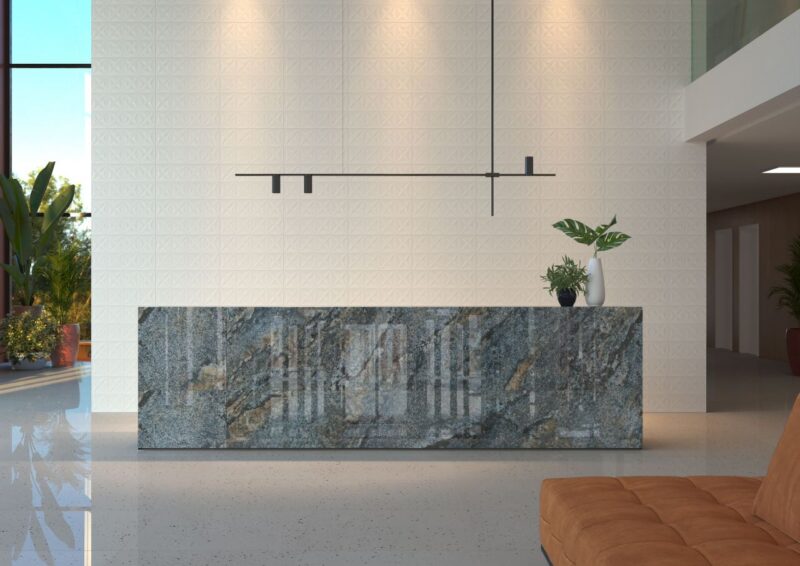 The cladding looks like the coveted exotic granite of the same name, no format 59×118,2cm, with the brand's successful decoration in the years 90. In the image beside, it appears on a bench, one of its many applications.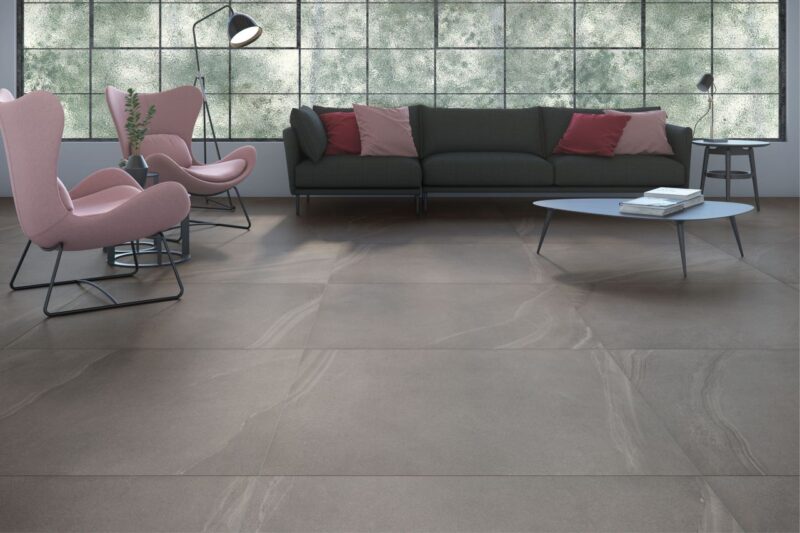 Venus, in 120x120cm and 59 formats×118,2cm, in beige and gray, transports desert aesthetics to porcelain tiles, dry, dusty and formed by many stone plates of the planet that bears the name of the Roman goddess of love and beauty.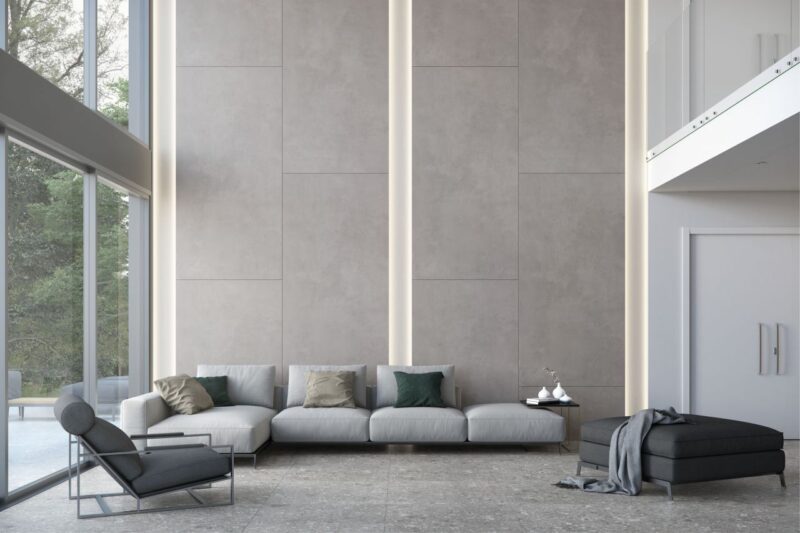 Already Iseo Gray pays homage to the sedimentary rocks formed on the shores of the Italian lake that gives it its name. US formats 59×118,2cm e 90x90cm, the product has a contemporary cement tone. The coating also has a 20mm thick version, O Iseo 20 Grey, from the Área20 collection, ideal for outdoor environments, no format 80x80cm, that can be laid without mortar.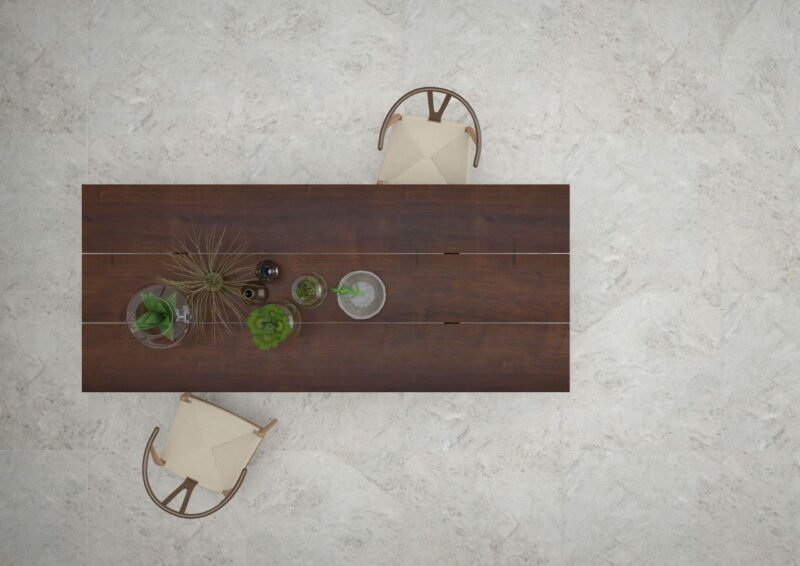 Darling (to the left) e Crystal Quartz (on the right) have the aesthetics of quartz
Darling e Crystal Quartz, measuring 59×118,2cm, bring the aesthetics of crystalline quartz structures, reproducing polished plates of this mineral so common and diverse in nature, some considered, inclusive, semi-precious.
With HD printing, the porcelain tiles in the collection bring different textures, can be applied in the most diverse external and internal environments, where they give minimalist aesthetics and subtle and striking pagination, updating rooms, kitchens and balconies.
Back