Collection
Matéria Collection is ideal for application on floors and furniture
1 min reading
|
admineliane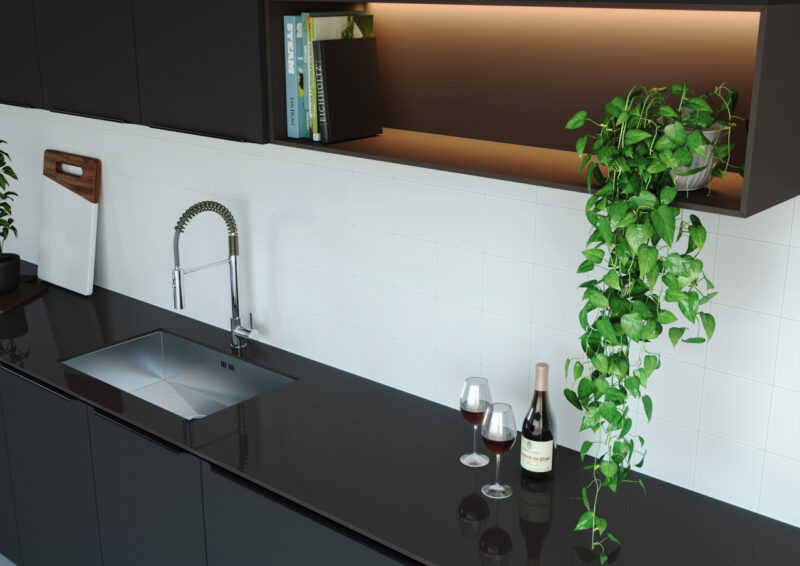 Versatility and minimalism are the main characteristics of Subject, gives Eliane. The collection was born to create uncomplicated environments. Choices that leave no room for doubt and facilitate the decision for objectivity of colors and formats.
Matéria is a selection of high quality technical porcelain tiles, where strength and durability stand out, besides presenting a versatility capable of allowing the application in more varied spaces and pages.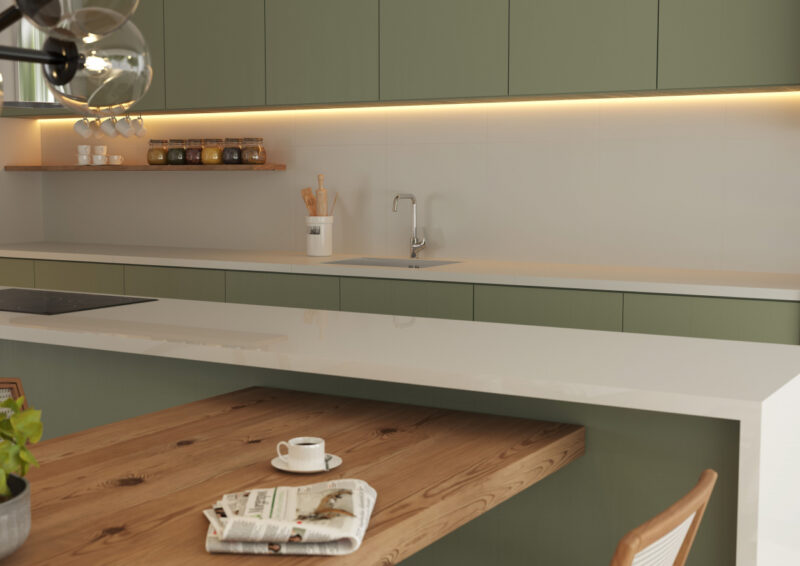 Use in furniture is also an option, since the color remains the same throughout the piece. The product is perfect for kitchen countertops, for example, because it is heat resistant, spots, acids and liquids, presenting very high performance for this environment.
In 80x80m and 60x60cm formats, in polished and natural version, the coatings in the collection are white, gray and earthy tones with limestone colors, Sand, Terra, Titanium, Graphite, Carbon and Oil.
Back