Design
Flat Collection: the beauty of the action of time in cementitious porcelain tiles
1 min reading
|
admineliane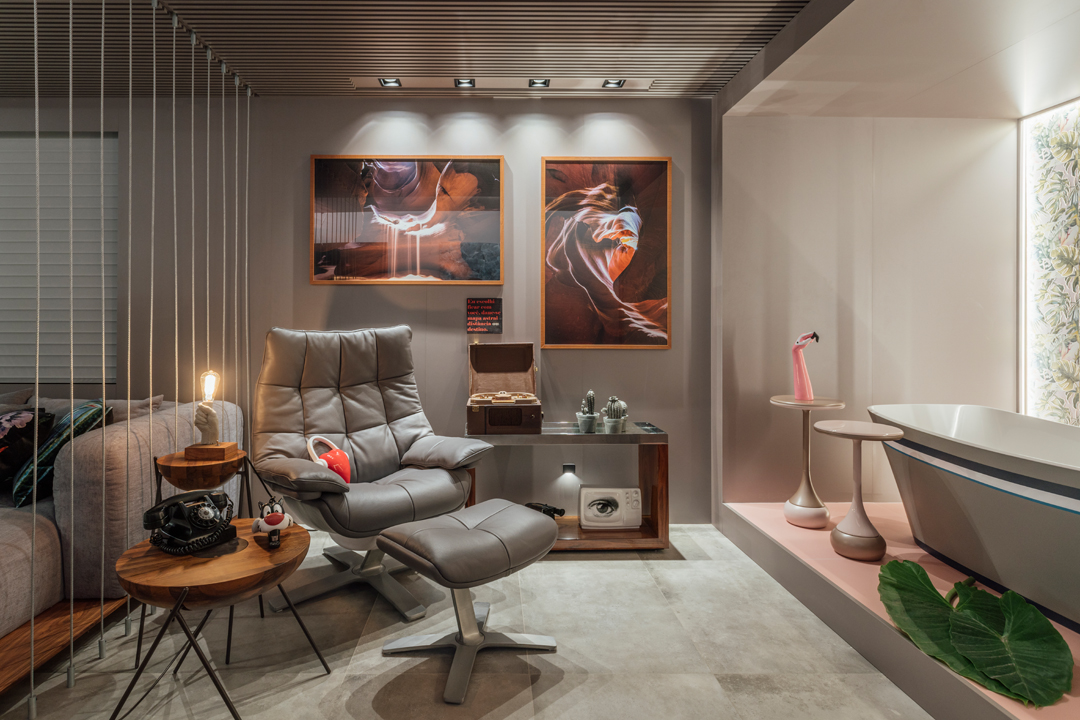 The action of time exposes in some materials an aesthetic loaded with meanings and unique details, extolling the real beauty of the raw material. This is a Japanese trend, known as wabi-sabi, which says that beauty is only achieved after the years have passed and the inevitable scratches and effects of time.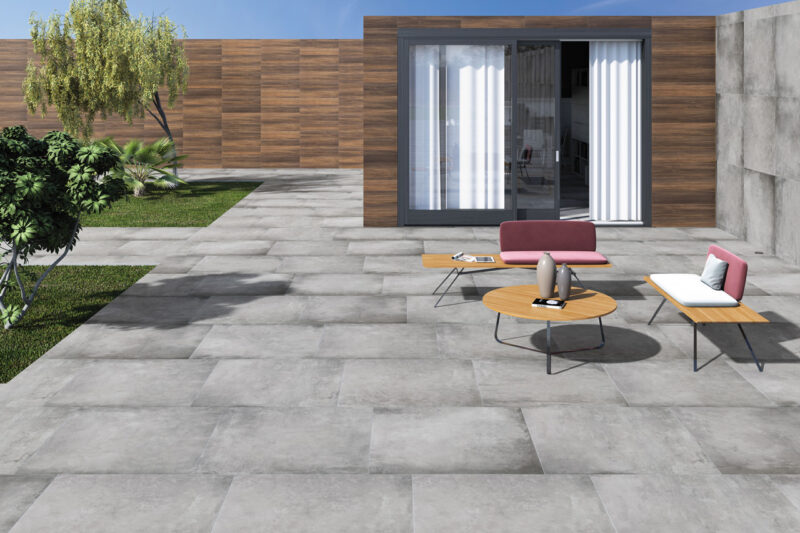 Inspired by this trend, the collection Flat presents in the porcelain tiles the gross cement texture, with rustic design, who was for many years exposed to the weather. The result is a product rich in details and history in perfect contrast to the urban and pulsating air of the big cities.
Neutral colors in satin finishes – with smooth and polished touch – with intense shine, reinforce the industrial style and give the rooms a contemporary look.
Back