Collection
Boreal Collection: the retro tiles from Eliane Revestimentos
1 min reading
|
admineliane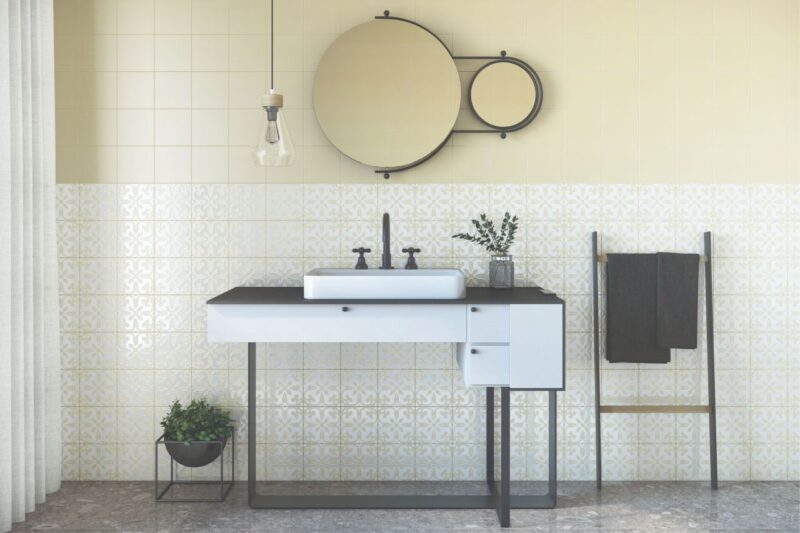 When the past is a trend, the collection Boreal, retro tiles from da Eliane Ceramic Tiles, conquers space and wins time in decoration. Putting on nostalgia is bringing back a memory that seeks to reconnect with what has already been. A tribute without attachment is what he proposes Boreal, the collection that recalls the first tiles in the traditional 15x15cm format and commemorates the 60 years of Eliane.
Discover the concept of this Collection that has already won our hearts:
Prints inspired by the past decades have gained new reading and new freshness, keeping the symbology now full of modernity and youthfulness. It is the essence present in new lines and graphics, full of affection and history. White palette prioritizes smoothness, blue, rosa, green and yellow.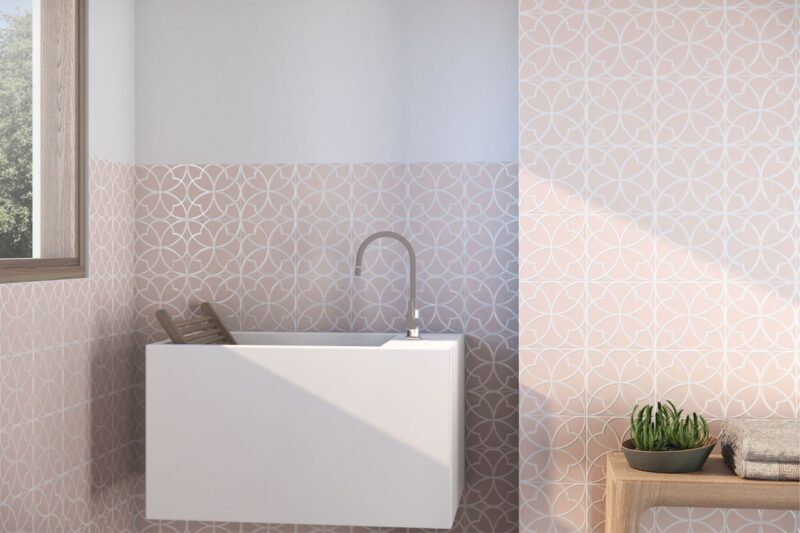 The pastel hue transits between genres providing neutrality and beauty in delicate pieces full of new feelings. Already West reflects the magic and energy of the most beautiful evenings, of a more disconnected life, in alignment with nature and contemplating small everyday moments.
As an invitation to well-being, the striking reddish color of the last rays of the sun pigments the shiny surface of the coating, which follows the format 15x15cm, creating games of light and shadow.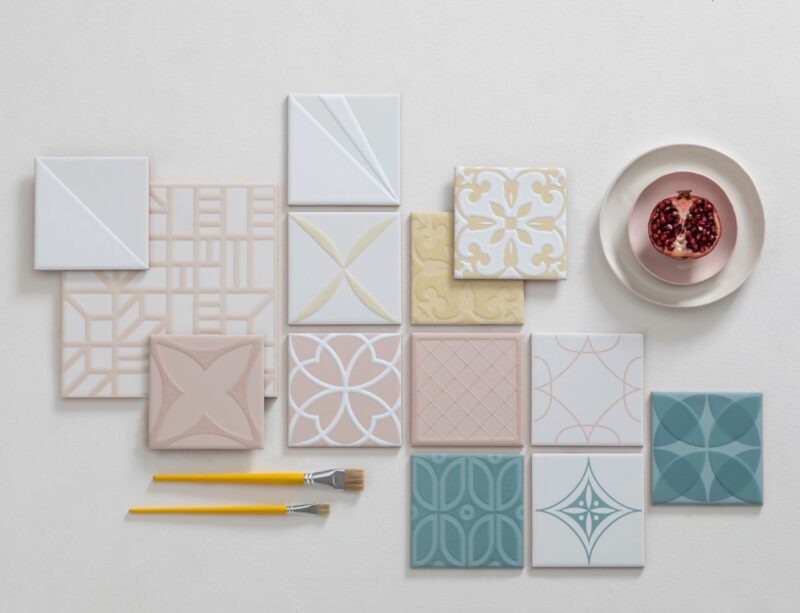 The straight or rounded lines reflect the coming and going of a time that was in memory but remains through this reinterpretation full of meaning and nostalgia. West, gives Boreal Collection, also makes festive reference to the tiles of the 60, a retro perfume that celebrates Eliane.
Discover the complete collection of the Boreal Line by Eliane Revestimentos HERE.
See more inspirations in the profile of Eliane's Pinterest.
Back