Tips
Cleantec: health and sustainability in your project
2 min reading
|
admineliane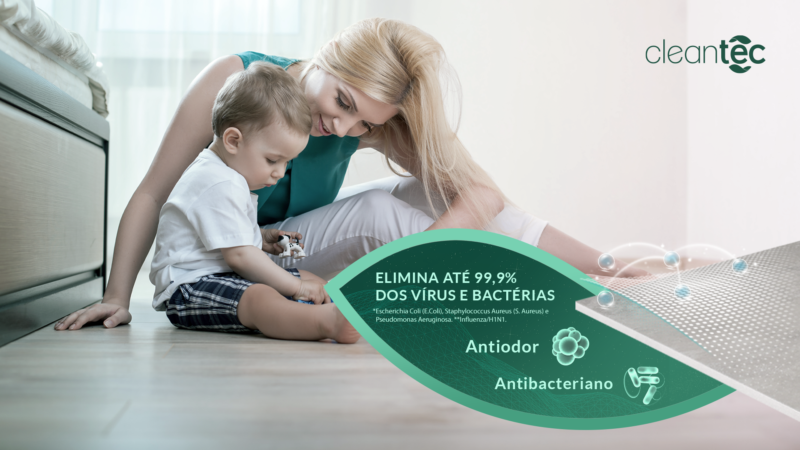 When we talk about technologies applied to products for use in residential buildings, corporate and hospital, Cleantec definitely makes all the difference! You may have heard of nanotechnology before., Certain? But do you have any idea how it is used in products??
Let's go play a quick game: nanotechnology makes it possible to manufacture products by building more complex structures and creating incredible innovations with new functionality and special properties.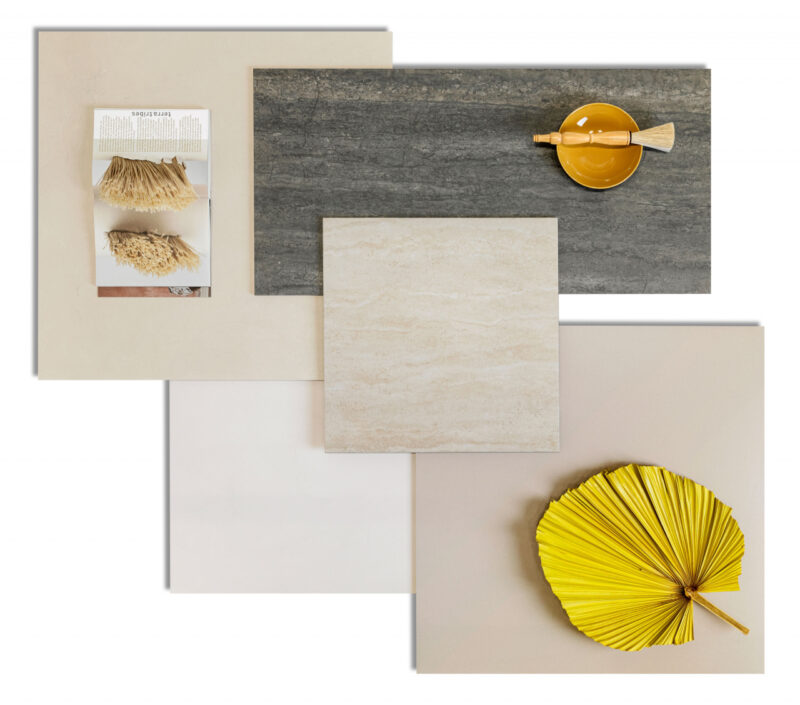 Athena Ivory AC 90x90cm Jupiter Chumbo AC×118,2cm Minimum Cimento NA 90x90cm Barcelona Ivory NA 90x90cm | Production: Deborah Apsan | | Photo: S.L.A PhotoStudio
So Cleantec is a product? Not! It is a super efficient constructive solution to improve the functionalities of ceramic tiles, making them even more efficient for more sustainable works with operational reduction, lower maintenance cost and high performance, in addition to providing more aseptic and safe environments.
Can I see Cleantec? In fact, not, because it is a product applied on ceramic tiles still in the manufacturing process. The noble metals that make up its formula eliminate up to 99,99% of bacteria, inhibiting the proliferation of viruses that cause diseases such as Escherichia Coli (E.Coli), Staphylococcus Aureus (S. Aureus), Pseudomonas Aeruginosa e Influenza/H1N1. besides everything, reduces odor and mildew.
Imagine having an Eliane product with this technology in the bathroom, in the kitchen of both your home and your restaurant, club, company, hotel, hospitals and clinics? It is undoubtedly an investment that goes beyond aesthetics.!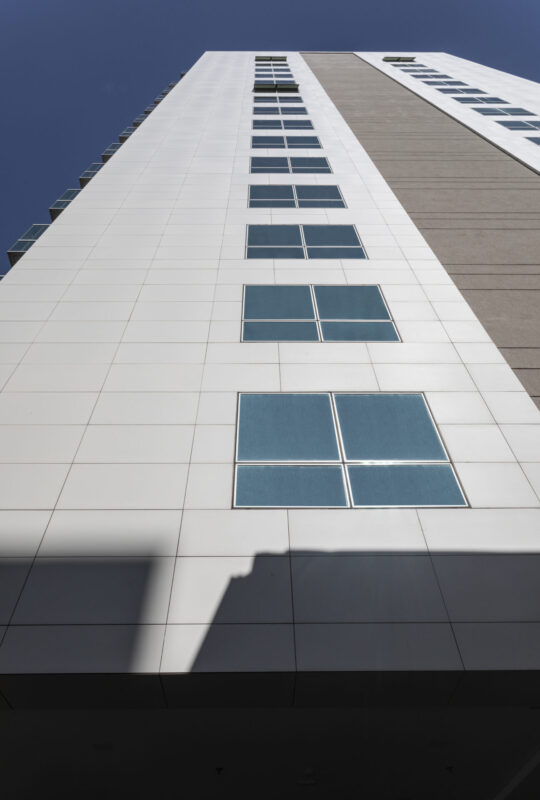 Clean Artico Alpe AC 59×118,2cm | Construtora Gattaz Ed Top Tree Tower | Photo: Evelyn Muller
A strong ally of facades
The use of Cleantec proved to be extremely efficient on facades, because the properties of its formula favor the decomposition of organic matter and hydrophilicity, which is when rainwater itself helps to remove dirt from the surface of the coating, reducing the operating step and also facilitating cleaning, with reduced maintenance frequency and increased durability. Now stop to read this latest information: Cleantec also helps purify the air, doing a job similar to photosynthesis when combined with Ventilated Facade technology.
That's what you read! A house with a facade coated with 150 m² of Cleantec purifies the same amount of air as a green area* of 910 m², as well as purifying Nitrogen Oxide (NOx) of 12 touring cars 30 km per day. This is the highest level of Leadership in Energy and Environmental Design ranking (Leed), international certification that guides and evaluates the environmental performance of buildings.
No brazil, the technology has been produced by Eliane since 2015, when an exclusive production line was implemented.
*Considered lawn area. or what is equivalent to 3,5 tennis courts.
Liked the tip? Apply to your projects and tag us: @elianerevestimentos on Instagram or Pinterest.
Back