Tips
German corner or standard table?
2 min reading
|
admineliane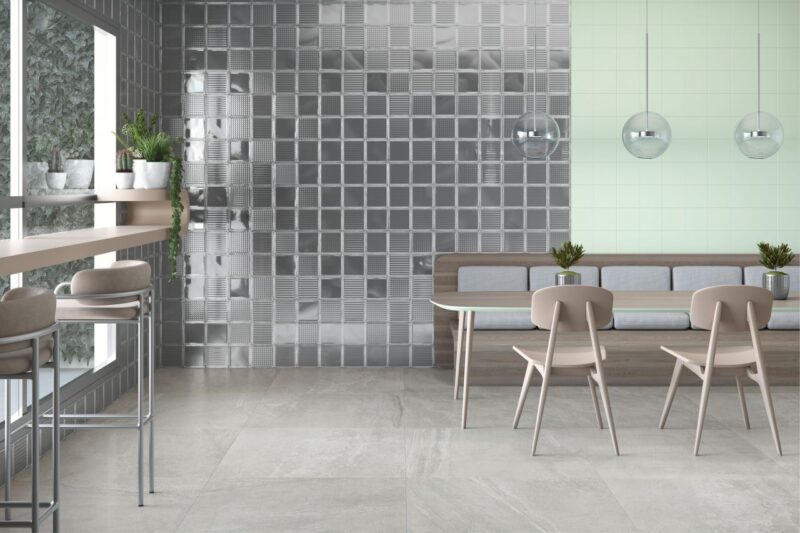 When furnishing the house, it is important to know which types of furniture are most suitable for each room.. Choosing with awareness is the ideal way to make the most of every space in your home.. To table, is one of them.
standard table
For homes or environments with large spaces, choose tables for 6 a 12 chairs. Already in compact spaces, the best thing is to choose tables with up to 4 chairs. The ideal standard measurement for tables is between 70 and 75cm tall. Round and rectangular tables are the most recommended for small environments, while square tables look good in larger dining rooms.
Round and rectangular tables are perfect for environments where the table is in the center of the kitchen and also when there is furniture around. The square ones, on the other hand, expand the environment and take up more space.
If you don't have space for a table or are looking for something more intimate for everyday family get-togethers, German singing can be a great option.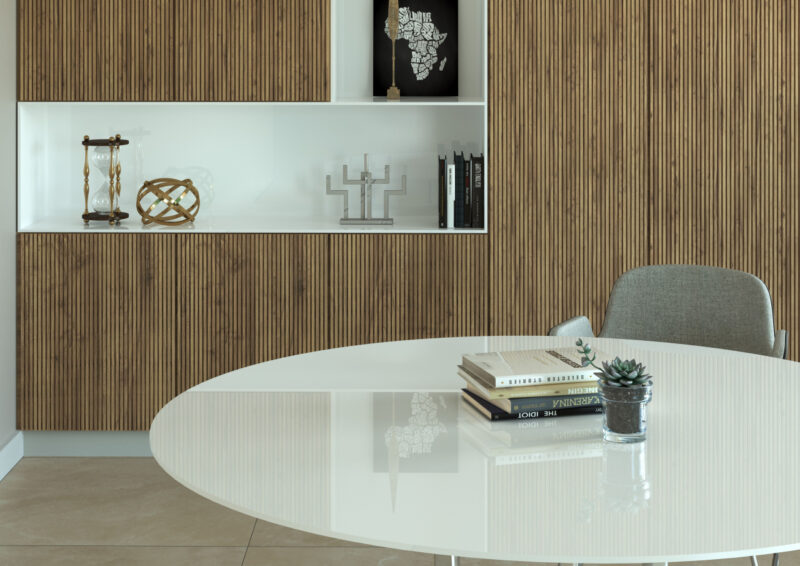 table with Stelar White PO 80x160cm
Singing table
Widely used in German pubs in small formats, the german corner is spacious and holds many people. In addition to composing the decoration, it fits perfectly in small apartments, as it accommodates more people around the table, taking up less space.
The German corner is also great for enjoying places that traditionally wouldn't be used., giving new life to environments. It is usually made with padded benches against the wall at a 90° angle and the table snapping to the contour..
Boreal azul AC 15x15cm Glass blue BR 45x90cm Munari trial 120x120cm
Tip: take advantage of the bench on the wall and make a chest to store objects. Choose a model in which the table foot is in the center, for more comfort and freedom for your legs.
The biggest benefit of this option is that it yields, at least, two more seats. At a traditional table are 6 places, with the German singing it is possible to accommodate from 7 a 8 people.
Tip: for this type of table, use a porcelain tile top that allows you to mold the appropriate size, besides being more resistant, Elegant, easy to clean and longer lasting.
Choose the option that best fits your environment and make your dining table even more pleasant, ensuring an amazing place to gather family and friends.
Back