group Eliane
Donation Campaign Raised More than 2 Tons of Food
1 min reading
|
admineliane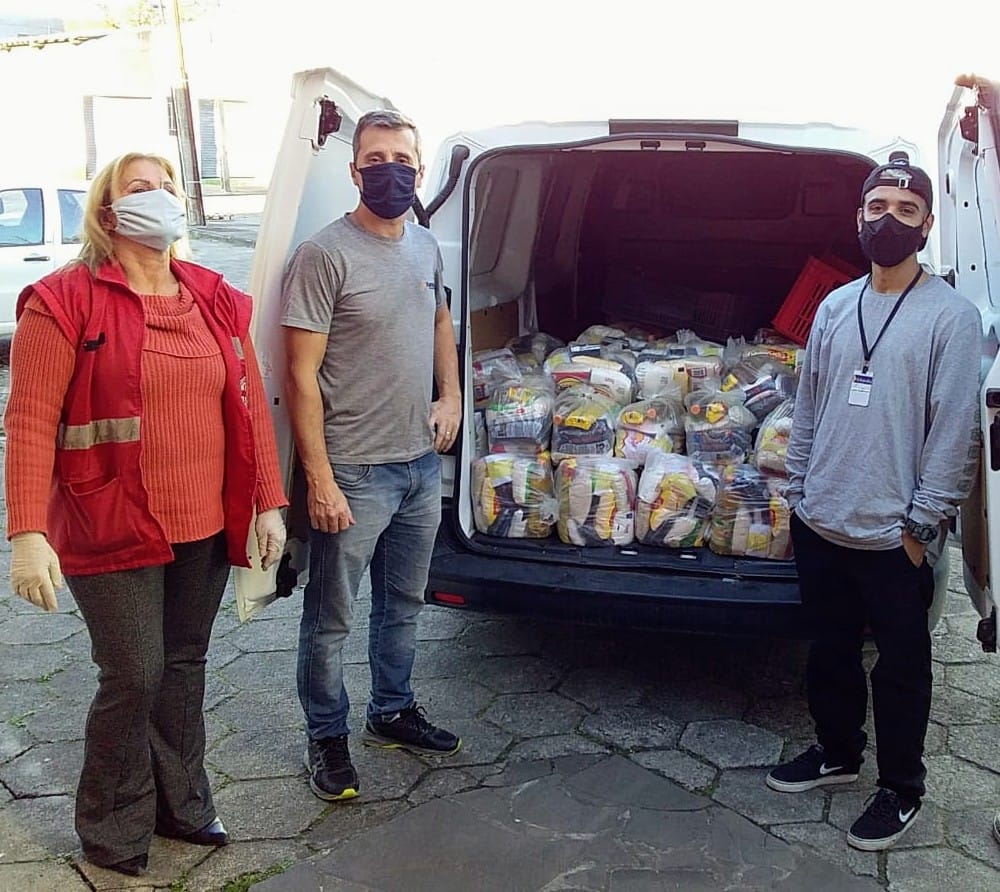 In the past few months we have been living in a slightly different world. Our daily challenges have also changed, for some, are even bigger. And to mitigate the impacts of the economic downturn that has hit many families, a Eliane embraced the campaign Together Heart.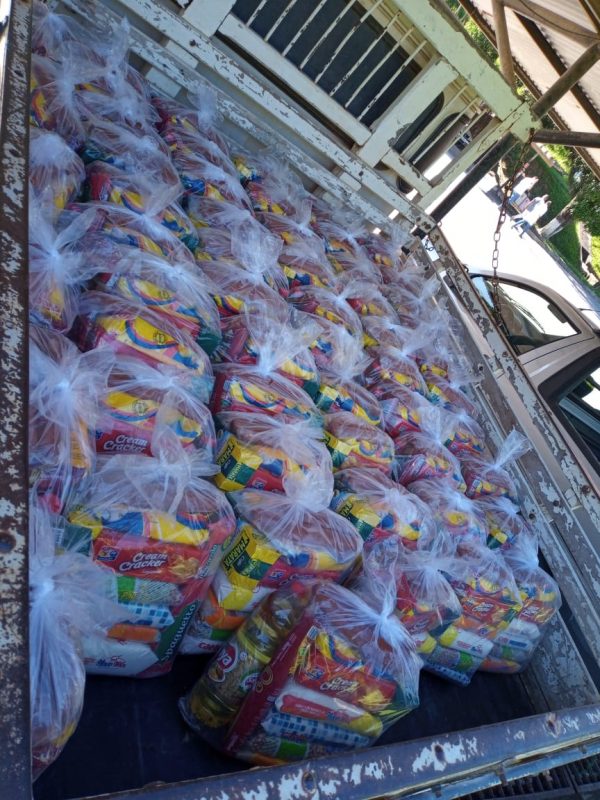 It was a few weeks of collecting food that resulted in great news: 2.346kg of food. This number was built in partnership between employees and the company, since for every kilo donated, Eliane donated two more. The campaign was carried out in all units: the team Northeast lifted a total of 286kg, as Matrix and Porcelain, together, got 496kg.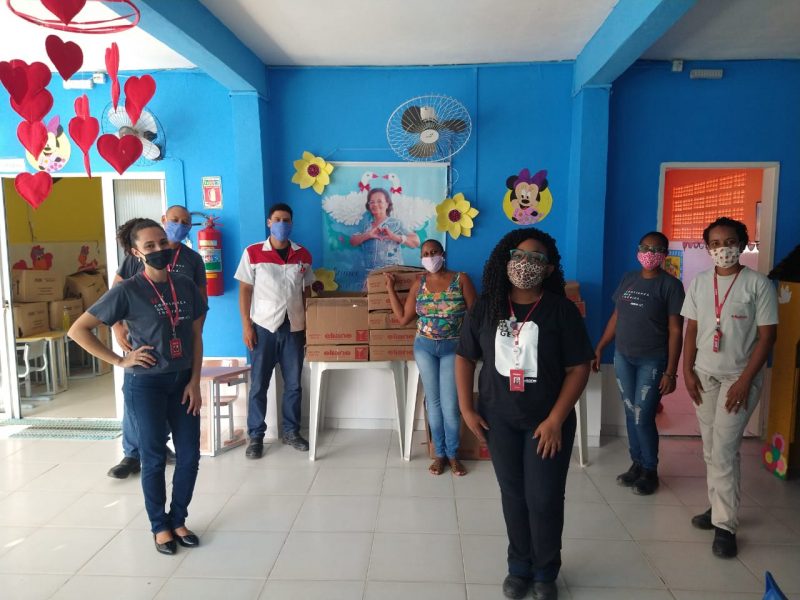 No Sul, the donation is directed on two fronts: first of all, for employees who requested support at that time; e para a Cruz Vermelha, which delivers to institutions and families in Criciúma and Cocal do Sul who are in a vulnerable situation. Northeast, nurseries Emanoel and Carmen Mirim received donations.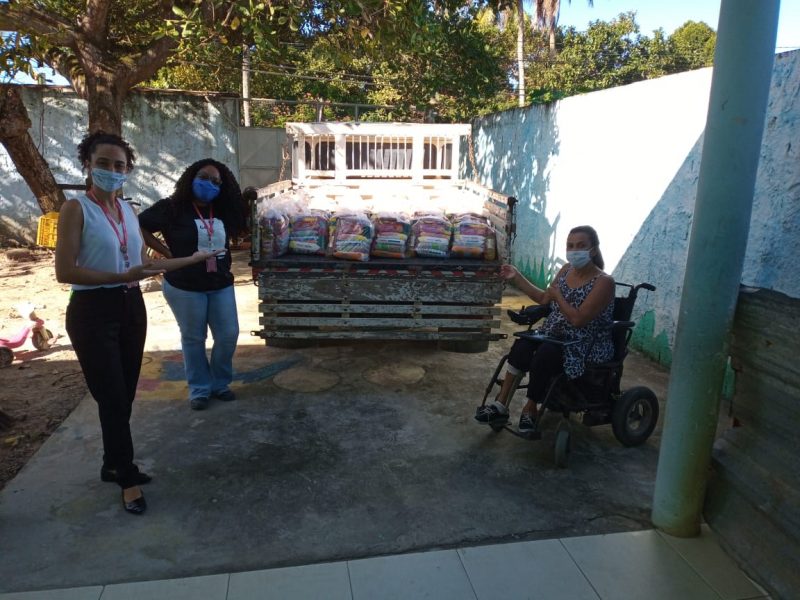 "Todos os anos o GES propicia ações solidárias, and it couldn't be different in this time of difficulties that we are living in. Helping is not only good for the recipient: the feeling of satisfaction that we have when donating from the heart makes us happy. So, if you want to feel good, do good!", is what Andreia Canever recommends, Quality coordinator at Eliane.
Back